Celebrity Big Brother star Perez Hilton made his name by dishing the dirt on famous faces and, as a result, he is not everyone's cup of tea.
The American blogger, who launched his gossip website 10 years ago, admits that he doesn't have "a lot of like-ability" but he is determined to be himself on the C5 show.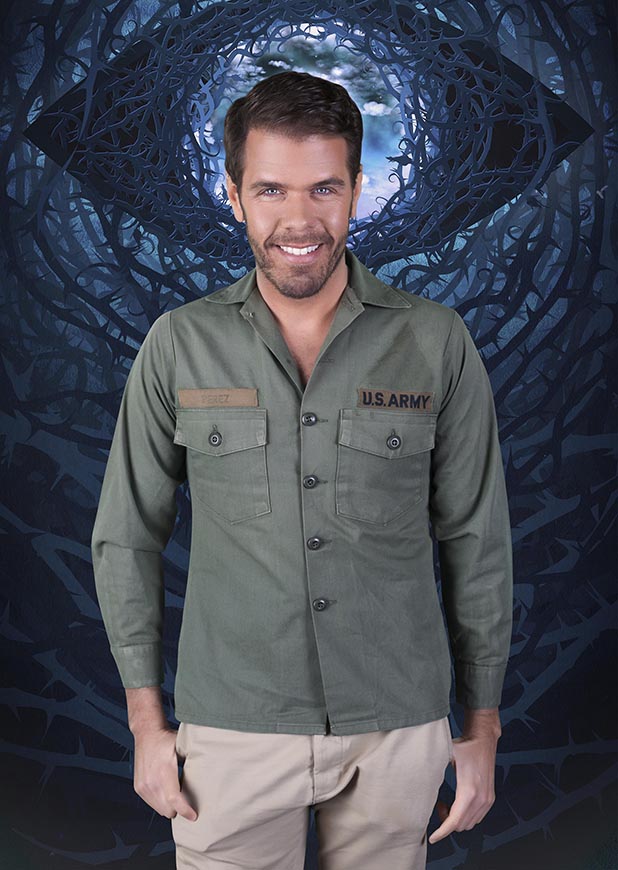 He says: "I have notoriety or infamy more than celebrity. I am probably not wanted in as many places as I am wanted. I am probably more disliked than I am liked. And that is fine.
"I'm still in the
Big Brother
house and I love my life. I'm happy."
Perez adds: " I don't have any fans, I have readers and I don't have a lot of likability. I'm not viewing it as a game, I'm viewing it as fun and I am really going to be myself.
"And I am confident in who that person is. I am fun and fabulous and fearless. Those are my three words and I have been repeating them a lot!"
Perez believes he has a strong nose for game players and is certain he will catch any out while in the
CBB
house.
Looking back on his own life, he explains: "I see right through them. I invented the game. I know how to bend the rules. I've already bent the rules!"
See the full 2014 CBB lineup here:
Copyright: Channel 5