Celebrity Big Brother star Patsy Kensit is determined to enjoy being on the reality show - even though it means being in front of the cameras 24/7!
Patsy, 47, recently made the decision to "live for the moment" and she intends to do exactly that while appearing on the C5 reality show.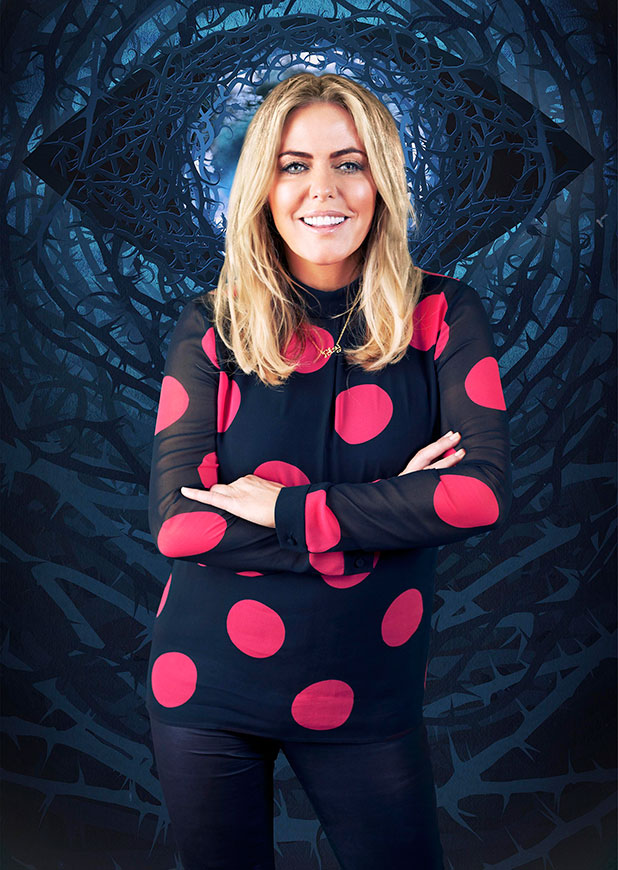 She says: "My New Year's resolution was to really live in the moment because I have spent most of my life worrying and working.
"I am really trying to live in the moment and that is why I am trying not to complain and to take it all in. I'll never do
CBB
again and I've got nothing to hide. I know myself and I know who I am.
"You're either going to love me or hate me and I don't really care!"
Patsy has two children, including a son with Oasis rocker Liam Gallagher. But will she be dishing the dirt on him?
"We have got an amazing child and everything is cool," she says. "Our lives are all very separate. I've never said a bad word about either of my boys' dads because there is no reason to."
Hmm...the star also has a lot of celeb friends. Will they fall foul of loose lips?
Patsy insists: "It's like a doctor discussing their patients. Maybe there is a time and a place to talk about things, but this is not really the right environment to talk about it."
Spoil sport!
See the full 2014 CBB lineup here:
Copyright: Channel 5