Celebrity Big Brother's Nadia Sawalha will be far from impressed if any of her fellow housemates have sex on the show.
TV star Nadia, who regularly hosts on
Loose Women
, admits she will not be able to bite her tongue if any contestants get up to no good in front of the cameras.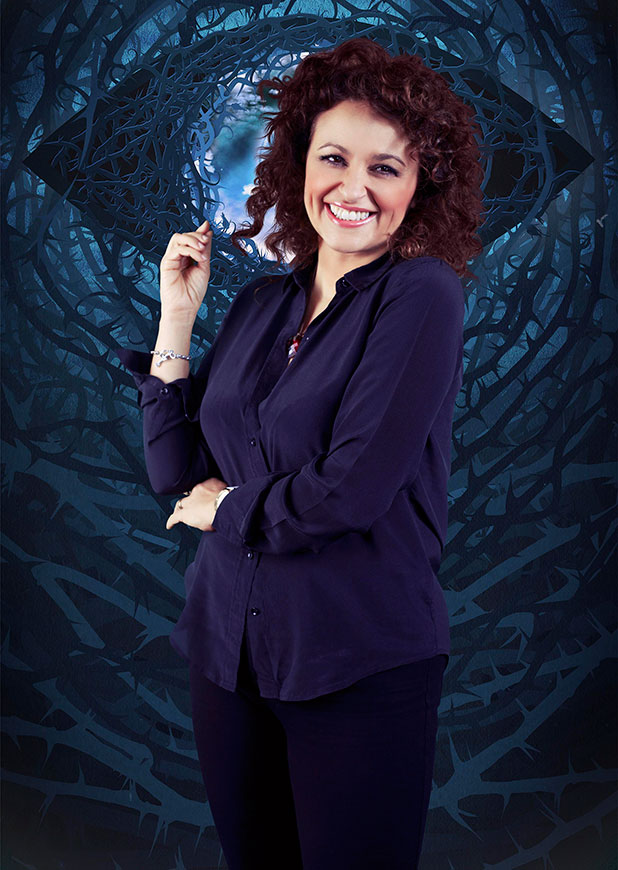 She says: "There is no way I could have somebody sh*gging in the same room as me.
"I would have to say that I am literally going to throw up. Even when I was wild I couldn't stand that."
Nadia, who is a mum-of-two, is passionate about food and previously won BBC One's
Celebrity Masterchef
- but she has been warned to avoid the kitchen!
"I love to cook for people [but] my mum's only bit of advice was, 'Don't take over the kitchen because people hate people who take over the kitchen on reality shows'.
"Her only advice was 'don't cook' which is hilarious because all I ever do is cook. I have two cookery columns, I write cookery books.
"I have this fear that Big Brother will say you're not allowed to cook, which will be really hard because I hate other people cooking! "
Being an opinionated woman, some fans have been left wondering if Nadia will clash with fellow housemate Katie Hopkins. However, Nadia is going in with an open mind.
She explains: "I suspect that she acts a lot of what she says because I don't think anyone could be that nasty.
"I think it's for business because it gets her work. I'm hoping that I meet her and she is actually quite nice because I've heard on the grapevine that she is actually quite funny.
"People can win me round if they're funny!"
See the full 2014 CBB lineup here:
Copyright: Channel 5