Celebrity Big Brother star Michelle Visage has put paid to online rumours that she is a man, insisting that she is "100 percent biological female".
Michelle is best known for starring in
RuPaul's Drag Race
and, as a result, some fans have been left confused about her gender.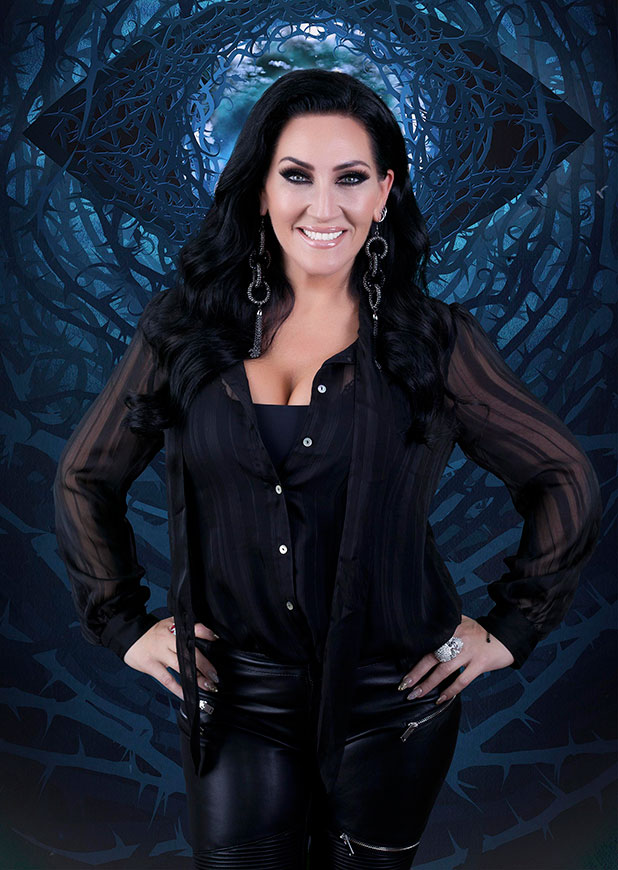 Setting the record straight, Michelle explains: "I'll say [to housemates], 'Hi, I'm
Michelle Visage
and I'm a drag queen' and that usually opens the door to the conversation.
"This is how I get my reputation. If you look on Google it'll say 'Michelle Visage is a man'. The list goes on and on, but I am 100 per cent biological female.
"RuPaul says it best when he says you're born naked and everything else is drag. It's true."
Michelle is looking forward to making new friends in the
CBB
house, but she knows who her ideal housemates would be.
"Madonna! But besides her, I'd love to see Katie Price. I love me a bit of Katie Price," the American reality star adds.
Sadly, Michelle will have to make do with Katie Hopkins!
See the full 2014 CBB lineup here:
Copyright: Channel 5