Celebrity Big Brother star Ken Morley might be a TV funnyman, but he admits to having a temper too!
Ken, who is best known for playing Reg Holdsworth in
Coronation Street
, entered the house tonight and is worried about letting his fuse blow during the series.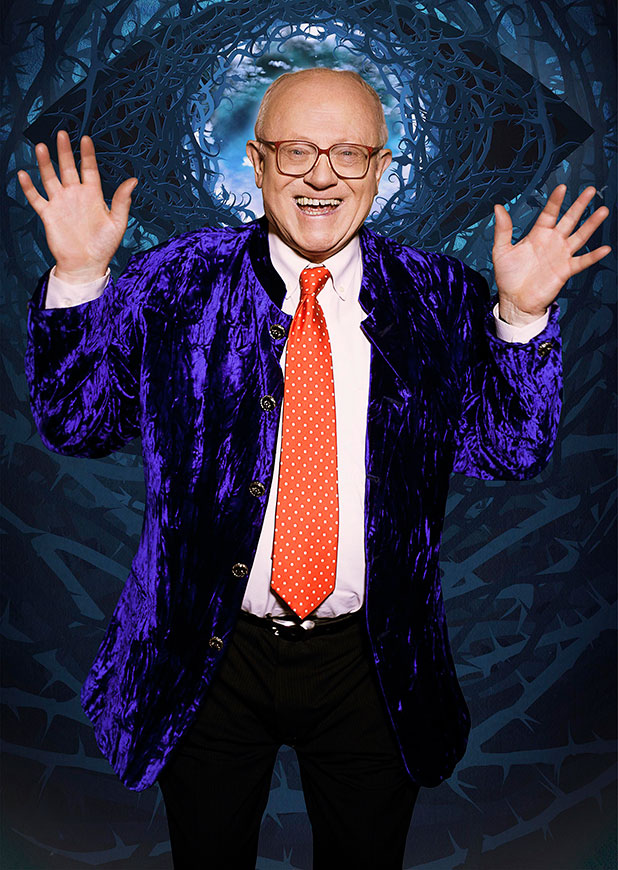 When asked if he is worried about anything, Reg replies: "Only if I lose my temper, which I do occasionally, and there will be the most violent outburst of volatile filth you have ever heard in your life and it will come like a volcano.
"I shall have to be very careful to tame it!"
Ken is also concerned his bad flatulence may annoy his fellow housemates, as it bugs his wife, but he isn't concerned about winning the C5 show.
"I'm not interested in winning it really," he insists. "I like to participate and enjoy the experience - it's an irrelevance to me when I leave.
"I've done one or two cooking shows and been kicked off at the first stage and they said, 'Why are you smiling to be kicked off?' But it's the doing of it really that is the interesting thing."
Ken isn't worried about booing crowds either. He adds: "Let the bile flow and get it out of your systems! Booing is good. At it releases something. It's only right and proper that they should pantomimes we encourage it and boo."
See the full 2014 CBB lineup here:
Copyright: Channel 5