Celebrity Big Brother's Keith Chegwin has only just stepped foot in the house, yet he is already favourite to win the show!
Following in the footsteps of Jim Davidson and Gary Busey, Keith has been tipped for success - but he's not sure if he can make it all the way.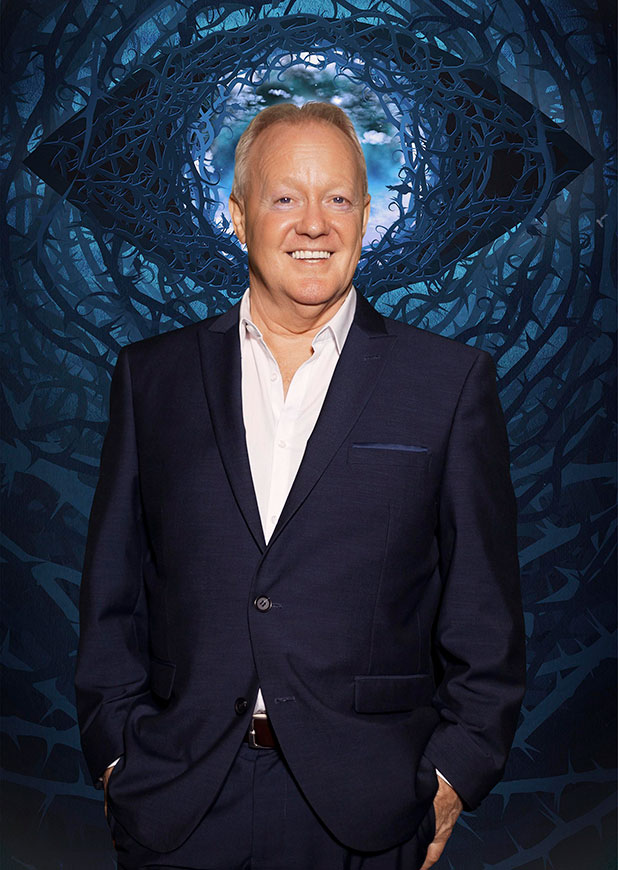 Keith says: "We all have preconceptions about who will win. Who would have thought Jim Davidson would win, or Gary Busey? You just don't know. The public will decide."
But it must be nice to know you're a viewers' fave?
"Oh, it's fantastic, it really is nice," he adds. "I'm not going to play the old card because I hate that, but I have been around a long time, so you go right across the board.
"When I walk into Tesco you get a pensioner saying, 'Hello Cheggers, how are you doing?', then because of
Dancing on Ice
you get some kids going, 'Don't you skate?' I'm very lucky."
Keith isn't nervous about appearing on
CBB
and views it as an "enjoyable challenge". And, while some contestants are keen to show "the real them", Keith insists that what you see is what you get.
"There isn't another side to me!" he says. "The only side they could see is me getting angry, but that would only be for a minute. I can't be bothered!
"People have a preconception that
Keith Chegwin
is thick and I've always suckered up to that because I quite like it. That's one side that people don't know about Keith Chegwin. I do read a lot. I know a bit about everything! "
See the full 2014 CBB lineup here:
Copyright: Channel 5