Celebrity Big Brother star Anthony Kavanagh is concerned his bad habits might annoy his fellow housemates. Oh dear!
Anthony - aka
Kavana
- found fame as a singer in the 90s and recently returned to his musical roots thanks to ITV2's
The Big Reunion
.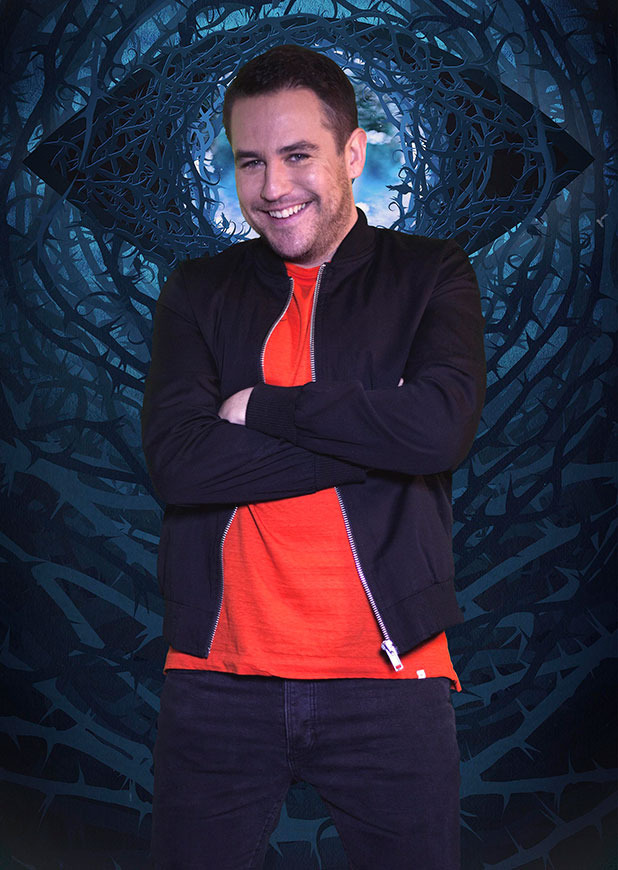 The star admits he decided to sign up for
CBB
as he had "nothing planned" for January, adding that he is looking forward to being paid to meet people, but is worried about picking his nose.
Gross!
Kavana says: "You've got to be mindful of what you're doing. Even just little habits like if you pick your nose, but you can't be like that 24 hours a day.
"I'm going to need a straightjacket to walk around in!"
He adds: "My sister has said to be careful and not to do this or that, but what do they want me to do? Walk around with my hands in my pockets?
"I might pick my nose, I might swear, I might reveal all your darkest secrets!"
Kavana is worried about losing sleep in the
CBB
house, due to the sheer number of people he has to share a room with. And he's concerned some contestants might snore.
However, Kavana also admits: "I snore myself, so I'm a complete hypocrite! As long as I get to sleep first..."
See the full 2014 CBB lineup here:
Copyright: Channel 5