Celebrity Big Brother's Katie Hopkins is famed for her acid tongue - and it seems she will not be holding back when in the house!
Katie, who first found fame on
The Apprentice
, has already kicked things off by saying she would hate to live in the
CBB
compound with a "fat" person.
And if that's not bad enough, the reality star has made a swipe at
X Factor
judge Cheryl Fernandez-Versini too!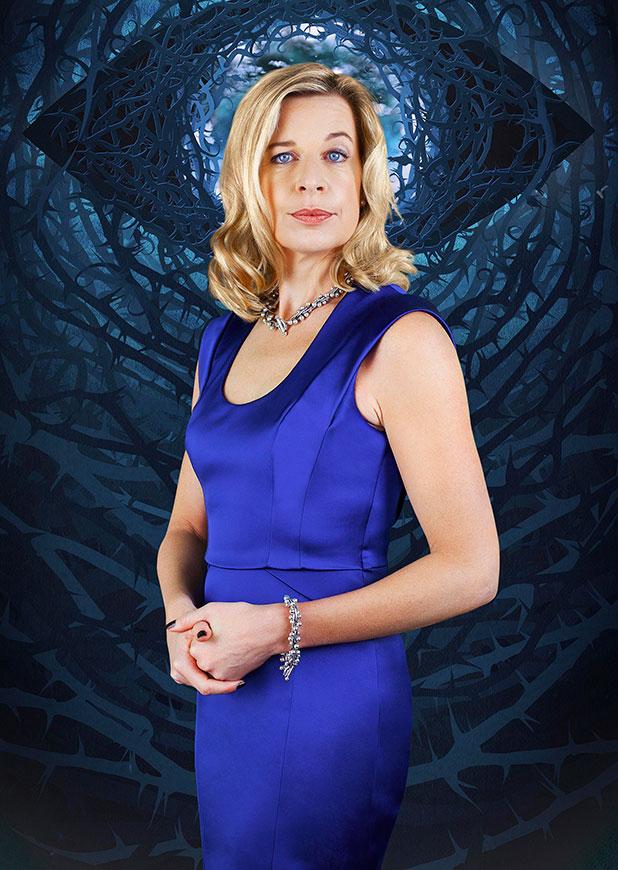 Ahead of her stint on
CBB
, Katie was asked who she would most "hate" to live alongside in the house: "Any fat person," Katie frankly replied.
"That is quite a broad spectrum. I have no empathy for a fat person.
"I really hope there might just be one person in there who is funny, clever, witty, well-read or who has spent a lifetime performing on the stage. Something like that would be amazing."
Katie was then asked if she would be toning down her harsh comments. But she insisted: "I think what people might say is, 'Hold on, she's not a complete cow', and they may think that is a different Katie we're seeing.
"But what they'll be seeing is Katie 24/7, therefore you're seeing more of all sorts of a person.
"I've never thought of toning it down because that would be being Cheryl Fernandez-­Versini, wouldn't it?" Ouch!
Katie has never felt shy of digging at celebrities and she is looking forward to giving her opinion on current hot topics while being streamed to the nation on CBB.
"There are things in the news agenda now that I would like to get off my chest," she revealed. "That is one of the joys of this,
CBB
has the potential of being one of the last vestiges of being able to say what you think."
Last year's January series of CBB featured some pretty raunchy scenes among housemates, and Katie found it too much. As a result, if any of this year's contestants get steamy, Katie will not hold back.
"There will be no lust in the house while I am there," she said. "I will throw vinegar over people's testicles or salt into openings.
"They know the cameras are there and, if that is the best you've got to keep yourself on a TV programme, then your armoury is pretty lacking."
See the full 2014 CBB lineup here:
Copyright: Channel 5