Celebrity Big Brother star Jeremy Jackson was a pinup for young girls during the 80s after landing a lead role in Baywatch.
Jeremy played David Hasselhoff's on-screen son Hobie in the hit US show, which followed the lives of lifeguards in California, however he feels he did not appreciate the enormity of it at the time.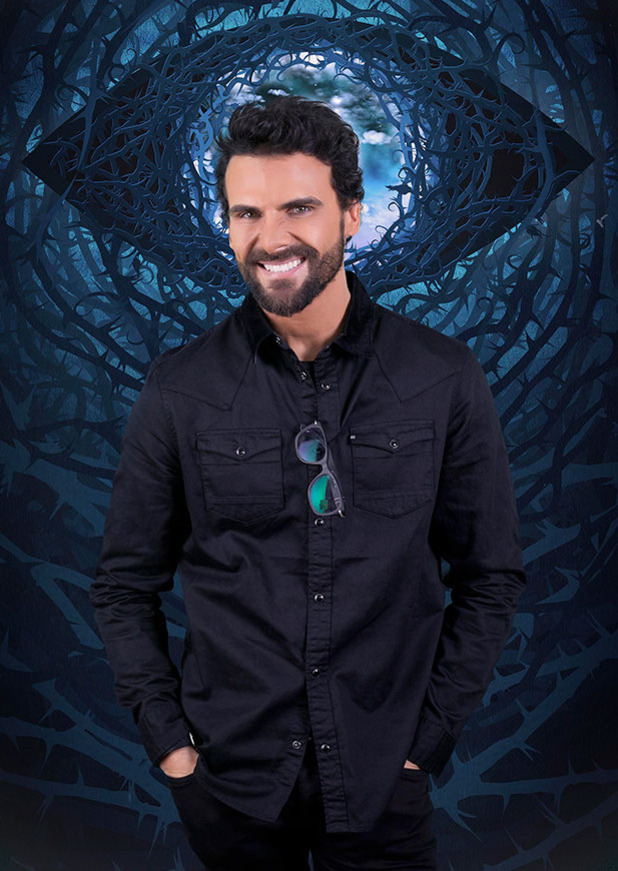 The actor says: "It was a huge opportunity and I'm absolutely proud. [But] whatever I do it has never been enough. No matter how buff I have been it was never enough.
"No matter how many millions I have made it was never enough.
"I always wanted more and I never saw what I had in front of me until I looked back a couple of years later. Then I was like, 'Why didn't I enjoy it?'"
Jeremy says he is going to miss his pet rescue dogs the most, but is looking forward to getting to know his fellow housemates and having some fun.
"I like to have fun with everything I do," he admits. "I'm just going to go in, roll the dice and see what happens.
"I don't know anybody's history. They may or may not know mine but that doesn't really matter to me because, at face value, good or bad, everybody has a story."
See the full 2014 CBB lineup here:
Copyright: Channel 5