Celebrity Big Brother star Calum Best has a reputation as a ladies' man, however he insists he will NOT be bedding any girls in the house!
Now 33, Calum has put his wild days behind him and does not intend on chasing female housemates during this year's series of the C5 reality show.
Calum, who is son of late footballer George Best, admits: "I'm not going on here to get pissed and chase girls. That's not my vibe at all.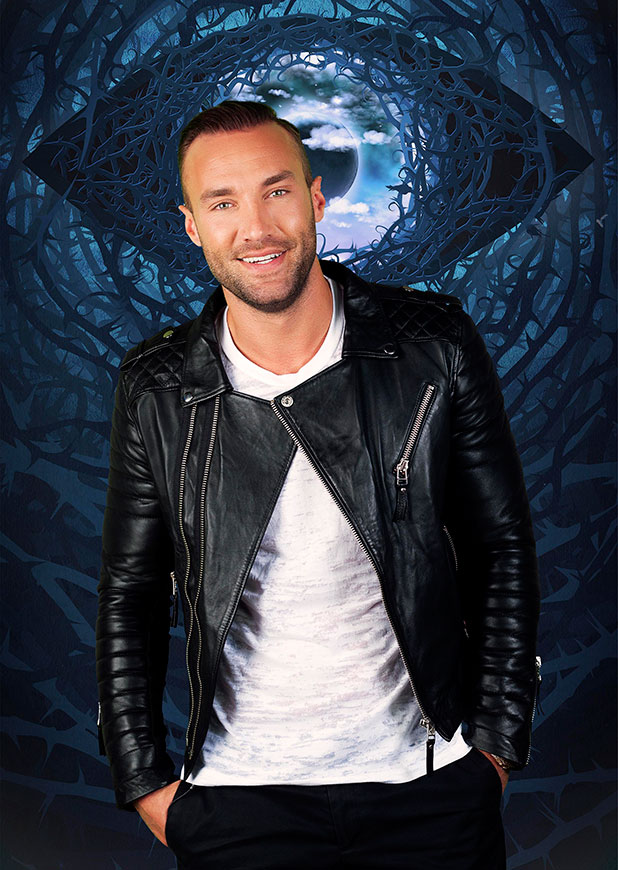 "It was at some point in my life - but I'd be taking 20 steps backwards if I had sex on national television!"
Although there will be no hanky panky, there is some good news for the female housemates - and viewers!
"I have no problem in getting my kit off," Calum reveals. "I'll be cruising around in my underwear, but I am a different person."
Calum is certain he won't be getting close to a female co-star between the sheets, however the single hunk is open to the idea of meeting a girlfriend on
CBB
.
He adds: "If there is a girl and something evolves organically then I like the idea of going in there and getting on with somebody, but it isn't a focus of mine.
"My focus is going in there and making some cool friends, having some banter and, if something organically came about, then let it be."
Like his father, Calum has battled his own issues with alcohol and partying, but he is keen to show viewers that he has now turned his life around for the better.
The star says his "head and soul" are in good health and he is just looking forward to having harmless fun on
CBB
.
"I've come from such a dark place of losing my dad, then drinking and partying every single night to training and eating well," Calum reveals.
"My head is so much clearer than it ever was. I still have some demons and insecurities, but the last two years have been some of the best of my life."
See the full 2014 CBB lineup here:
Copyright: Channel 5