Celebrity Big Brother contestant Alicia Douvall is hoping to show viewers the "real" her as she enters the famous house.
Alicia is known for her wild partying past, however she insists she has put those days behind her now she is a mum to two daughters - Georgia and Papaya.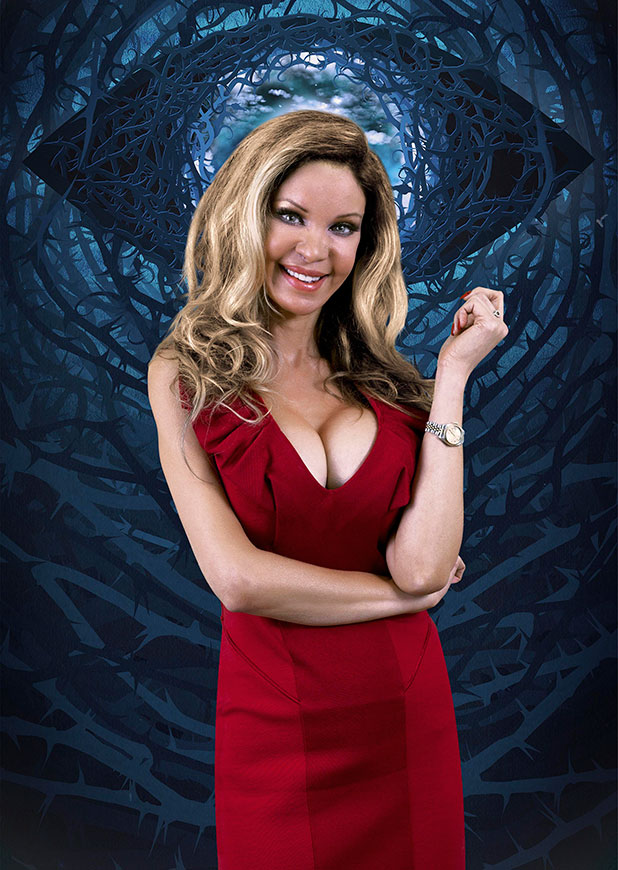 The blonde star reveals: "I was a model and I was partying and dating a string of celebrities, but I have grown up since then. I've got two kids.
"I am a completely different person but I am still tarred with the same brush, so I think it will be nice for people to see who I really am."
Alicia's eldest daughter Georgia is 19 and is said to be "excited" about her mum appearing on
CBB
. However, the teenager is also a little wary of what she might say!
When asked what her kids think about her stint on the C5 show, Alicia explained: "Well one is only three, but the 19-year-old is excited.
"I think she's worried about what will come out of my mouth but she is excited because all of her friends watch it."
Alicia is keen not to become embroiled in any arguments in the
CBB
house - and she is particularly worried about one fellow contestant....
"I'm hoping I won't get into any major arguments," Alicia says. "I'm sure I will because that is part of the show, but I'm hoping I can come out unscarred from any arguments.
"There are rumours about Katie Hopkins. I definitely do not want to be in a house with her."
Unfortunately for Alicia, Katie HAS entered the
CBB
house. Oh dear!
Who is Alicia Douvall? Find out in the video below!See the full 2014 CBB lineup here:
Copyright: Channel 5