Celebrity Big Brother contestant Alexander O'Neal will not be impressed if any of his fellow contestants break wind in the house.
R&B singer Alexander, 61, is adement that he does not want to "smell" his fellow housemates and will "go crazy" if any of them parp in his presence.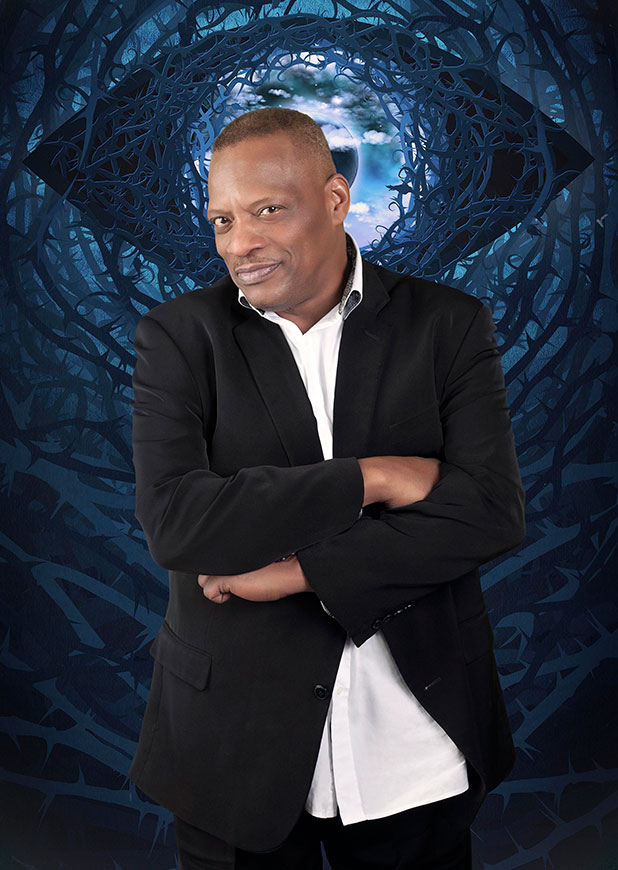 Alexander says: "I don't like smelling people. I don't want to smell their breath, I don't want to smell their feet, I don't want to smell their ass. I do not want to smell their farts.
"When you're in the house with a bunch of people you can't behave like that. Even though it's a bodily function that everybody has to go through, you know what's happening.
"Get your ass up and go to the bathroom. Don't lay there and explode the whole damn house and make
Alexander O'Neal
go crazy on you!"
That sounds pretty scary... What does he mean by "going crazy on you"?!
"Oh God," he explained. "That is another show! We are going to try to make sure that isn't going to happen. Not to that degree."
Eek!
Alexander has enjoyed a 30-year career as a singer, although he won't be showing off his pipes in the
CBB
house.
"I don't sing around my house so I know I won't be singing around the
Big Brother
house!" he says. "If people ask me to sing, I brought my band with me, I've got them in my suitcase!"
See the full 2014 CBB lineup here:
Copyright: Channel 5