Teen Mom star Catelynn Lowell has given birth to a baby girl!
The MTV reality star and fiancé Tyler Baltierra started the New Year by becoming parents to a baby daughter born on 1 January 2015.
They named her Nova Reign.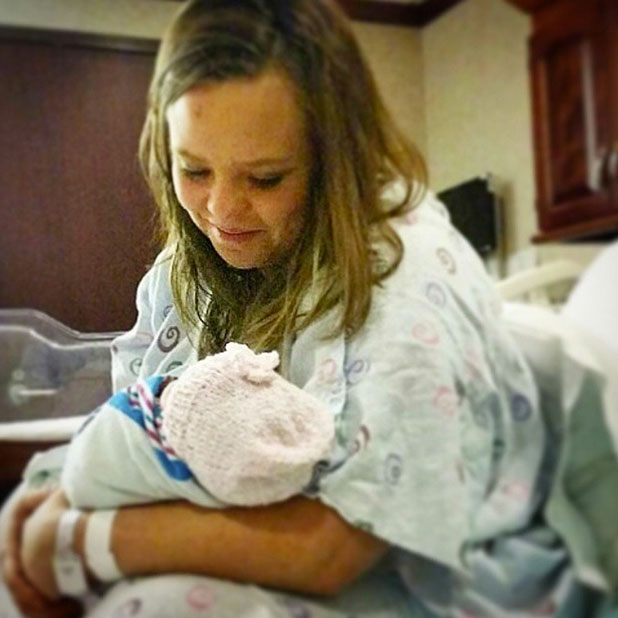 (Taking some inspiration from
Kourtney Kardashian and Scott Disick, maybe? They named their baby son Reign
back in December.)
Tyler had told fans when Catelynn went into labour last night, tweeting: "IT'S BABY TIME! I think she's gonna be a new years baby! Pray for safe delivery #CantWait #LittleAngel #OnHerWay."
A later update read: "OMG guys, my daughter is BEAUTIFUL! Can't wait for you guys to see her! Born on 1/01/15 at 3:15 #StillCantBelieveIt #ShesPerfect."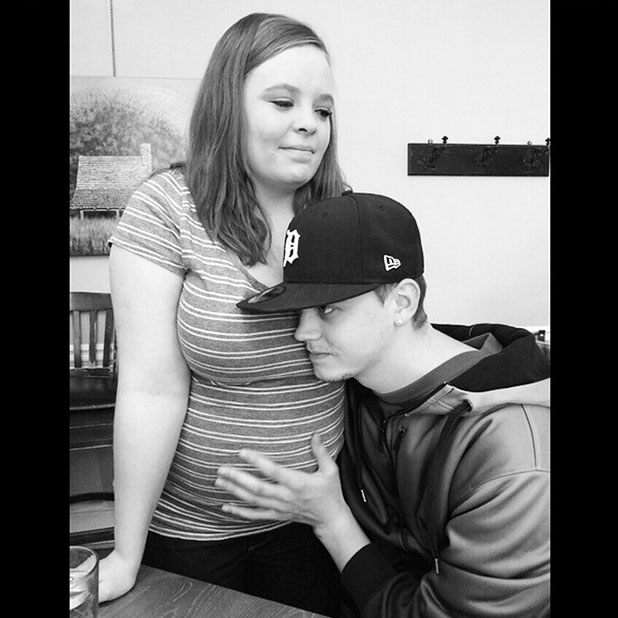 Tyler then gave us our first look at baby Nova by sharing a sweet snap of Catelynn cradling the newborn in her hospital bed.
He wrote: "Momma Bear holding our little angel! Can't tell you the feeling of witnessing this. Look at my beautiful bride to be! That woman is beyond strong, caring, and selfless. Couldn't have asked for a better little family #Blessed#NewYearBaby #MyGirls #AreMyWorld."
Catelynn and Tyler rose to fame on MTV's
16 and Pregnant
and
Teen Mom
, which documented Catelynn's pregnancy at the age of 16 and the birth of their daughter Carly five years ago.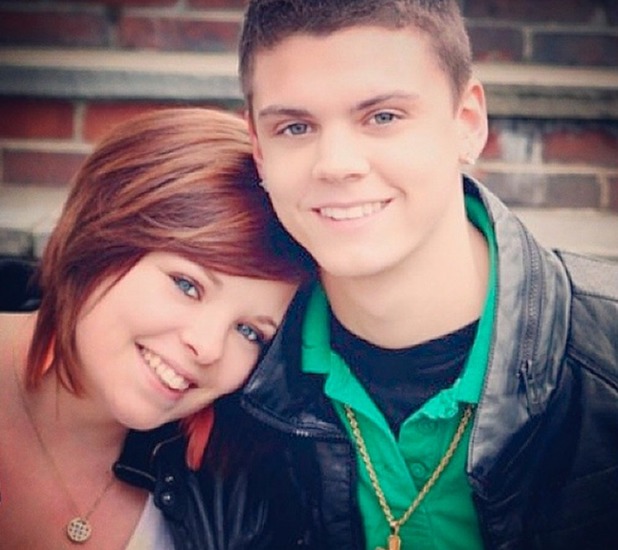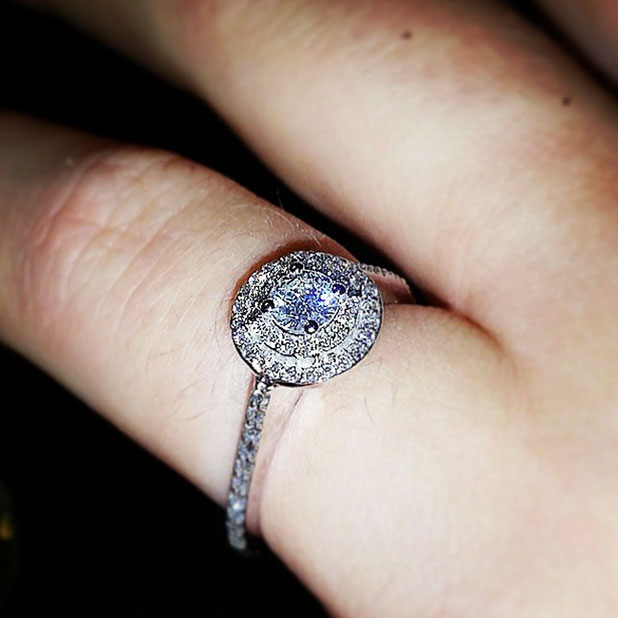 Fans of the shows will know Catelynn and Tyler chose to have Carly adopted by another family as they felt it was in her best interests at that time.
Recently, Catelynn said: "We couldn't give Carly the future she deserved and so we chose adoption. We stand behind our decision. But I'm not 16 any more. We're ready for a baby."
Yesterday, Tyler admitted he was thinking about Carly while waiting for the birth of Nova.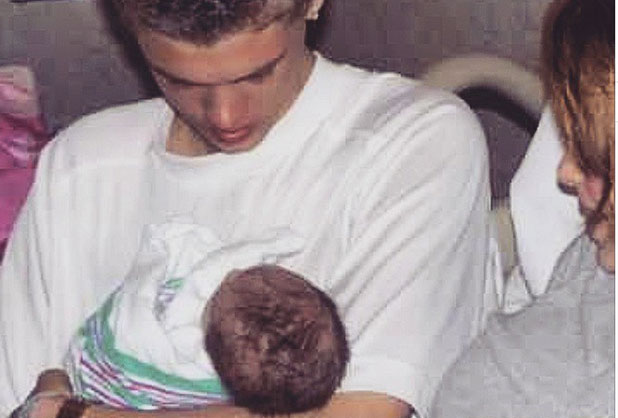 "IT'S HAPPENING! Here we go, doing this all over again. This is surreal, I'm freakin out a little lol but can't wait to meet my little angel! Thinking a lot about Carly right now. It's bringing me back. Even though I know this time I will actually be taking her home. I love my girls! #CantWait #Nervous #Excited #Scared #Happy."
Congrats to Catelynn and Tyler!
Reveal is now on Google Plus! Join us here for the latest pictures, fashion and celebrity news!