Nicole Scherzinger looks amazing sch-amazing as the gorgeous cover star of Cosmopolitan Body's brand new issue.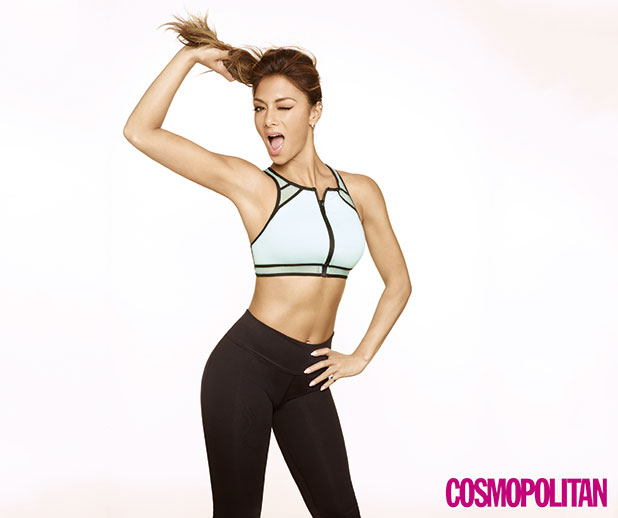 The beautiful former
X Factor
judge shows she rocks exercise wear just as well as a chic dress in the smokin' hot photoshoot for the eighth edition of Cosmopolitan's Health and Fitness magazine.
She always looks INCREDIBLE, right?!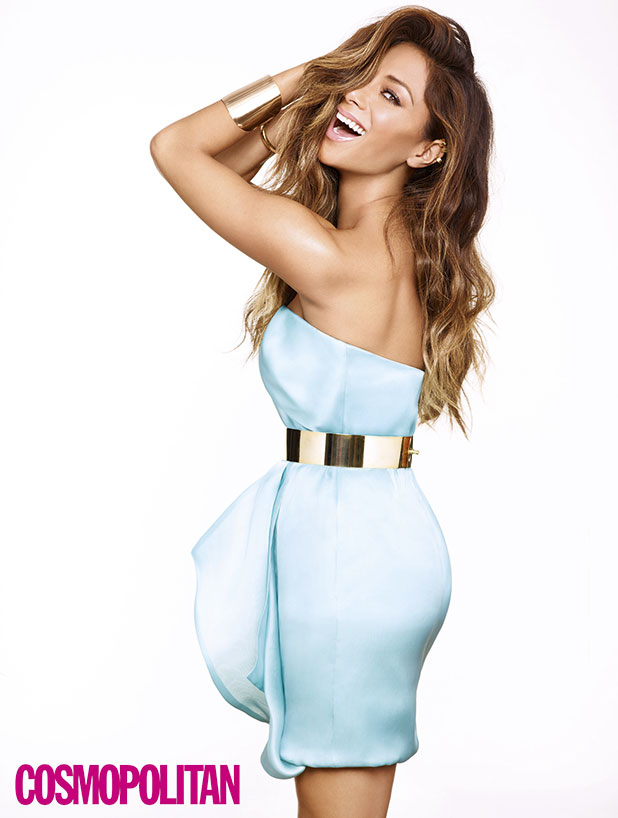 We're somewhat comforted to hear, however, that Nicole's just like us when it comes to her body image and exercise routine: she has good days and bad days, and sometimes it is a struggle to hit the gym.
She says: "I'm like any woman – my weight fluctuates up and down. I have good days and bad days. For many years I worked out every single day, but now I'm in my thirties it's like pulling teeth. I gotta make myself work out – you need to find that balance."
Nicole is used to the sunshine, beaches and blue skies of her home state Hawaii and adopted hometown of Los Angeles, but she's been spending the winter over here in chilly London thanks to her critically-acclaimed role as Grizabella in
Cats
on the West End.
And, like us, all the chilly weather and dark nights make her want to turn to comfort food.
"I'm working with Sir Trevor Nunn, who used to be artistic director of the Royal Shakespeare Company, so I want to give it my all. But when I finish work it can be really hard to eat healthily – when it's cold you just want to eat a melted-cheese panini and soup," she confesses.
Oh, we so know that feeling!
"I'm going to turn into a cup of tea and a curry by the time I leave London! I eat differently in the UK from when I'm in LA. Over there, I'm happy eating a kale salad and sushi rolls but with this weather I've been eating a lot of curry. I do miss the sun in LA, but London inspires me in a different way. It's like being in a movie."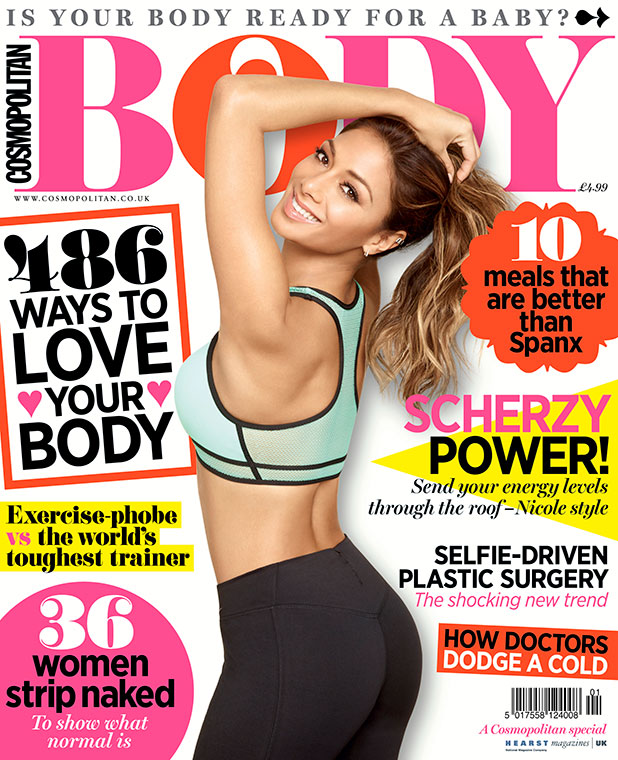 At the end of the day, however, the ex-Pussycat Doll admits that she feels better after pounding the treadmill at the gym.
"[Exercise] changes everything about how I approach my day and helps me go about life with confidence – that's the main reason I do it. It gives me clarity and makes me feel stronger. It's not so much for the physical and vanity side of it. I do it more for the emotional and mental strength it gives me."
She adds: "Healthy for me means a healthy mind, then everything else becomes aligned – the mental physical, spiritual… everything… Being happy means having balance, being creative and finding peace."
The full interview appears in Cosmopolitan Body, on sale 31st December. Also available in digital edition on Apple Newsstand
For further exclusive content, please go to www.cosmopolitan.co.uk/scherzy