Ben McKenzie has fans in a bit of a frenzy after admitting he's used handcuffs in the bedroom and women would agree he's "great" in bed.
Oh, Ben!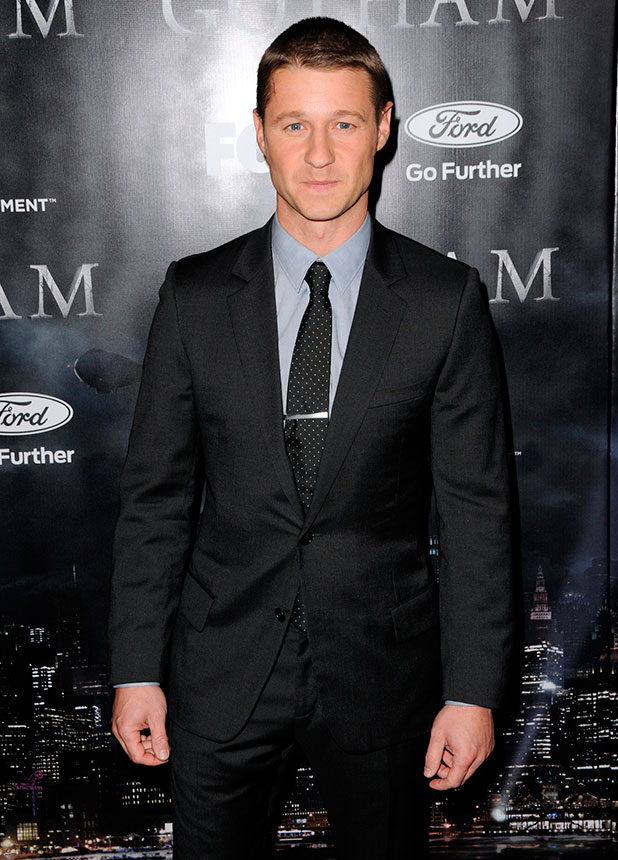 The handsome former
OC
star has given a very interesting issue in the January issue of ELLE where he opens up on dating, bedroom experiences and crying at
Marley and Me
.
We're used to Ben smouldering on red carpets and our TV screens, so it's almost hard to believe he described himself as "awkward" teenager.
"I tried to milk the quiet, introverted type for as long as I could," he tells the mag. "You know that great quote they attribute to Abraham Lincoln: "Better to remain silent and be thought a fool than to speak out and remove all doubt." It's better to shut up and look dangerous than speak and reveal yourself to be an idiot."
We're pretty sure NOBODY would describe Ben as awkward, quiet or an idiot now thanks to his success in shows like
The O.C.
,
Southland
and
Gotham
.
Reflecting on impressing women when he started to earn money in Hollywood, he says: "Honestly, it was great to be able to take a girl out to a nice meal. I like the idea of old-fashioned dating, which at this point is almost heretical. People are genuinely surprised when you ask them out."
Well, we would be surprised if a hot TV star asked us out too!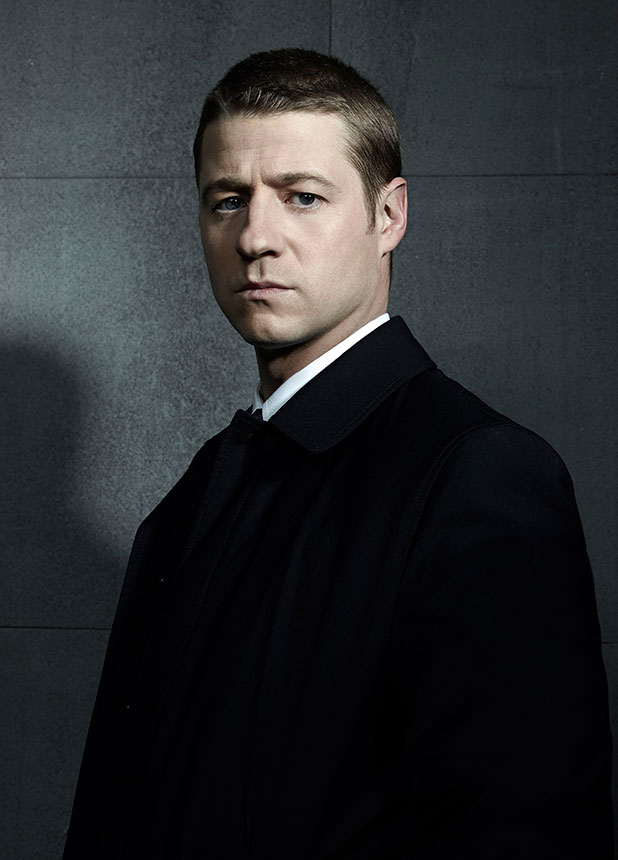 Ben admits that his fame has downsides – he can't use Tinder and has lost his anonymity. But he still manages to keep his love life relatively away from our prying eyes.
I"'m really shy about that stuff. I really don't like relationships to be played out in public. It creates terrible strain. It creates bizarre dynamics. There's that saying, "Less said about the bedroom, the better."
Well, there is that saying but Ben doesn't really adhere to it in this interview! When he's asked if he's ever been asked to bring handcuffs into the bedroom from the set of
Southland
, he replies: "There's been a joke or two, but no one's ever really asked. Handcuffs have been brought.
"I didn't have them. They were brought. And that's fun. As long as they're not actual real ones where you can lose the key. You want the obviously not real ones. The pink fluffy ones."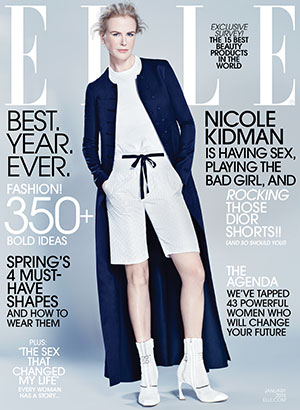 Well, that's put a certain image in our minds!
Ben also suggests all women who've dated him would agree on one thing: "He's great in bed."
"They would say, He's stubborn. Maybe that's a little too self-deprecating. But early on, stubborn. Maybe a little detached at times.
"I'm giving you a real answer. All right. I don't know what they would say. But I would be fascinated to get the polling on that."
For now, the gorgeous star is single (HOW?!) but we really can't imagine it will be for that long – particularly after hearing this little tidbit about his love for animals…
"I love all kinds of romantic movies. I'm coming up with examples that aren't actually chick flicks; they're sappy movies. Marley & Me made me cry a million times. It's about the dog, not about the relationship."
Oh, Ben, we'll happily kiss you under the mistletoe this Christmas!
Read the full interview with Ben in the January issue of ELLE, available on newsstands now and on digital edition.

Visit ELLE.com for more from the interview
.
Reveal is now on Google Plus! Join us here for the latest pictures, fashion and celebrity news!