Kris and Bruce Jenner have finalised their divorce.
The
Keeping Up With The Kardashians
stars separated last year and the legal documents have just been signed this week.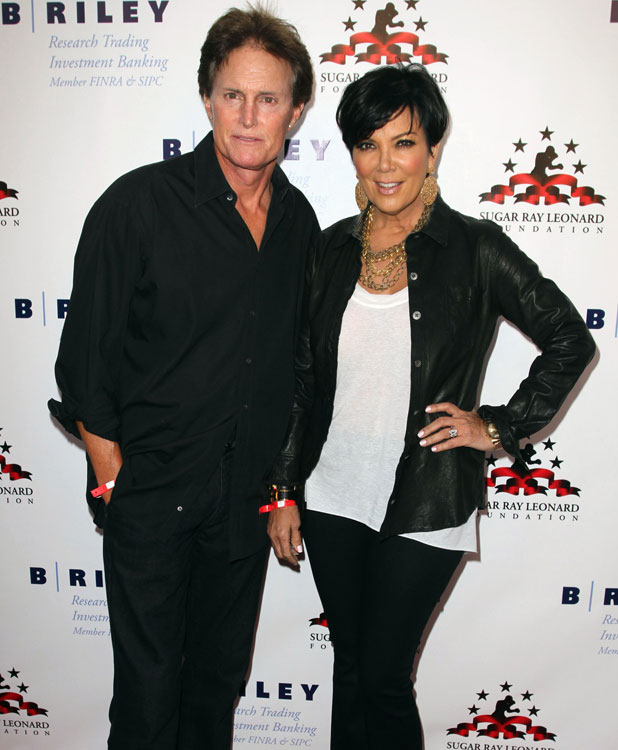 However, it's reported that although all terms have been agreed, the divorce will not be official until 15 March, 2015 because of a legal requirement.
Kris and Bruce stunned fans in October 2013 when they announced their split
following 22 years of marriage.
It later
emerged they'd actually split much earlier that year,
but kept it away from the public eye until they were ready to announce it.
According to
E!
– which airs the Kardashian family reality shows – the couple did not sign a prenup. They won't have to provide each other with spousal support but it's claimed Kris needs to pay Bruce a one-off sum of $2.5 million as an "equaliser".
The news channel claims Kris will take the family home, while everything else will be divided.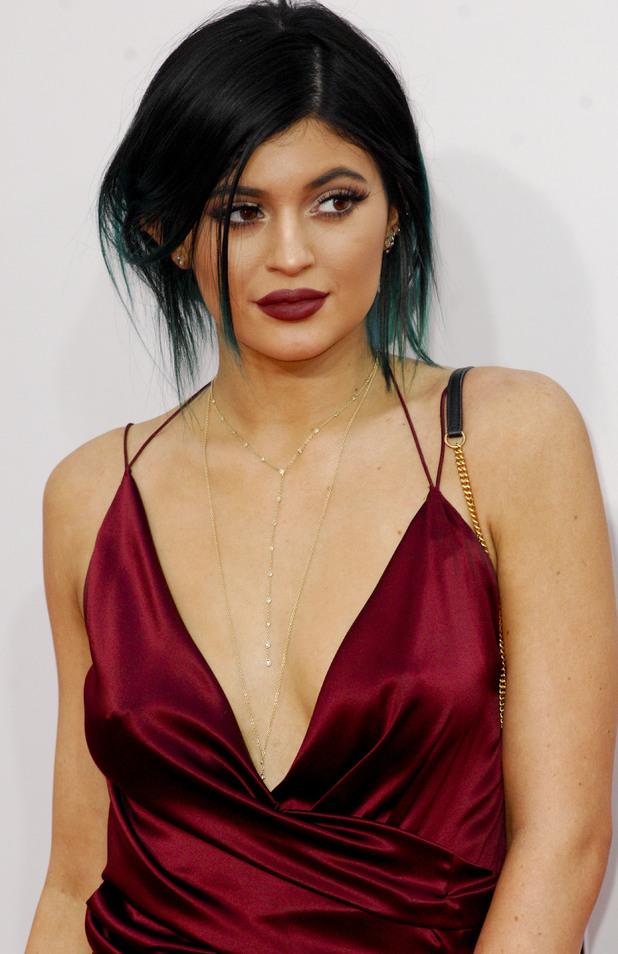 They will share joint legal and physical custody of Kylie Jenner, their only minor child. She is 17 years old. Their other daughter together, Kendall, is an adult. Kris is also mum to adult children Kim, Khloe, Kourtney and Rob Kardashian.
Kris and Bruce have remained amicable since ending their marriage.
Mum-of-six
Kris recently said that her "ugly" experience of divorce from late husband Robert Kardashian
had made her want this time around to be as clean and friendly as possible.
"We ended up being best friends, but there was a period of a couple years in there where it was really ugly and hard. And you didn't want the kids to take sides. That was a really good learning experience for me," she told
The Talk
.
"Now [Bruce and I] are going through it, you can choose to do things in a real grown-up way and be friends through something and make it so that everyone around you is comfortable and happy."
She
added to E! News host Giuliana Rancic
: "I signed up for happily ever after and it didn't work out that way and it makes me really sad. I feel like I failed at something because I wanted it to be that relationship for the rest of my life.
"When I realised it wasn't then you want the next best thing and that's an amazing friendship. You don't spend 25 years of your life with somebody and then just walk away and say, 'I don't want to talk to you anymore.'"
Reveal is now on Google Plus! Join us here for the latest pictures, fashion and celebrity news!