After years of yo-yo dieting and months of hard work, Kerry Katona is in her fittest shape yet thanks an overhaul of her diet and exercise.
In May this year, Kerry, 34, made a vow to herself to lose over two stone in time for her Autumn wedding. After admitting she had always had problems with food, it was when the mum-of-five saw pictures of herself in a bikini six weeks after giving birth in May that she felt it was time to make a change.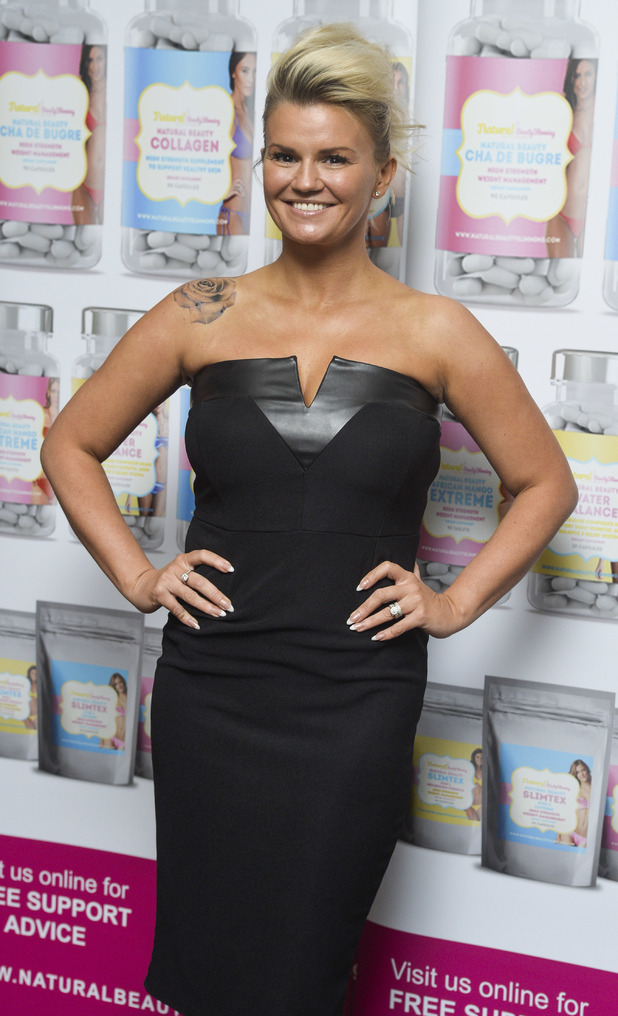 But whilst she was eager to lose weight by the wedding, Kerry makes it clear that she didn't want to rush the process so soon after giving birth.
'We all saw the picture of me in the bikini with the belly just after the baby was born but to me, it was the most nautral thing in the world'
'Was I happy with the picture? Not really but I've accepted the fact I'd just had a baby and I'm only human. I'm not like Angelina Jolie or Victoria Beckham who look like they've just swallowed a grape when they get pregnant!'
Fast forward eight months later and Kerry is in some of the best shape of her life. The Atomic Kitten star has swapped takeaways for a diet full of fresh foods.
She says: 'Now I drink a lot of smoothies full of fruit and veg like avocado, celery, spinach, apple, ginger and pears. I'll also fill my meals with lots of vegetables, fish and rice – I'm quite a healthy eater.'
With the help of her personal trainer husband George Kay, Kerry has also formed a solid workout routine – consisting of 15-minute daily workouts, which they do together.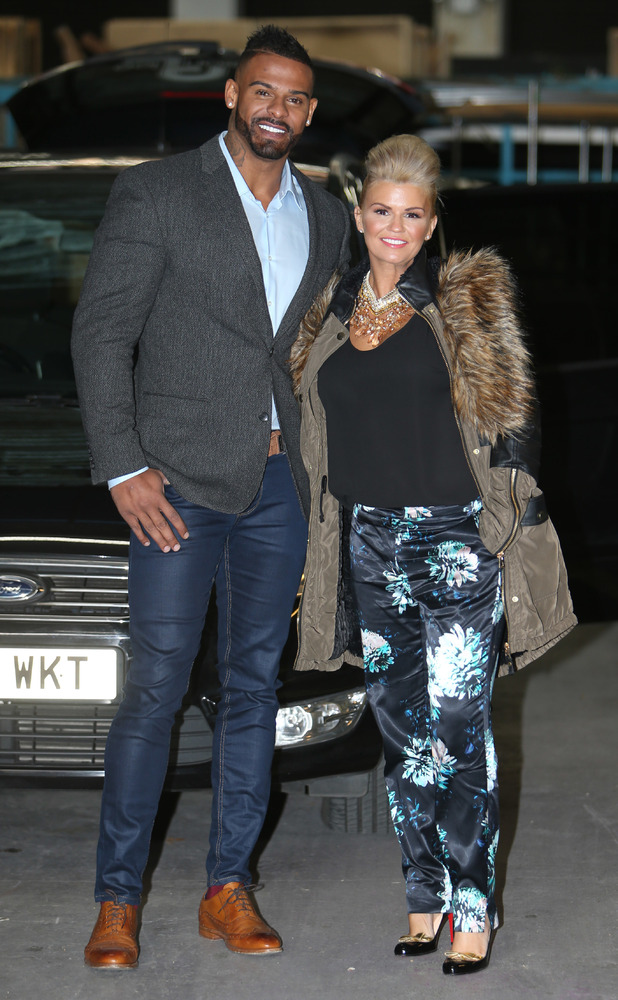 'We tend to focus a lot on circuit training. I like to do a lot of high intensity work like repeated lunges, squats and weights. Even on our honeymoon when we I had a hangover from hell, we'd still hit the gym and train!' Kerry tells us.
For the blonde, who suffers from Bipolar disorder, it isn't all about getting slim. After she was diagnosed, Kerry realised she needed to make a change not just for her physical health, but to improve her mental health also.
'The training really does help with my bipolar. By staying healthy, I feel a lot happier so continuing to lead this lifestyle helps me to maintain my state of mind as well but I definitely had to work hard to get where I am with it now'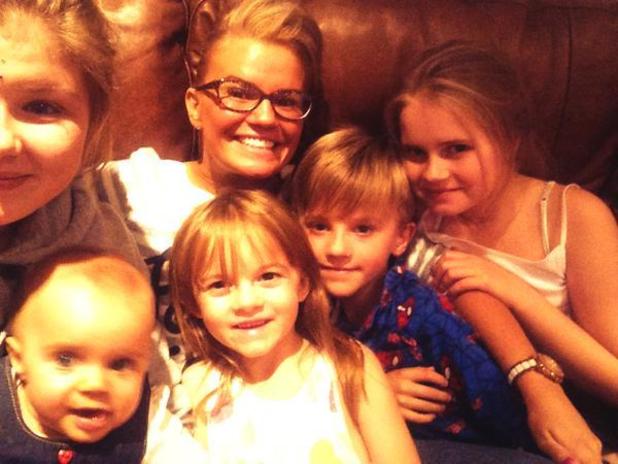 Kerry also attributes her keeping fit to a busy lifestyle, as the singer juggles her work with bringing up five kids, all aged between nine months and 13-years-old.
Whilst the running around after them helps, Kerry reveals it's not always good for her healthy lifestyle, especially when their food is around!
'I think one of the big worries about keeping fit whilst being a mother is when you make the kids' teas you end up eating their leftovers! But this is now a big no-no for me.'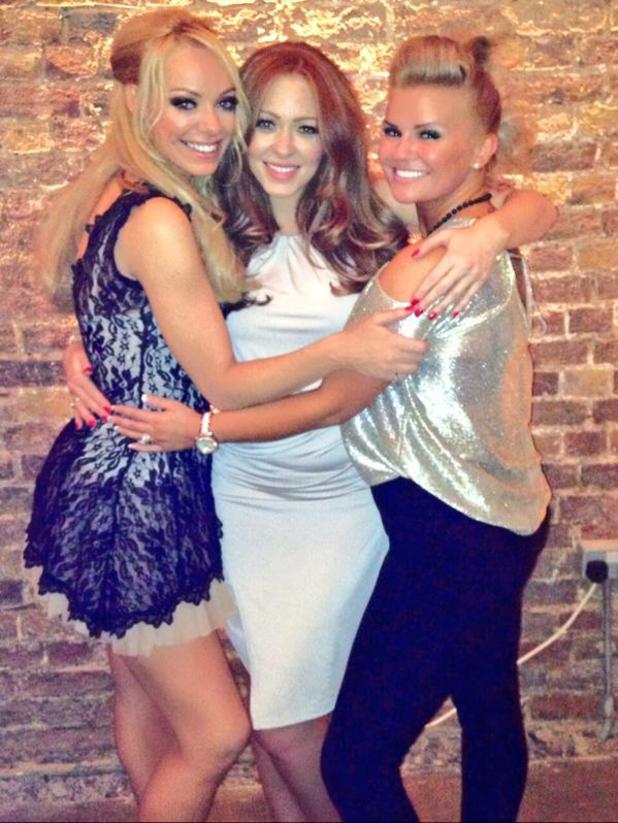 'If I fancy a bit of a cheat meal I'll grab a chinese takeaway but I try not to do this too often'
And whilst Kerry admits she'll probably never be 100% body confident, what does George think of her new fit physique?
'After five kids there's still some lumps and bumps and wobbly bits but my husband likes them!'
Kerry is the ambassador for Natural Beauty Slimming