In this week's Reveal magazine, we speak to The Voice coaches Rita Ora, Tom Jones, Will.i.am and Ricky Wilson about just what's in store for this series!
As the four prepared to film the crucial battle rounds in Manchester, we were exclusively invited behind the scenes to hang out with the coaches as well as presenters, Marvin Humes and Emma Willis to find out what we can expect when the show hits our screens this month.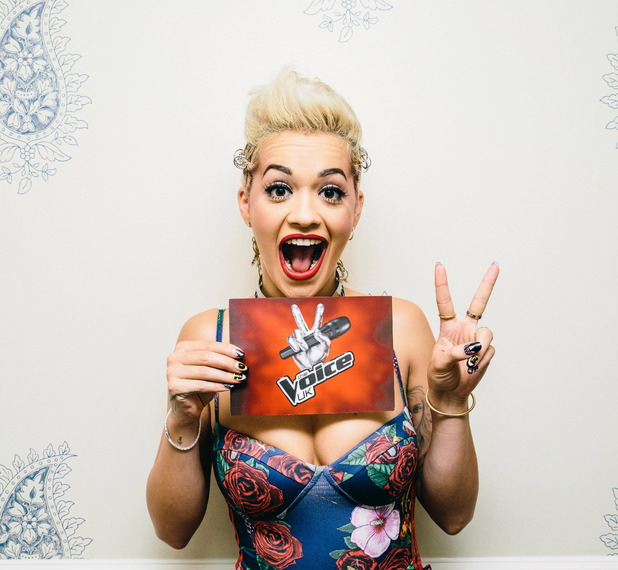 It's no secret that Simon Cowell was desperate to get Rita Ora to join the
X Factor
panel last year after a stint as a guest judge in 2012. Many were surprised when she shunned the ITV show opting instead to join
The Voice
.
Rita explains her decision, 'It's way more musical for me. It's about the voice and the music, which is why I chose to say yes to it. I have a chance to change someone's life, which is always a positive.
'I'm not saying
X Factor
doesn't give you freedom, but it's a different kind of procedure. It was really different.'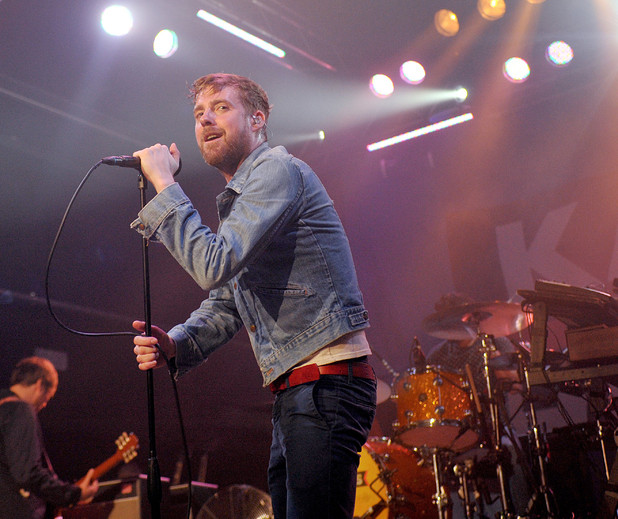 From speaking to them, it's clear she and Ricky, 36, are like the naughty children of the panel. He continuously teases her by twiddling with her belt trying to unbuckle it and with them being so touchy feely that it's no surprise, audience members have commented on how flirtatious the pair are, despite both having partners.
Rita is dating Tommy Hilfiger's son Ricky, while the Kaiser Chiefs frontman has been in a relationship with TV producer Lesley Williams for five years.
And the pair insist their friendship is purely platonic and it's all for show.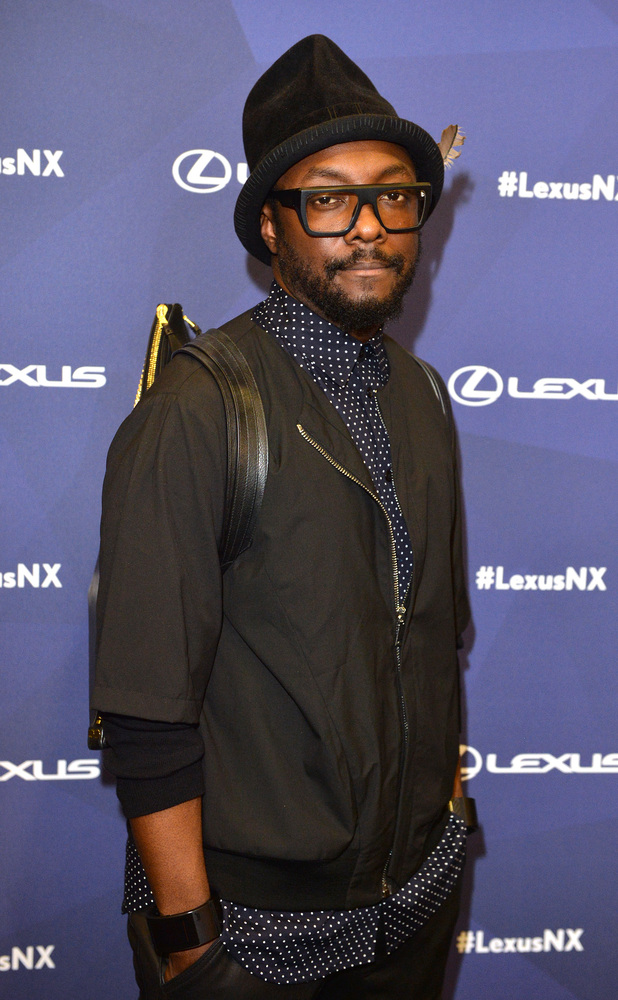 'We laugh about it,' says Rita. Ricky adds, 'I tried it with Tom and Will is too far away from me so I had to put up with her. We are having a laugh. It's telly!'
Meanwhile Will was extremely coy when asked about former BFF Cheryl Fernandez-Versini. There had been rumours they had fallen out over the singer's decision to return to
The X Factor.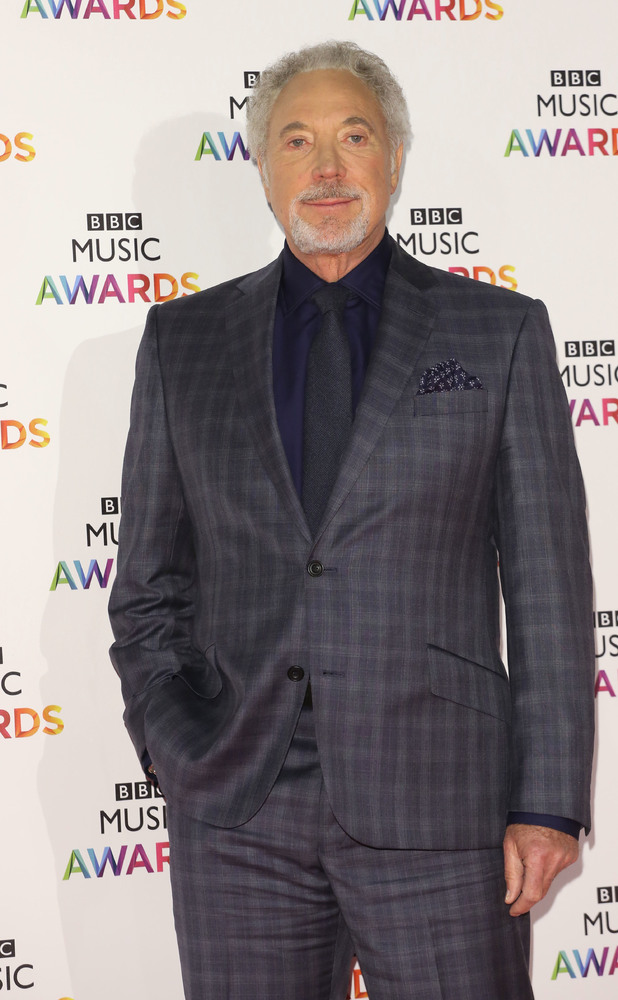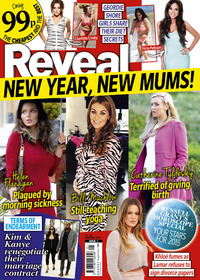 Having previously persuaded her to perform her single 'Call My Name' on series two of
The Voice
, he was cagey if she would appear again, 'I don't know. I don't do the booking. I would like her to. I think that would be cool.'
Will, 'The panel is the best. When I was doing
The Voice Australia
, it was fun but it was missing something. I realised I was missing Tom. Just all the current judges have different styles and voice and opinions. It's the best.'
Ricky adds, 'And we never stop laughing. I've been in tears this series. It's got a really great vibe to it.'
Buy this week's REVEAL MAGAZINE to hear much more from The Voice coaches including Kylie's advice to Rita, an interview with The Voice presenters Emma Willis and Marvin Humes and which celeb megastars will be tuning in to watch the show...
The Voice returns on BBC1 on 10th January, 7pm.