Josie Gibson's weight loss journey first began on a holiday to Ibiza back in May 2012, after a series of unflattering pictures forced her to change her diet, and her life. Now almost three years on, six stone lighter, and a svelte size 10, Josie says she's now happy to flaunt her gorgeous curves.
"Before I lost the weight, I was too scared to even walk around my local pool without a towel wrapped around me. But now I'm happy to walk around in my swimming stuff, and I can finally be naked in front of my man too!"
"Luke is the first person I've ever walked around naked in front of and I could only do that after I'd lost the weight."
But despite Josie's new-found love of her body, she admits her weight loss journey has been a long one, and confesses she was terrified she would slip back into her old ways and her size 20 dress size.
"There were critics who expected me to put all of the weight back back on. There was a time when I broke my ankle and got all depressed and started eating again. I couldn't move because my foot was in plaster, but I was determined and lost another three stone when I could exercise again."
"At times I've been worried I'd fail. I've thought, "Is this going to be yet another time I get the weight off and then yo yo again?""
"But for me, I didn't just want to lose weight for a DVD. I would never put my name to something I didn't believe in because I know how hard it is to lose weight."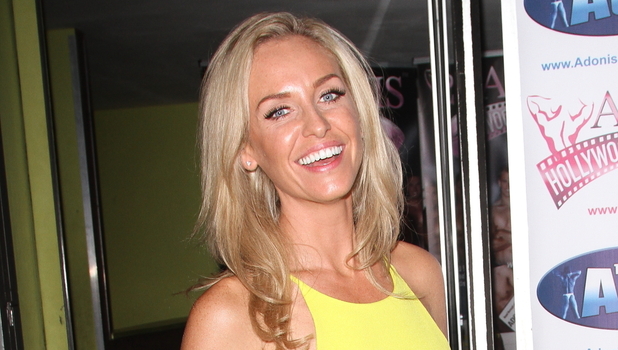 And Josie, 29, tells us she's had her fair share of dieting disasters!
"I've had meals delivered to my house, I've taken diet pills...I even pooed myself while shopping at Asda because I'd had too many diet shakes!" Josie recalls.
"Now I've finally found something that works for me. I detox and then stick to the 80/20 rule. I eat healthily 80% of the time and I use interval training to stay in shape (a variation of high to low intensity work-outs)."
And her healthy routine means Josie can treat herself too. Phew!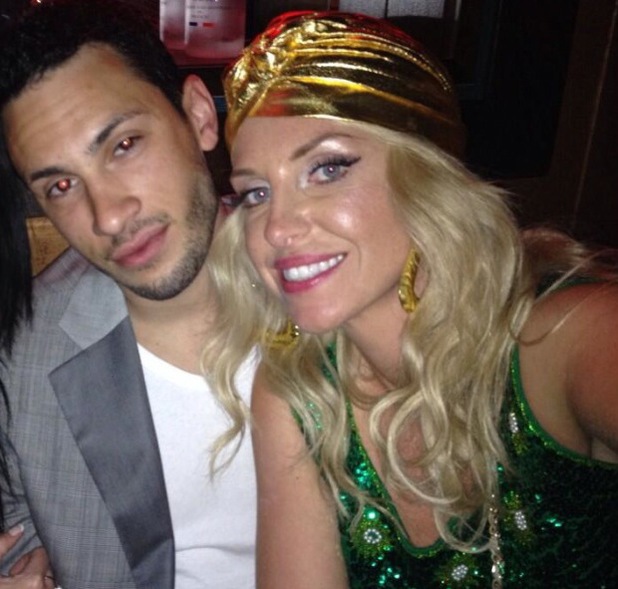 "Oh when I'm naughty, I'm very naughty," she laughs.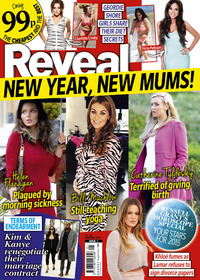 "I'll have a few glasses of wine and treat myself to a pavlova. But I find that if I do go out drinking, my skin goes all stretchy the next day. When I put toxins into my body, it holds onto them for dear life!"
Josie now plans to encourage others to reach their goals with her fitness website and fitness campaign 'For The Girls'.
She says: "I feel like the best years of my life have been miserable because I was so unfit, obese and unhealthy. If I can help any person to get out of that zone, then I would have done my job."
Before we leave her, we're desperate to ask her top fitness tip?
"Just pretend you're not going for a workout and try and picture yourself going to a party instead. Then you can just get really into the music."
Read Josie's full interview in this week's Reveal magazine
Josie is a patron of women's fitness campaign 'For The Girls' #ForTheGirlsLDN
Reveal is now on Google Plus! Join us here for the latest pictures, fashion and celebrity news!