Tulisa has said her year from hell has made her "more understanding" of other people and less judgemental.
The former
X Factor
star is coming to the end of a nightmare twelve months that saw her
stand trial on a drugs charge
that she vehemently denied. The
case was then thrown out by a judge
.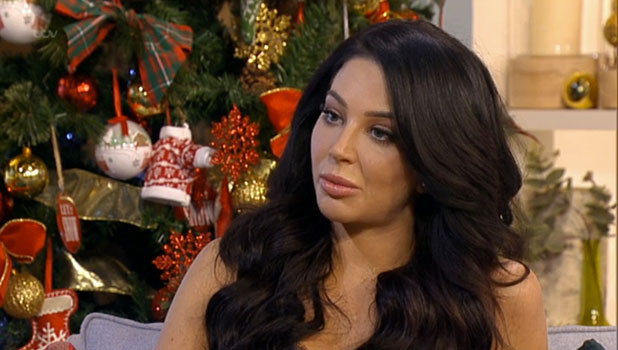 Appearing on ITV's
This Morning
earlier today, the brunette singer spoke about the ordeal of the last year and how she's taking the positive elements of it and looking forward to the future.
"Without sounding cheesy - and not to say I wasn't a certain way before - but I feel like I'm more understanding of other people's feelings and needs," she said.
"I'm less judgemental and just overall, I feel like I've put my life into perspective."
"I think everyone goes through rough patches in their life," she continued, "some worse than others, it depends on the person.
"Sometimes I feel like you can only get given what you can handle, and I guess it's about just taking every negative experience as a life experience. Take what you can from it. I know it's hard when you're in such a negative situation to find a positive, but at the end of the day, we only live once and life is never the same in a years time as it was a year ago.
"You just need to see the light at the end of the tunnel."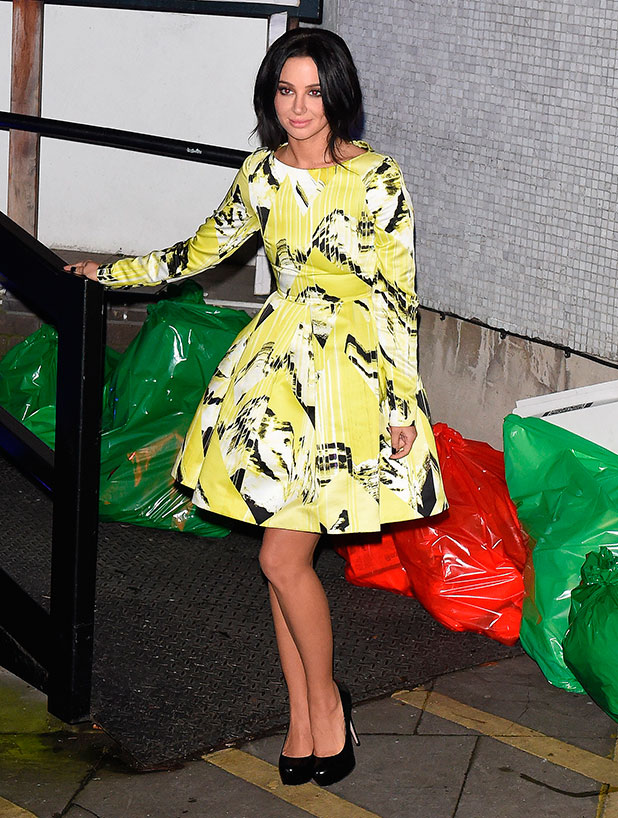 Tulisa
revealed the worst moment of the entire experience had been the six months she'd spent waiting to find out whether she would be charged, after a
newspaper sting operation accused her of offering to introduce an undercover journalist to a drug dealer.
She had denied the allegations.
"I still had that hope that I wouldn't be charged… and then obviously I'd gone through that six months and that was traumatising enough, and then to find out that after six months you're going to have to do another six months, maybe more. It was like, 'Oh no, I can't do anymore of this'. That was the worst time."
Now, after a judge dropped the case and charge against her, she is back in the public life and focusing on her work.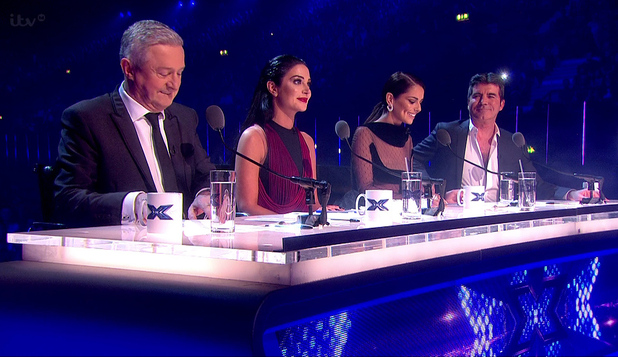 New single 'Living Without You' is available in January, and she was recently
welcomed back into the X Factor fold as a replacement for sick judge Mel B.
"Even though the trial was over I still felt like I'd only come through it half way," she said, "the other half was getting back on track with my career. There was a real feeling of relief at first when the trial was finished, and then a few weeks after, I got the fear creeping over me again."
Tulisa said she was on the phone to her record label every day with song suggestions and wanting to a release and new single, and she's happy that finally fans will get to hear new music from her.
"I have to be grateful to my fans, the British public, and people like yourselves [
This Morning
co-hosts Phillip Schofield and Amanada Holden] for being so kind and accepting of me being back in the industry, without that I genuinely don't know where I'd be."