Liam Neeson hit the red carpet in Berlin last night to premiere Taken 3. Woohoo, we can't wait!
The Northern Irish actor, 62, returns as ex-CIA agent/kickass super dad Bryan Mills in the action movie's third instalment where, once again, we're sure he'll be showing off his special skills and more likely than not saving his family from some awful villain.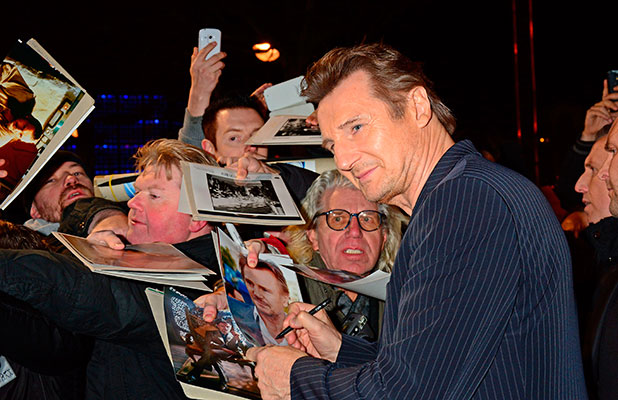 It's the third and final (boo!) movie in the franchise, and we'll also see the return of Maggie Grace (daughter Kim) and Famke Janssen (wife Lenny), along with the rest of Bryan's helpful gang.
The last time we saw Bryan in
Taken 2
he was over in Turkey getting himself into trouble with a group of Albanian gangsters who were unhappy at Bryan killing their family members in the last movie.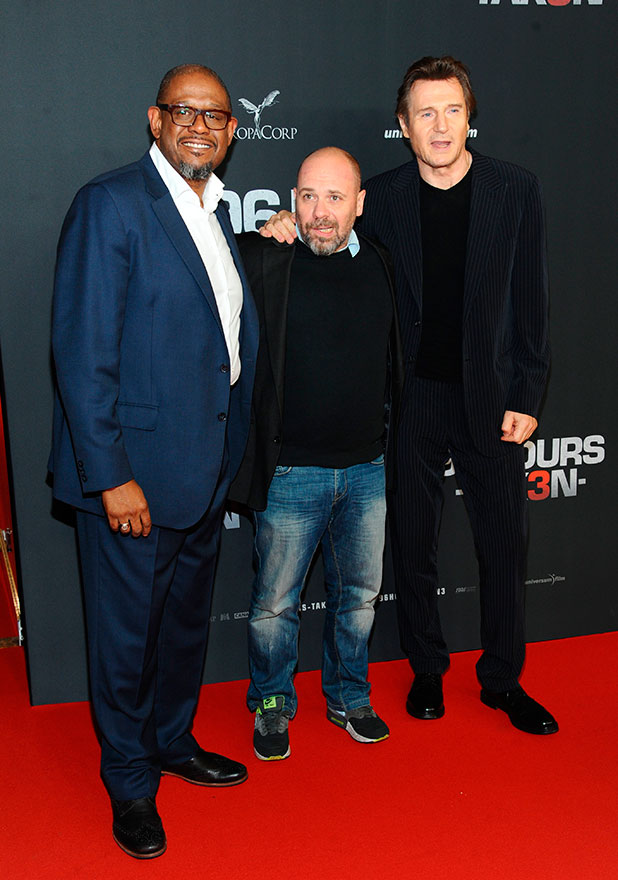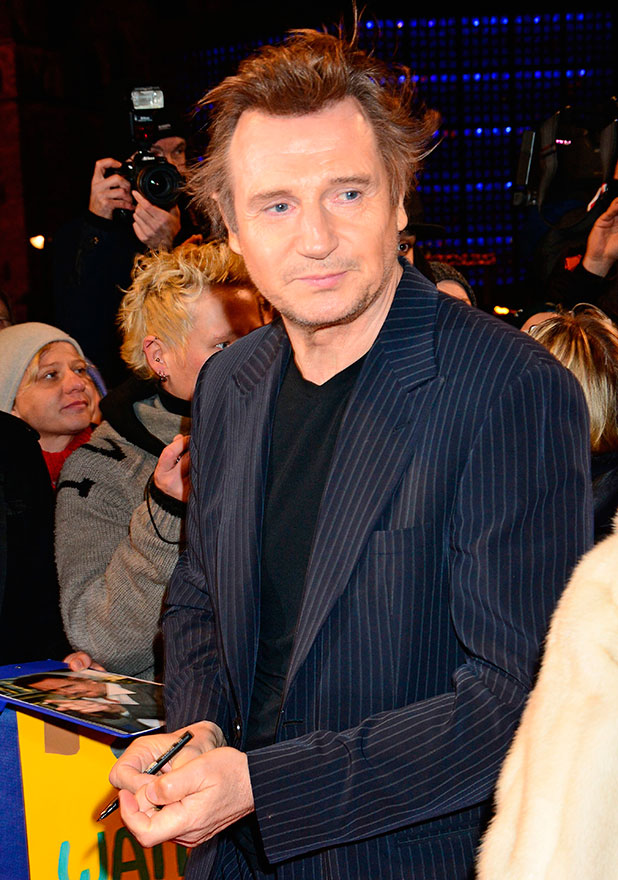 Vowing revenge, the mobsters tracked Bryan down to Istanbul where he was holidaying with his family, kidnapped him and his wife, and forced his daughter to embrace her daddy's skills and find them both.
What bad fortune will become the poor wife and daughter this time around?!
And tying with Christmas, the movie's crafty producers have gifted us a very festive little trailer highlighting all Bryan's 'super skills.
Twelve of them, to be exact…
Let's just say, we SO wouldn't mess with him… at Christmas or any other time of the year.
Taken 3
hits cinemas on 9 January.