Ashton Kutcher was a doting dad this week as he gushed about daughter Wyatt on TV – and even compared her to a mobile phone!
The
Dude Where's My Car?
star and fiancée
Mila Kunis welcomed their first child together
, baby Wyatt, two and a half months ago.
Speaking to
Ellen DeGeneres
, the actor couldn't stop smiling as he spoke about life with Wyatt and Mila.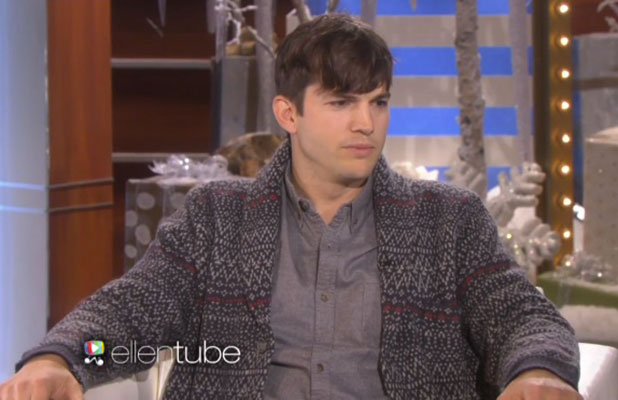 Explaining why they didn't hire a nanny, he said: "We just want to know our kid. We want to be the people that know what to do when the baby's crying to make the baby not cry anymore. We want to know when she makes a little face or something [what it means]. We want to be emotionally in touch with her and I think the only way to do that is by being the one who's there."
Ashton said he was more in love with Mila than ever before, describing her as "perfect".
"The most amazing thing about having a baby is my partner, Mila. She's the greatest mum... I can't even... I go to work every day and I come home and she's, like, perfect. It just seems like everything went amazing - I know that something probably didn't go amazing, but she never tells… it's unbelievable. She's incredible."
Aww.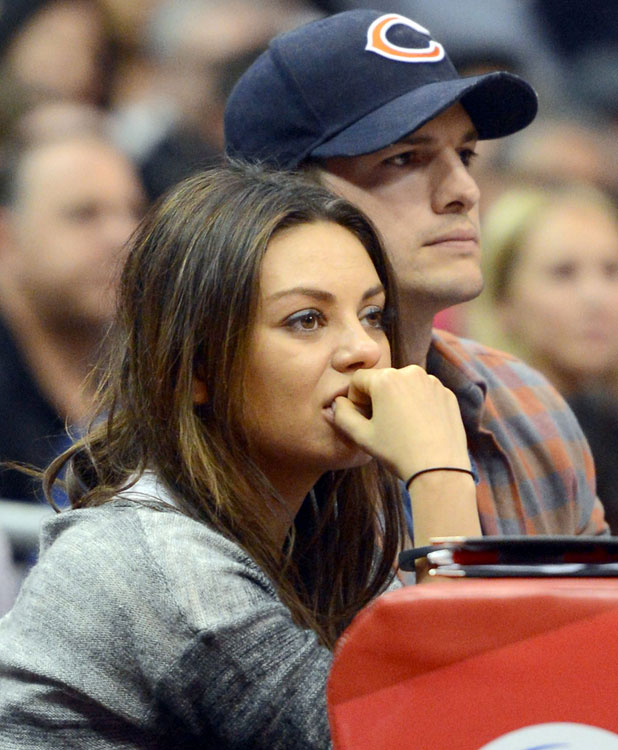 Ashton also jokingly compared his newborn to a new mobile phone... in a nice way, of course!
"When you first get them, you're all excited and you're like ready to do all these things and you have all these dreams, and then you realise it's like getting a new cell phone where all the features don't work yet. It's like a phone which won't take pictures and won't make calls and it doesn't do a lot, but it looks really cute!"
Ashton's gushing came a few days after
Mila also spoke out about life with their daughter.
She told
The Late Late Show with Craig Ferguson
that she's loving every second of motherhood and feels lucky to spend so much time with Wyatt.
"I am able to be at home for my kid and some people can't do that," Mila explained. "I was able to take time off and raise my child and that's a blessing."
Reveal is now on Google Plus! Join us here for the latest pictures, fashion and celebrity news!