Katie Price is ready to forgive former friend Jane Pountney for cheating with her husband Kieran Hayler.
Katie has told friends she wants a fresh start in 2015 and is ready to end her feud with Jane – if she gets an apology first.
A source said: "Katie wants to be the bigger person. She is planning to make her peace with Jane, but knows she's totally in the right and needs an apology first."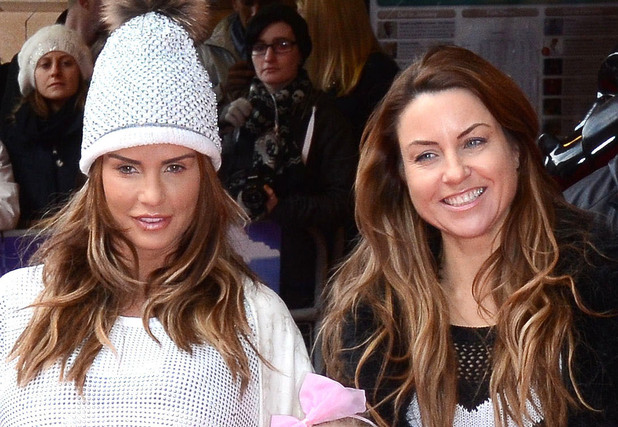 The former glamour model, 36, discovered her former best friend Jane, 50, was having an affair with Kieran – her third husband – in May this year when she was pregnant with his second child.
She
vowed to divorce the former stripper and plasterer,
27, but forgave him after he underwent therapy and discovered he had a sex addiction.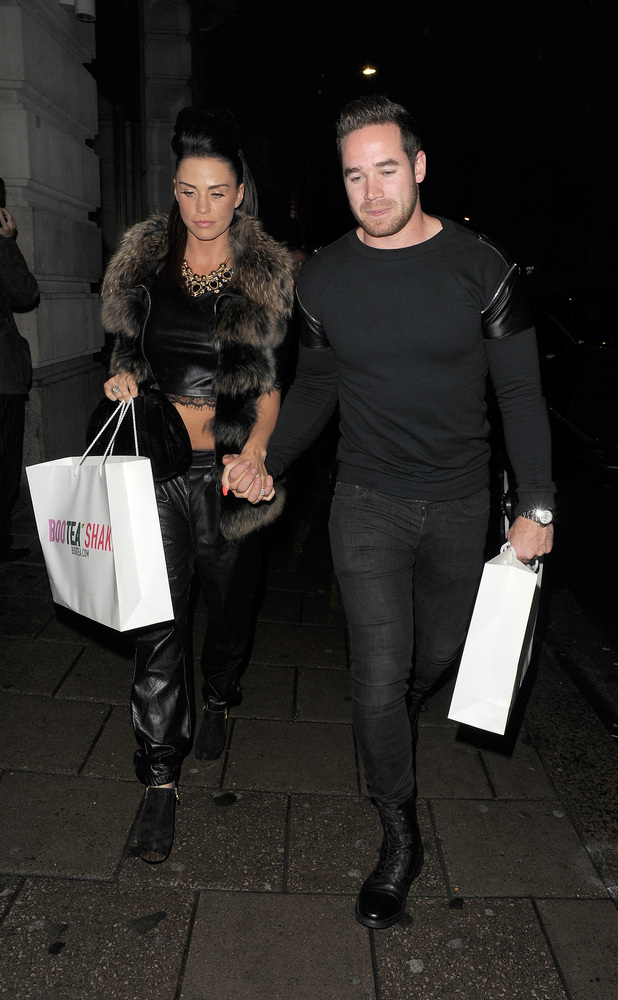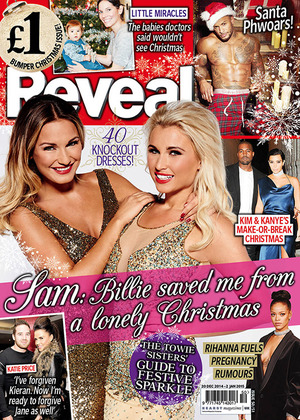 The couple, who have two children, Jett, one, and
four-month-old Bunny
, are set to renew their vows soon and are looking forward to a fresh start.
Kieran said: "It means the world to me that Katie has chosen to forgive me. It's been so traumatic for her. Her forgiveness is the best Christmas present ever."
And Katie says she has managed to put the betrayal behind her. She said: "I'm through the pain now. Time is a healer. It's not about Christmas presents this year - it's about Kieran saying his vows again and sticking to them."
And it seems Katie's new forgiving attitude has spilled over into other aspects of her life.
A source said: "Katie is determined to end a lot of the stress in 2015. Her motto is 'Only positive energy in my life'. She's been telling loads of people this is part of her new 'zen' approach to life.
"She's planning to make her peace with Jane because she believes she won't truly get on with her life until she faces her, person to person, and says the feud is over."
Buy this week's REVEAL MAGAZINE to read why Katie also wants to make up with ex husband Peter Andre and her hopes for Olympic glory