She's daytime TV's new golden girl, and her career is going from strength to strength. So when it comes to Christmas presents, Rochelle Humes' hubby Marvin has a task on his hands. What do you get the girl who really does have everything?
There's also the not so little (more huge and sparkly) problem of peaking too early when it comes to gifts. And poor Marv did just that when he presented his lucky lady with a whopping £45,000 heart-shaped diamond engagement ring when he proposed at Christmas in 2011.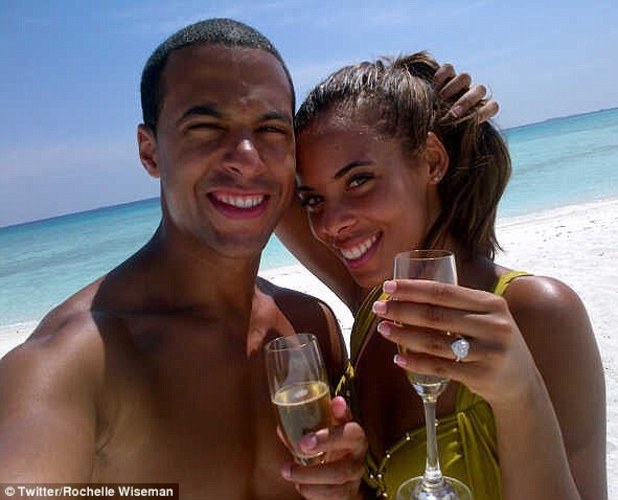 "My engagement ring has been the best Christmas present I've ever received," Rochelle tells us, as she nearly blinds us with her bling when we meet her at BBC's London studios.
And when we met Marvin, 29, at Capital's Jingle Bell Ball, he admitted he was still wracking his brains over what to buy. We're here to help Marv!
"I'm really hoping for a spa break from Marvin this year. We'll be heading off somewhere hot in the new year as a family and some time to relax would be perfect," Rochelle, 25, reveals.
And while Rochelle admits she's a home-girl and plans to spend the Christmas break indulging in Quality Streets and the cheese board, she says nights out with her band The Saturdays can get quite messy...
"We always have a night out around Christmas time, but Una [Healy] is pregnant so it won't be as messy as it could be! Although I'm sure me and the other girls will make up for it."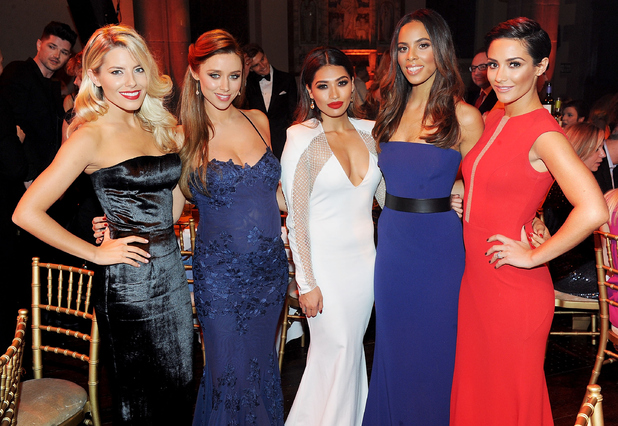 We're already picturing lavish designer Secret Santa gifts for the girls, but the reality, Rochelle reveals, is a lot more, erm, mundane.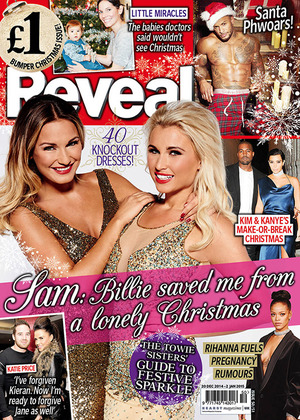 "We usually just buy presents for the kids now, but one Christmas, Mollie [King] bought me an egg cup!" Rochelle laughs.
"As it was secret, I think she was hoping I wouldn't find out, but I made everyone confess!"
But this year, Rochelle and Marvin's Christmas will be focused on their daughter, Alaia-Mai, who turned one in May.
"Alaia has learned to say 'ho ho ho' whenever she sees Father Christmas on the TV. She's starting to understand Christmas more this year and we'll be taking her to see him."
'We try not to spoil her too much but she's going through a real daddy's girl stage at the moment."
Read the full interview in this week's Reveal magazineRochelle hosted Very's Christmas Crib. Visit very.co.uk