TOWIE's Chloe Sims and Elliott Wright are back together after rekindling their romance in the show's Christmas special last night.
Although Elliott wouldn't go as far as to say they were "back to being serious" the couple shared several kisses and have agreed to spend Christmas together.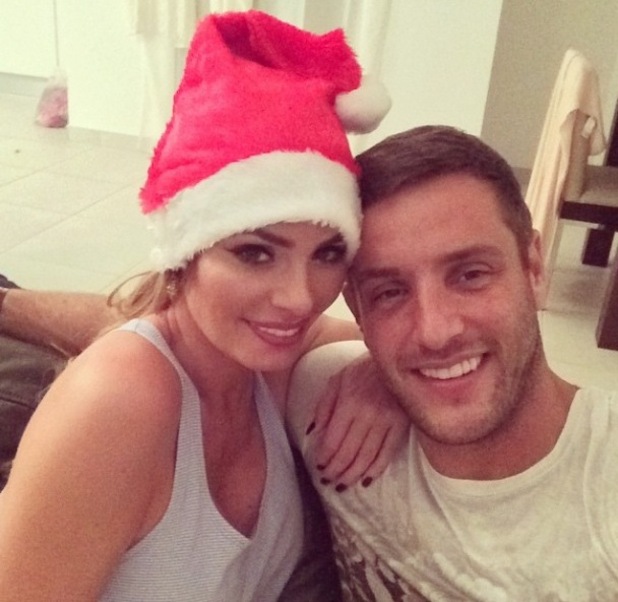 After the episode aired, Chloe and Elliott posed for a cosy photograph before sharing it with their delighted fans on Instagram.
Elliott said: "Sorry we missed the show... Hope u all enjoyed it Merry Christmas #Essexmas."
Chloe and Elliott first got together at the beginning of the summer, however, within five months, their relationship had turned sour.
After discovering Elliott had let another girl sleep in his bed following a night out, Chloe decided to split with him.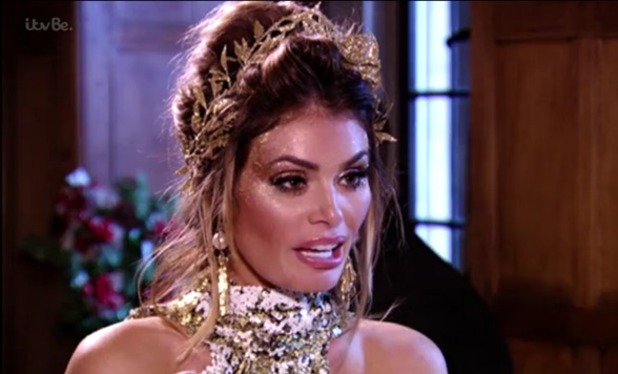 In the weeks that followed, the
former couple became embroiled in bitter wars of words, with Chloe branding Elliott "delusional"
after he spoke publicly about their relationship.
However, last night Chloe and Elliott were seen coming face-to-face during a festive cast trip to France.
Again, things ended in a row after Elliott received a phone call from James 'Lockie' Lock, who claimed Chloe had asked Mario Falcone to go back to her house following a recent night out.
But after Chloe confronted Mario, denying that such a conversation had ever taken place, she and Elliott were seen having another heart-to-heart at the Brights Christmas ball.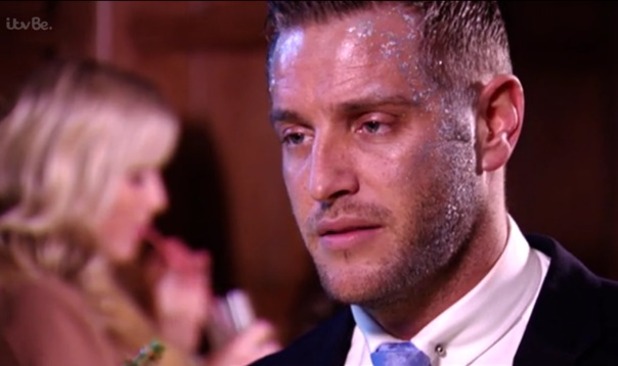 Elliott asked Chloe what she wanted, and she replied: "You. I just want you. I made a massive mistake. I don't want anybody to touch your face, I don't want anybody to think of you, like you. You're mine. I just to get back to where we were, without all the b*llocks, all the rows."
Smiling, Elliott replied: "Listen, stop. Look, I love you because you're crazy, I love you because you're nuts."
Chloe asked: "Do you still love me? Do you? Do you love me Elliott?"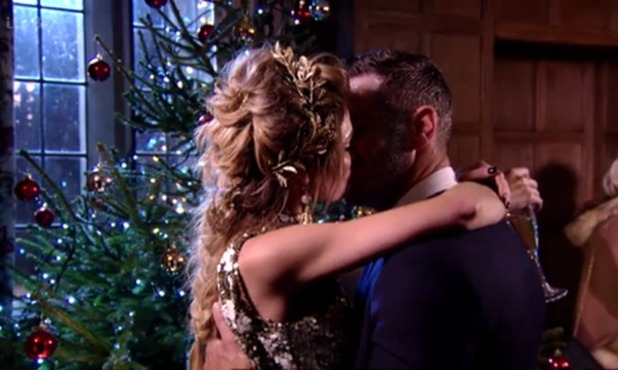 "I do still love you, I can't change that. Let's take things slow, spend Christmas together," Elliott told her.
The couple then shared a romantic kiss in front of the Christmas tree before heading outside to join their co-stars for a festive sing-song.
Chloe and Elliott have since been inundated with messages from Twitter fans, with one saying: "Merry #essexmas to you both too hope it's a good one and best wishes for a happy 2015! x."
Another added:"@elliottwright_ so happy for you and Chloe you look so good together xx."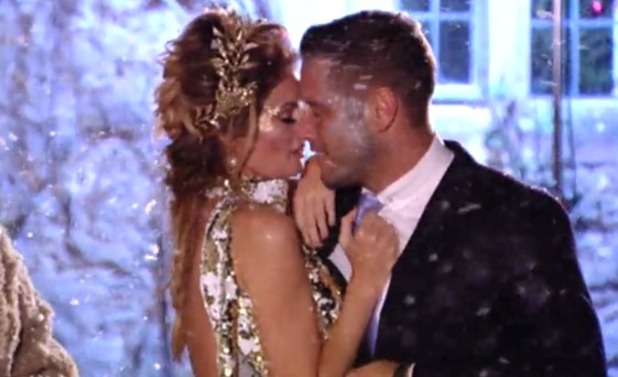 Aww, let's hope they can last the distance this time!
Did you enjoy the TOWIE Xmas special? Tell us below, as the best comment from across the