Strictly Come Dancing judge Len Goodman has admitted he can't call which celebrities will make this year's final, let alone a winner!
As the remaining stars prepare for the
Strictly
semi-finals this weekend, head judge Len is beginning to feel the pressure when it comes to his saving vote in the dance off.
Last week, in a shock eviction
Pixie Lott was sent home from the competition
, after the 70-year-old decided to save her co-star Simon Webbe instead.
Speaking exclusively to
Reveal,
Len tells us how he copes with the pressure of the deciding vote, why he can't call the winner this year and which celebrity has surprised him the most with their fancy footwork.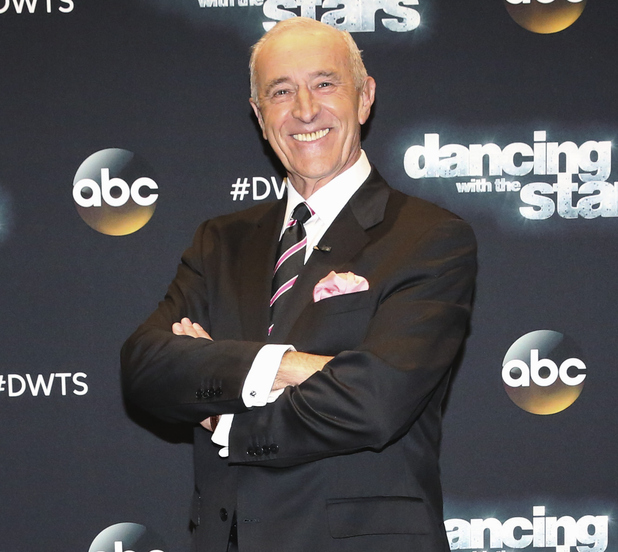 So, the Strictly semi-finals are this weekend, are you looking forward to Saturday night's show?
"I look forward to Strictly every week, but I'm getting nervous about it now we're getting down to the nitty gritty!"
Any idea who you think will win this series?
"No! Anyone of them could go home and anyone could go onto win it. Normally by now you have an idea of who's going to win, but this time it's impossible! I honestly have to say I don't have a clue, they're all terrific."
What about a top three? Can you call who will make the final?
"I'm not trying to play hard to get, but honestly no I couldn't. If I thought it was this one or that one I would say, but I just don't know. A lot of it now depends on what dance the celebrities get. They can get a dance that doesn't suit them, and that wouldn't have mattered a few weeks ago, but now it does. Anything can happen."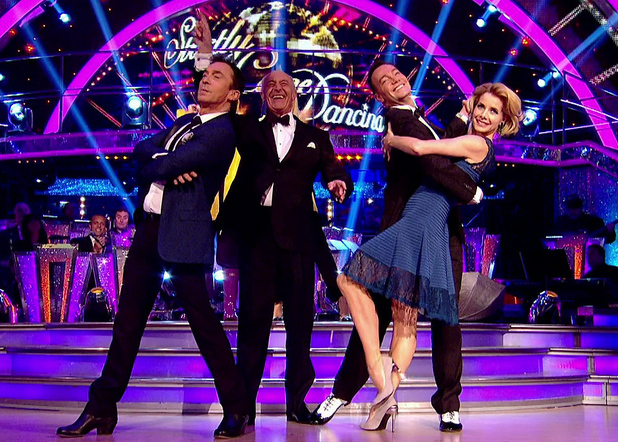 The standard has been really high this time round. As head judge you can be left with the deciding vote sometimes, are you feeling the pressure now the semi-finals are here?
"Oh don't! I'm just hoping that the decision isn't down to me. As much as you can please the one you pick, you disappoint the one you don't pick."
How do you decide who stays and who goes?
"All you can do is to your own self be true and I've always tried on
Strictly
to be honest and be myself. That's all I can do."
The judges' opinions often vary on the show, some may say a dance is great while others - particularly Craig Revel Horwood - can be a bit picky at times. Can that be a bit frustrating?
"Well the thing is, Bruno Tonioli and Craig come from the world of theater, Darcey Bussell comes from the world of ballet and I come from Ballroom and Latin dancing. We all have dance backgrounds, but from different sides, and we all look at a dance through the eyes of our experiences.
"I might not like somebody's footwork, but Craig could just as easily say there was so much musicality and the story was lovely. Between the four of us you get a balanced critique. More times than not though, we do tend to agree."
Do you have a favourite contestant from this year's lineup?
"No, I don't have a favourite. I don't get to chat to the contestants too much, but they all seem very charming and nice."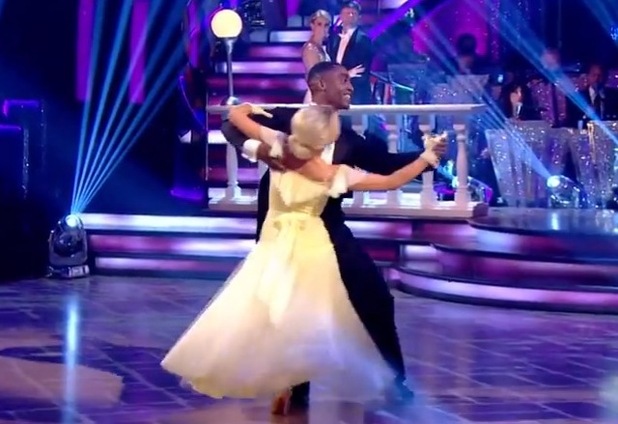 What about a favourite dance from the series, then?
"I loved Simon Webbe's waltz – he's been in the dance off twice and he got a ten for that waltz of his, who would have thought that?! Caroline Flack's Charleston was terrific too, she did it beautifully. There has been some brilliant dancing this series."
Who do you think has been the most surprising star on Strictly this year?
"For me, Jake Wood has been the most surprising. He doesn't look like a dancer, does he? You look at him and you think, 'Come on son, let's go down the Queen Vic', and then suddenly he comes out and dances beautifully!"
There's always a bit of a ratings war with The X Factor when Strictly comes back onto our screens. Why do you think Strictly always does so well?
"I think
Strictly
does well because there is a charm about it. It's a bit like a variety show, you've got the band and the singers, then there's the dancing and the competition, the judges and their comments – it makes for an interesting show...
"The bottom line is, the celebrities don't want to be ballroom dancers. Once the show's finished, they go straight back to what they do normally. The trouble with
The X Factor
is that those kids really want to be singers, and to shatter somebody's dreams and tell them no, I wouldn't like to do that.
"I don't really get a chance to watch
The X Factor
, if I'm honest. I've only ever watched it when it has been on
Gogglebox
. I like that, it makes me laugh!"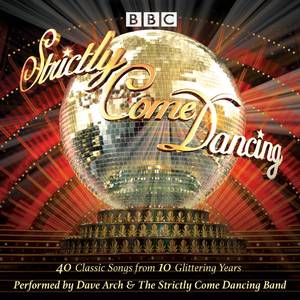 And, Strictly has now even brought out its very own album too?
"Yes it is! I've been on at that band for ten years almost to bring one out. I said 'why don't you bring out an album, you've got lots of fabulous tracks?'. I love big bands, so I'm glad it's finally come out. There's a right mixture of songs, from classics to modern stuff – there's something for everyone."
Is there a track that stands out for you?
"The series that Chris Hollins won – he did a fabulous Charleston to 'Fat Sam's Grand Slam'. I like that one and, of course, the
Strictly Come Dancing
theme tune! Whenever I hear that I get the twinges!"
Strictly Come Dancing - The Album is out now, featuring 40 tracks performed by Dave Arch and the Strictly Come Dancing Band on BBC One.Strictly Come Dancing continues this Saturday 13 December at 6.50pm on BBC One.
Reveal is now on Google Plus! Join us here for the latest pictures, fashion and celebrity news!