I'm A Celebrity...Get Me Out Of Here's Kendra Wilkinson and Edwina Currie are at loggerheads again after leaving the Australian jungle.
The US reality star and former MP had a
blowout row during the ITV1 series after Edwina "butted in" to a conversation about Kendra
putting herself first in life.
Kendra completely lost her cool and swearwords were yelled, however
the pair were later seen making up
before their time in the outback was up.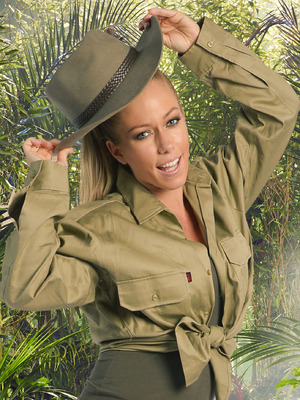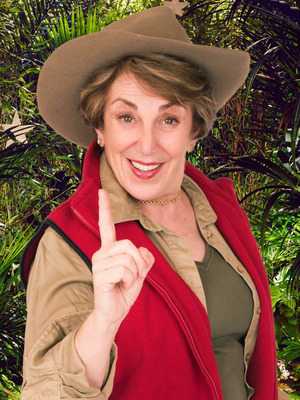 But now the programme has finished, it seems Kendra and Edwina are back to being enemies - rather than frenemies.
During an appearance on tonight's
I'm A Celebrity...Get Me Out Of Here! Coming Out
, Kendra brands Edwina "gross" after watching footage of the 63-year-old talking about her.
She blasts: "My God. I have no sympathy towards her...she's a coward because she can't say that to my face. She might want to grow a heart...and learn how to learn about others.
"I don't come from luxury like her. I mean she's gross, she's a gross person. To be honest with you I won't even be able to look at Edwina again.
"I thought we'd got over it, I thought things were better but I guess they aren't."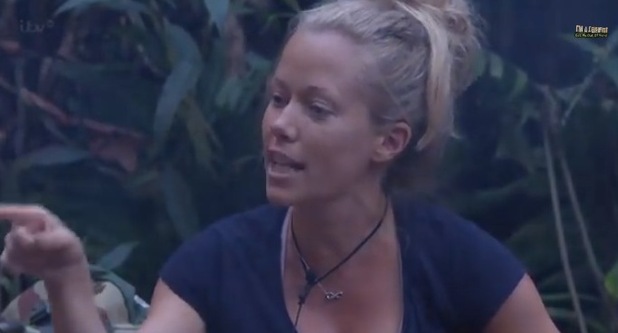 Meanwhile, Edwina can be seen recalling their jungle row - before claiming that Kendra "is not a real celebrity". OUCH!
Thinking back to Kendra's outburst, Edwina tells the cameras: "It was a big surprise, and her rudeness…
"One of the things I objected to was that I felt that Kendra was putting out a philosophy of life which was pernicious, otherwise I wouldn't have intervened.
"But when someone stands up, as on a soap box, and starts to preach, I'm listening hard. If they preach good stuff, they'll get ample praise from me."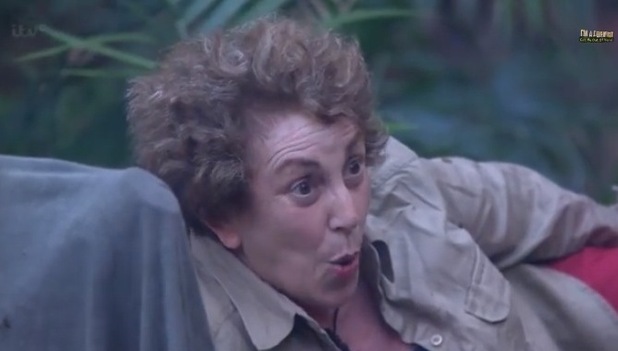 She continues: "To be a top celebrity, as someone like Foggy is, you really have to be terribly focussed and that can make you very, very selfish, Kendra's nowhere near there.
"For a start, she's not a proper celebrity, I'm sorry but she isn't. She has her own programme on her own channel and she has an audience of about a million, and in America you're a star if you've got an audience of 30 million."
Now, now ladies!
Meanwhile, Kendra has now flown back home to the US after appearing to skip the show's wrap party. After reportedly
falling ill with exhaustion, Edwina
also gave the bash a miss.
I'm A Celebrity...Get Me Out Of Here! Coming Out, 8pm, ITV1, Wednesday 10 December.
Did you enjoy I'm A Celebrity? Tell us below, as the best comment from across the website each week wins £50.