It's been a bumpy 2014 for Danielle Armstong and James Lock.
The
TOWIE
couple of 18 months have endured a cheating scandal which looked set to tear them apart, their fair share of volatile rows which saw them on the verge of a split, and to top it off, a heartbreaking miscarriage after a surprise pregnancy which saw a devastated Danielle break down. Phew.
That said, they're putting their troubles behind them, working through their issues and focusing on having a happy Christmas together and getting back on track for 2015.
'We're really looking forward to Christmas. We're spending it with my family and going out to dinner, then spending Boxing Day with James' family,' Danielle, 26, tells us.
And like any glam Essex couple, they aren't doing the big day by halves and have blown the budget spoiling each other with lavish gifts… not that any of them will be a surprise come Christmas morning!
'James is just like me when it comes to presents – we hate surprises and that awkward asking for the receipt so we can return stuff bit.'
'We just said to each other, "this is what I want" – and went out shopping together to get them. I've got them all at mine to wrap up – even my own!'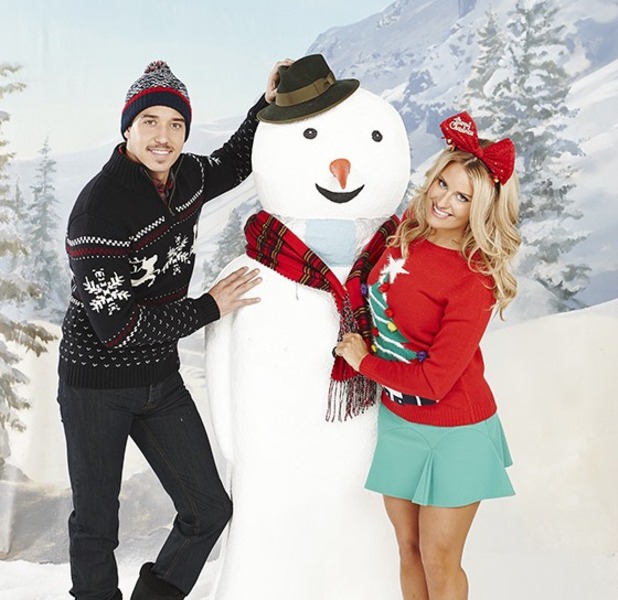 But after the mulled wine's been polished off and the turkey leftovers eaten, Danielle and James are under no illusion that they'll need to plug away at making their rocky relationship work to ensure a smoother ride in 2015.
Particularly James, 28, who tells us he's on the road to becoming a changed man in the aftermath of his indiscretions.
'I'm still not the best boyfriend – but I know I've got to change, and I'm honest about it. I'm going to mess up in the future, life isn't perfect.
'We're in a good place now though. The counselling sessions helped me to open up but we're taking each day as it comes and not getting carried away with ourselves.'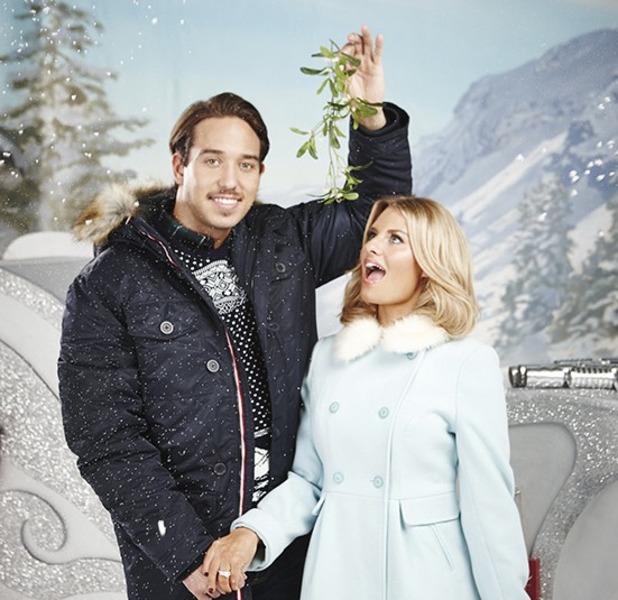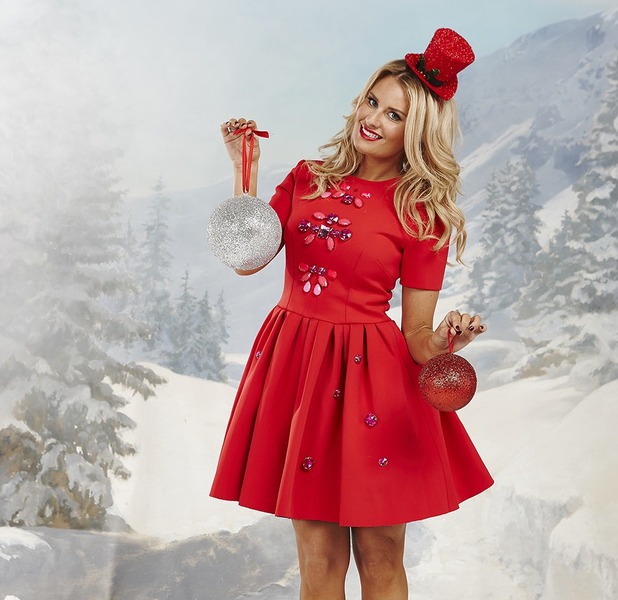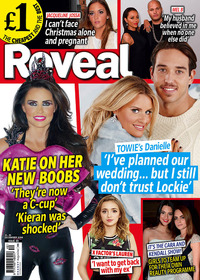 And the next step towards sealing their future is moving in together – something they're equally excited and apprehensive about.
James who currently lives with his dad, while Danielle's at home with her family says, 'I've never lived with a girl before so we'll have to see how it goes. We're both very fiery so I think we'll clash but it's the next stage for us if we want to move forwards. We've started looking at places now ready for the new year. And a new start.'
But now Danielle's keen to push forwards with a life plan of her own which she's got specifically mapped out – much to James' surprise!
'I've got a good feeling about 2015. I'm hoping there's going to be no dramas, we'll move in together and then he'll propose next Christmas… That's my plan!'
To read all about Danielle and James' future plans for marriage, babies, pick up a copy of this week's brand new issue.
Reveal is now on Google Plus! Join us here for the latest pictures, fashion and celebrity news!