Danny O'Donoghue and his Script bandmates turned into real life 'Superheroes' last night when they rescued a woman from her crumpled and smoking car following a motorway crash.
Former
Voice
star Danny, Mark Sheehan and Glen Power were driving on the M40 following a gig in Manchester when they saw the 25-year-old's vehicle hit the central barrier and spin out of control.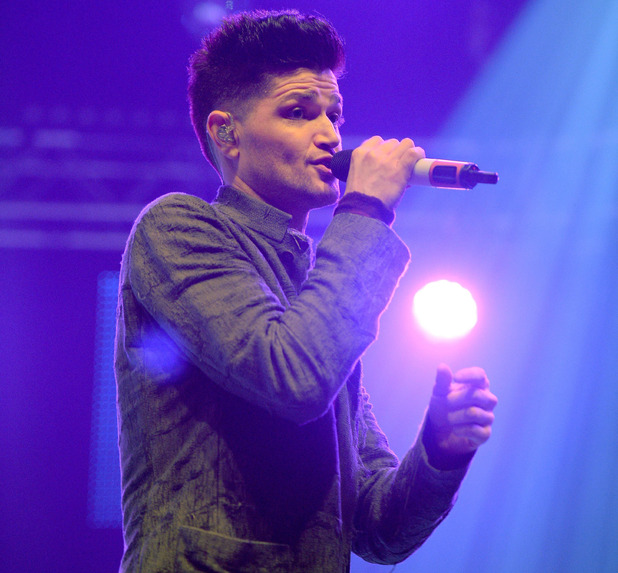 Jumping into action, Danny dashed across the motorway and helped free the female driver - who thankfully escaped shaken but uninjured.
Taking to Twitter after the accident, Danny told his followers: "Thank God she was alright, hit the barrier and spun out, got her out as the engine was starting to smoke.
"We had to do it or it could have been v v bad. She's ok now and that's the main thing. Her car is totalled."
Speaking to local radio station
Key 103
, the unnamed driver said she didn't get a chance to thank Danny, Mark and Glen due to all the commotion.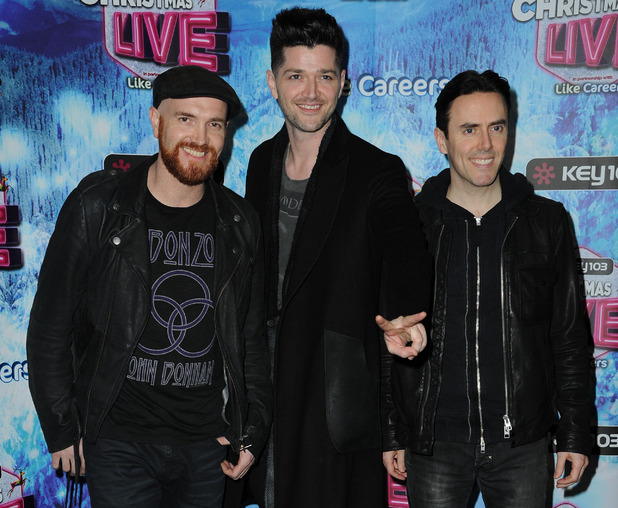 Recalling the smash, she said: "I was hit by the side and it kept spinning round and round. Then they got me out of the car.
"There was all sorts going on at the same time. I gave them a cuddle before I left but I never said thank you."
Danny and his bandmates' heroics certainly didn't go unnoticed by passersby either.
In the aftermath, one witness tweeted: "Swear I saw @thescript @TheScript_Danny running across the M40 to try and help a lady who was stuck in a crashed car?!?!"
You each deserve a medal, guys!
Watch The Script's music video for 'Superheroes' here: