Claudia Winkleman looks utterly fantastic in the brand new issue of Red Magazine, but she insists she'd rather be funny and smart than sexy.
Despite looking a-mazing as the cover star of the magazine's January 2015 issue, the
Strictly Come Dancing
host isn't interesting in receiving compliments for her appearance.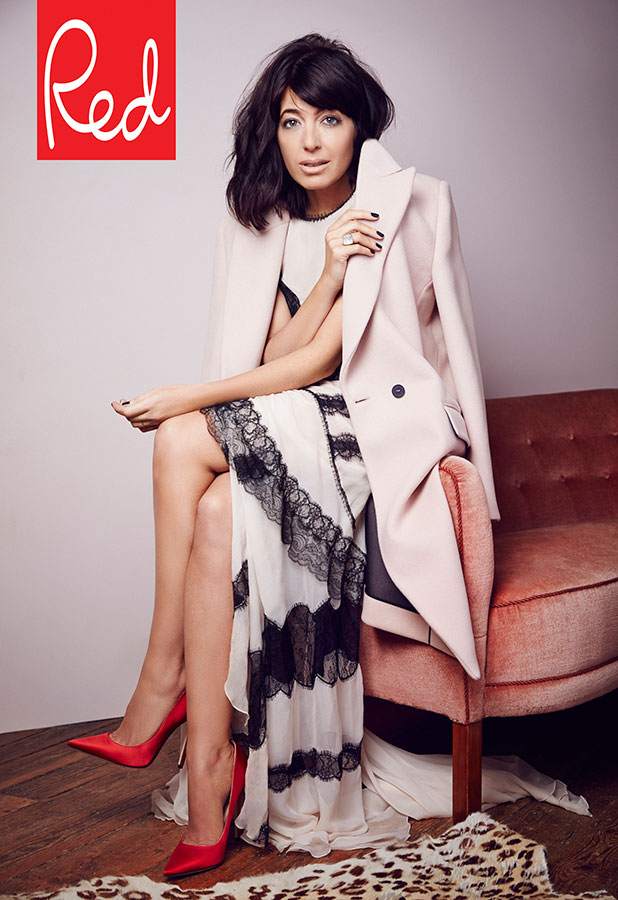 Claudia tells the mag: "I've never wanted to be sexy. Even when I was 18. It's not my shizzle. I want to be funny. A genius. A biochemist. But not sexy."
How about funny, a genius AND sexy?!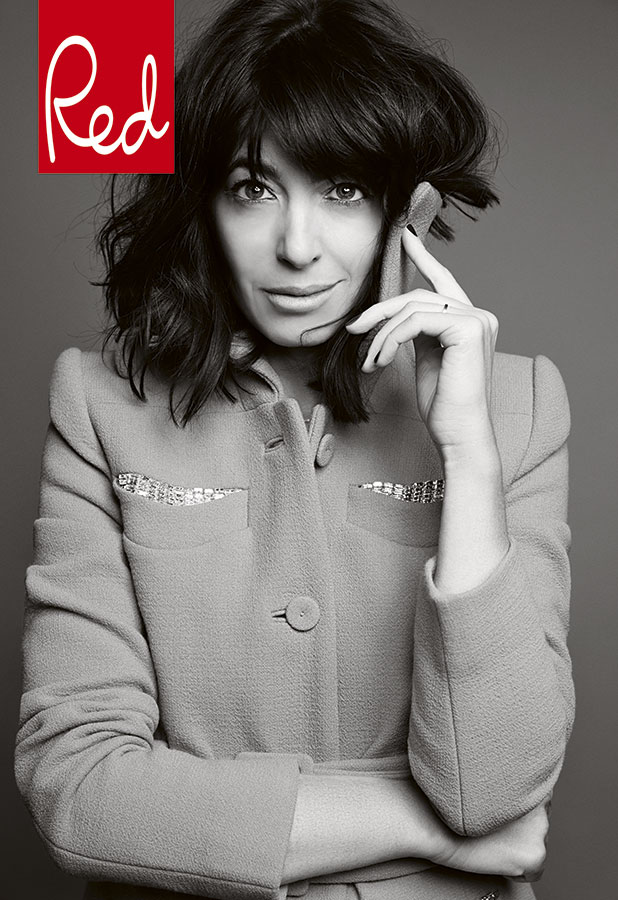 While most women may cite Cara Delevingne, Victoria Beckham or Kate Middleton as fashion and beauty icons, quirky Claudia's gone for someone very different: Aerosmith frontman Steven Tyler!
"I have a photograph of him from about 20 years ago and he's just wearing a black shirt, a bit of kohl, skinny jeans, hair all in his face and I thought, "That's me! That's what I want to look like!"'
Fair enough!
Claudia's interview with Red took place before the
Halloween accident involving her young daughter,
which led
Claudia to take a three-week absence from Strictly
.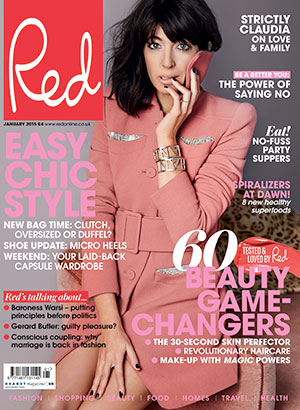 During the chat, however, she makes clear that family means everything to her, saying: "Children were a slight obsession of mine from quite early on."
She adds of her relationship with husband Kris Thykier: "Working too hard puts a strain on – but we're still working hard now. We don't have rules, but we look after each other more. So whoever comes home first normally makes the dinner. It's just about being nice to each other."
Now, the family are looking forward to Christmas together … with PLENTY of guests!
"I love Christmas more than life itself," says Claudia. (Us, too!)
"My house. A million people round. We eat steak, drink red wine and open presents. People have to sit on the floor because my table seats six. I bake cookies for the tree that all the kids write on. Our tree is singularly disgusting; it's all home-made stuff so it's physically repellent. But a big, real tree.
"I love the Christmas build-up. I like the comedown, too. I love Boxing Day. The food. The Lego. Kris and Jake will literally sit at the table for four days making something and I'll just bring them snacks in my pyjamas."
The full interview appears in the January issue of Red, on sale 4th December. Also available in digital edition on Apple Newsstand.For further exclusive content, please go to to www.Redonline.co.uk/Claudia-winkleman