X Factor's Stevi Ritchie was spotted out with fellow contestant Chloe-Jasmine Whichello this weekend, leaving us wondering whether their romance is continuing to bloom!
Stevi and Chloe, who have been eliminated from the ITV1 show, have both admitted to a fling during their time in
The X Factor
house and, as these pictures show, they haven't fallen out yet...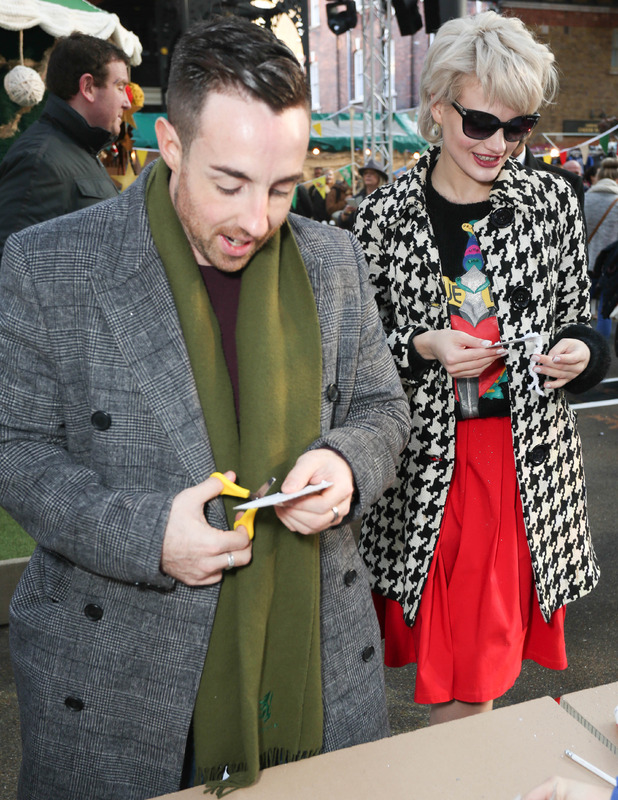 The singers were snapped at Spitalfields Market in London as they got to work with helping create the world's biggest handcrafted Christmas tree for Playstation.
And, according to a source, the pair had spent the previous evening together, enjoyed breakfast together and even left the market together. Oo-err!
The insider said: "Stevi and Chloe arrived together straight from breakfast after Chloe supported Stevi at a G-A-Y performance in London the night before.
"After taking part in the LittleBigPlanet Christmas tree project, the pair then headed off to spend some quality time with Stevi's daughter Summer."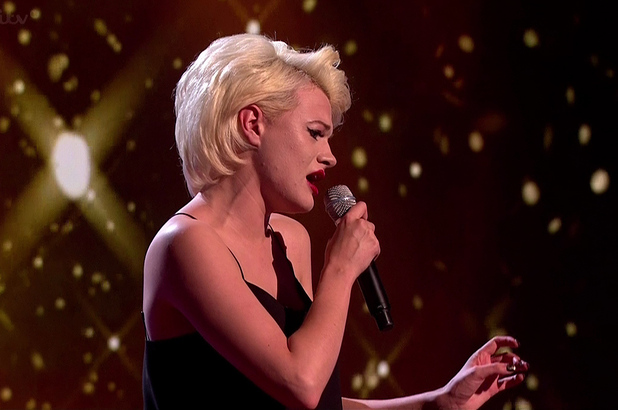 While at the event, Chloe had told her Twitter followers: "At #LittlebigChristmas #Spitalfields with @thesteviritchie making super fun decorations."
Later on that night, an eagle-eyed barmaid even spotted Chloe and Stevi enjoying a drink together!
"Just met @THESTEVIRITCHIE & @CHLOEJASMINEW down @The_Glen_Pub crazy way finish my shift! #xfactor," she said.
Come on guys, spill the beans - are you dating or not?!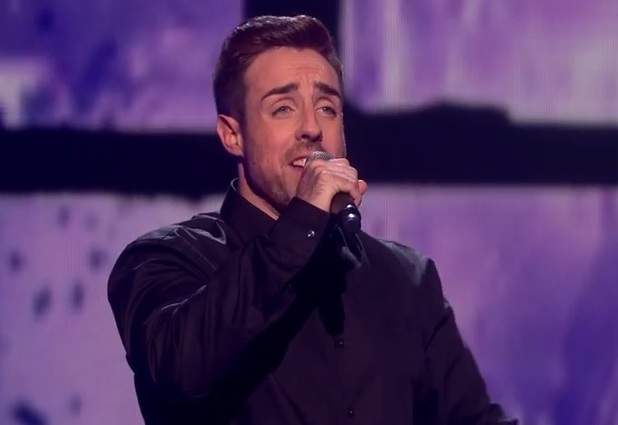 Rumours that the pair had hooked up began circulating during the early stages of the live
X Factor
shows and, last week,
Chloe admitted she had cheated on her boyfriend Craig with Stevi
.
In an interview with
The Sun
, Chloe admitted: "Stevi's a great guy. Our romance happened organically - we were talking about spiritual planes and then we kissed."
She added: "I'm not ashamed of what I did because I believe it was part of God's divine plan. It probably didn't help that I didn't tell Craig straight away, but I didn't really have a chance to."
Stevi, meanwhile, apparently told his "best mate" Simon Cowell that he had got to "sixth base" with Chloe. We didn't even know there was such a thing!
Stevi and Chloe were at Spitalfields to celebrate the release of LittleBigPlanet 3 for Playstation 4 and Playstation 3.
Who should win The X Factor 2014?