TOWIE star Billie Faiers has shared her plans for daughter Nelly's first ever Christmas.
The glamorous Essex girl
gave birth to first child Nelly back in July
and now she is almost five months old, Billie has revealed being mum to her baby girl isn't "such a breeze" anymore.
"I can't believe how quickly it has gone," she said. "She's on the move, now!"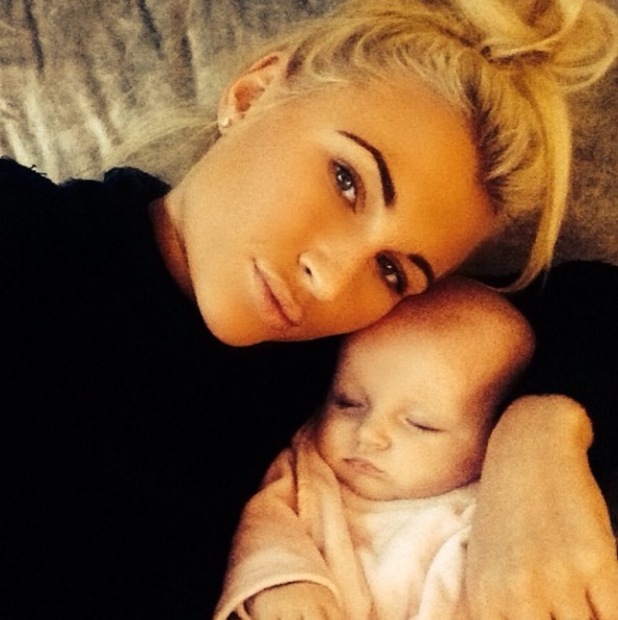 Speaking exclusively to
Reveal
at the launch of her 'Signature Range' pushchairs for Mothercare, Billie admitted that now her baby girl is getting older, she needs to keep an eye on her even more.
She told us: "It's funny, I was getting ready earlier in my dressing room and I laid her on a blanket. I turned round to pick something up and she was rolled over twice near the mirror.
"I was like 'oh my god this child is on the move'. I rang my mum and said 'literally this child is going to be crawling before you know it'. Up until now she has been a breeze, but now I'm like 'oh god, this is where it starts'."
But despite nearly having a crawler on her hands, the reality star said she was "excited" to see her mini me growing up.
"It's the next stage now, I'm excited," she said. "Although, soon I'm going to have to make everything safe around the house. I'm going to have to be getting a playpen, stair gates, plug socket covers... the lot!"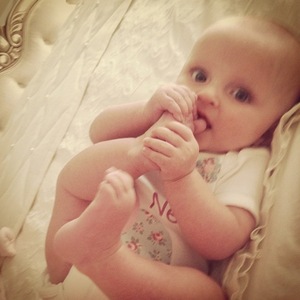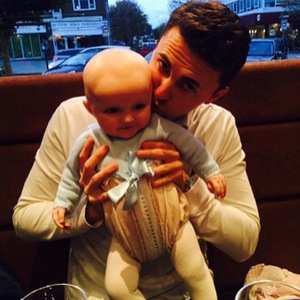 With Christmas on its way, the mum-of-one revealed she is planning to spend Christmas Day at home with her baby girl,
fiancé Greg Shepherd
and the rest of their family.
She added: "We're going to have a big family Christmas at my house, so I'm going to be doing all the cooking.
"It's Nelly's first Christmas so I'm very excited. It's so much more fun when there's babies around. I know when I was younger at Christmas, Samantha and I used to get so excited, I think Nelly will be the same."
And, not wanting to miss out any Christmas fun with her niece, Billie let on that sister Sam Faiers will be stopping by for a sleepover on Christmas Eve, so she can wake up with Nelly on Christmas morning.
Cute!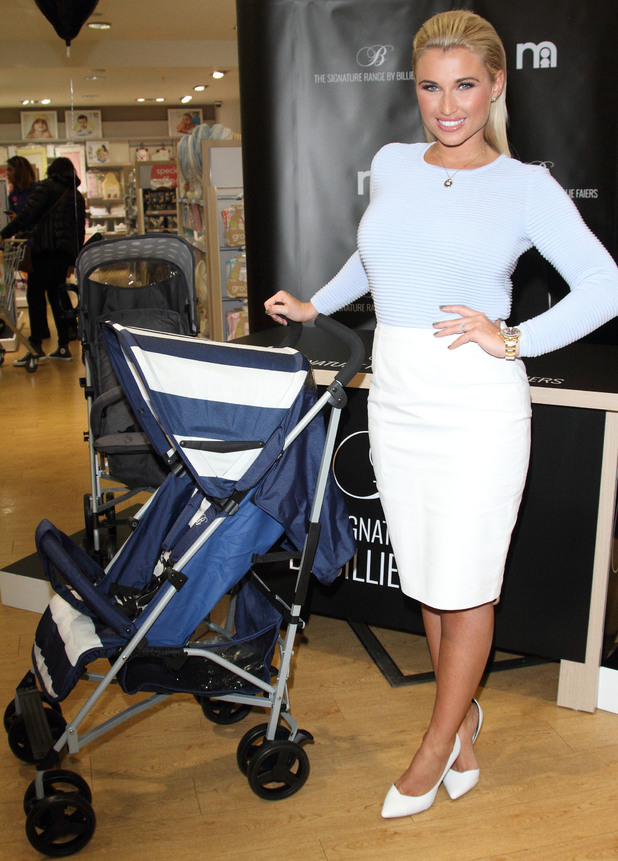 As well as preparing the perfect first Christmas for Nelly, Billie has also been busy working on a new venture, inspired by her little girl.
Her very own line of pushchairs.
Equipped with a mum's expertise and her impecabble style, Billie has teamed up with MyBabiie to create a stylish range of pushchairs.
Speaking about her latest project, she said: "I wanted to make my designs really affordable and easy for mums to use.
"They're quite different to what is on the market at the minute, but I wanted them to stand out. I've worked really closely with the design team, so the prams reflect my own style."
Billie's range with My Babiie is available on www.mybabiie.com/billie.
Reveal is now on Google Plus! Join us here for the latest pictures, fashion and celebrity news!