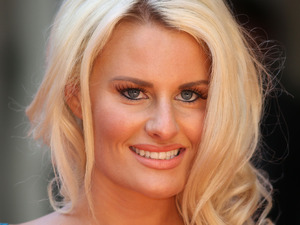 The Only Way Is Essex's Danielle Armstrong exclusively shares her views on the latest episode of I'm A Celebrity... Get Me Out Of Here!
Episode 11.
Bushtucker trial
It was team Kamwina on Friday night (28 November) and I knew it was going to be fun! During their joint Bushtucker Trial, Kendra had to answer questions and, if she got them right, Edwina would receive more time to get the star in each box full of creepy crawlies.
In the first round, Kendra actually seemed to do well and got all of her questions right and Edwina did an amazing job getting the stars. But, by round two, Kendra only earned 40 seconds for Edwina and Kendra got dumped in a pot of eels.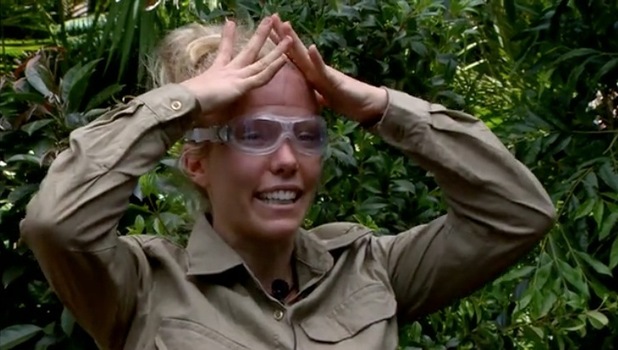 By the third round, Edwina only had 20 seconds to get a star. Thanks to Kendra, things went from bad to worse.
The fourth round, Kendra got dropped in the cesspit again and Edwina only got 20 secs again. Luckily, the final round was a bit better and good girl Edwina gets the stars. Six stars in total for camp. Not a bad effort really.
Bitchy comments
When Kendra and Edwina returned to camp, I was a bit surprised by Michael and Vicky's comment about Kendra being able to do amazing when she wants to and win stars... Bitchy! The girl is doing her best and Michael hasn't even had a challenge yet!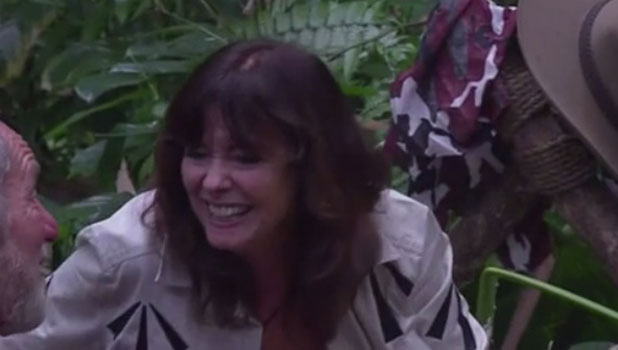 Camp singing
Jimmy and Foggy have been singing again! This time a 'version' of a Blondie hit... I didn't recognise the song, but my dad says she was massive in the 70s and a bit of a stunner.
Jimmy then decided to show his talented and creative side by singing his own song with his own instrumentals! This was really annoying! I don't know if it was his voice that was worse or the sound of the banging of the wooden spoon and frying pan!?
Then seeing Michael jump up behind Jimmy to scare him and getting the reaction he wanted (Jimmy jumping in shock!) has to be one of the funniest thing so far. It was nice to hear Michael laughing, and he sounded like Jimmy Carr!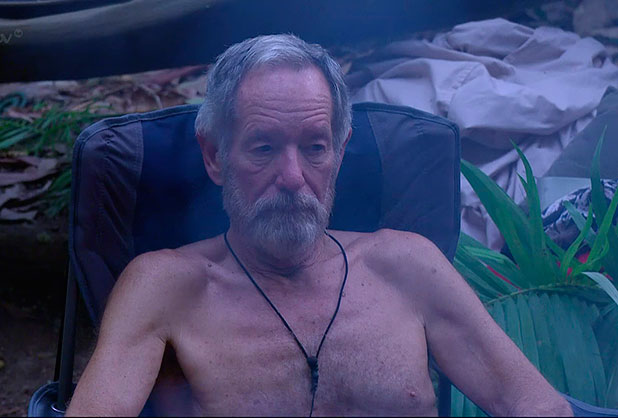 Battle of the sexes
This time it was Jimmy and Michael Vs Nadia and Vicky. And I thought it was about time we saw something from Nadia, Vicky and Michael. And what a random task they had to do!
All four celebs had to sit in a box with arrows each side of them. When the arrows moved, they had to move them back to the original position. If not, they were eliminated.
Just to make it EVEN more complicated, when they saw a bulb flashing they had to grab a sign off the floor and whoever held up the sign the slowest got electrocuted. Ouch!
Nadia was eliminated first. Then Jimmy did everything he could to distract Vicky from her task - I loved it! This man actually has me in hysterics most nights, and I don't think this show would be half as fun without him. In the end, it was a draw between the boys and girls, which lead to a final decider question which Vicky won! Go on the girls!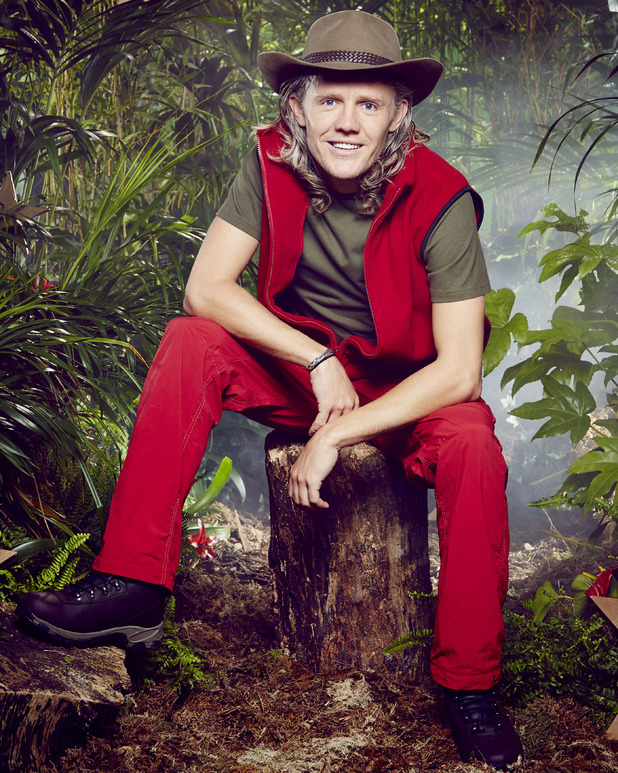 Croc for dins...
After all the challenges and winning six stars for their tribe, all the girls got was crocodile for dinner. I totes understood their disappointment! As they ate, they decided to steal Michael as their prize for winning. I would have definitely gone with Jimmy just for pure entertainment value!
When it was time to find out who was doing the next Bushtucker Trial, the public voted for Edwina. Foggy was gutted because he's dying to do a task!
I can't wait to see this one; I think she will do well!
I'm A Celebrity airs nightly on ITV
I'm A Celebrity 2014: Who should be eliminated first?