A week after Gemma Collins walked out of the I'm A Celebrity jungle, former Queen of the Jungle Kerry Katona offers the TOWIE star some friendly advice in the form of a letter...
Dear Gemma,
"It's been a week now since you walked out of the jungle and I'm sure you're starting to feel the regret creep in. I know I would be. Completing my stint in the jungle back in 2004 – let alone winning – really was the best thing I ever did. So I'm really gutted for you that you didn't get to relive the life changing experience for what it is."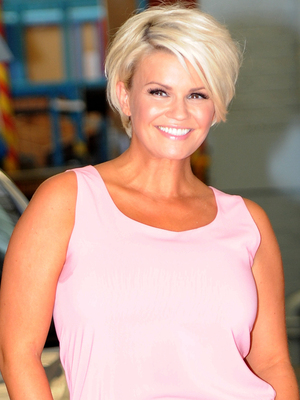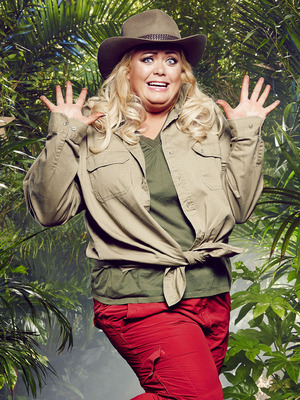 "Sure, I was terrified of the helicopters too and shrieking at every single creepy crawly. I even contemplated quitting just like you – it got to a point where it just wasn't fun. I was starving, missing my kids and I wanted to go home. I had panic attacks fearing what was ahead. It really was overwhelming.
"But a week down the line after pushing through I was sat there eating whichetty grubs thinking, "how strong am I?" I stuck it out, and came out all the stronger for it.
"The sense of achievement you would have had at completing a trial or even holding on until you'd at least got kicked out rather than falling before the first hurdle really would have outweighed all the negatives you endured.
"Taking part in the tasks and making it through the other side showed me my true strength and what I'm capable of doing and coping with. It would've given you a wake up call.
"Hearing your constant moaning about catching malaria, how you were 'going to die' and how people are treated better in prison grated on me as much as it did on the rest of the viewers. You were getting paid a sh*t load of cash at the end of the day, boosting your profile in the progress and getting to take part in the experience of a lifetime."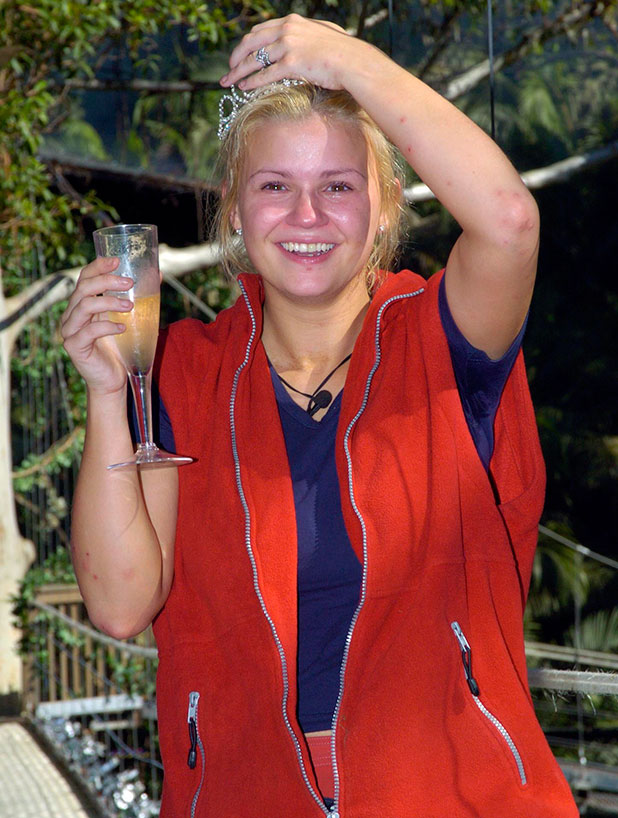 "You said you were fragile coming in to the jungle and dealing with some personal issues, but I was struggling to cope with my own worries – namely leaving my two babies at home for the first time ever. Even getting on that flight all the way to Australia terrified me.
"But I have to wonder why you did it in the first place, Gem. You said you were seduced by the thought of losing weight as a result, which means you really were setting yourself up to fail. I've battled with my very own weight issues and yo-yo dieting over the years so I know exactly how that feels.
"What the viewers don't see is when the boredom sets in in the camp. There's hours of sitting around and just waiting. And what's the first thing we all do when we're bored? We head straight to the fridge, don't we? Except there's no fridge in the jungle.
"Gemma, it's no secret you're a big girl who likes her food but you really were setting yourself up to fail going in with the wrong mindset. The jungle is a psychological game and it plays with your emotions. There's no room for game plans and ulterior motives. You just need to crack on with it and be yourself. There is no secret formula to getting by. I was told don't swear, don't fart, don't do this when I went in. Basically, I was told to go in and be somebody I'm not."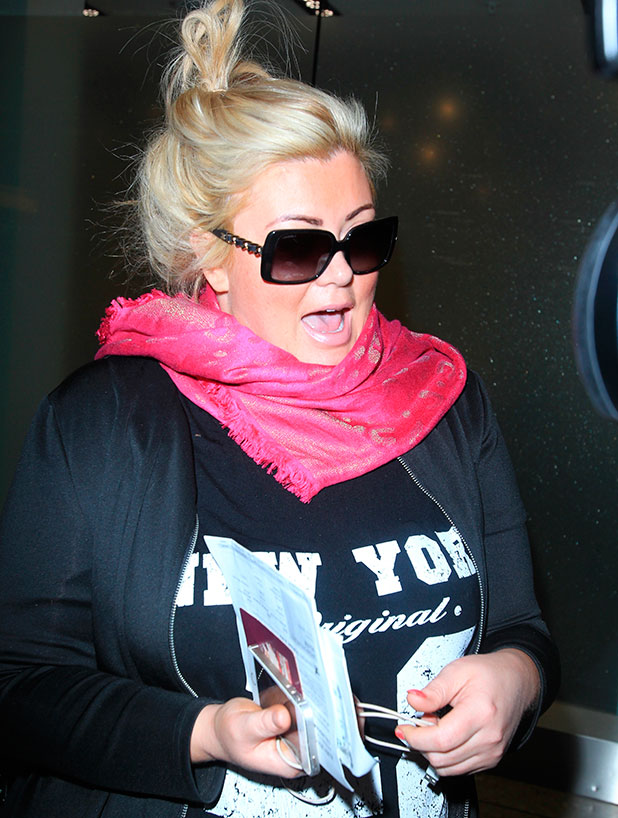 "I bet the first thing you did when you came out was scoff a McDonald's. I know I did! I couldn't fill my face fast enough.
"But you can't let your weight control your life. If you do want to lose weight, you've got to do it for the right reasons. It's not about doing it to be skinnier, it's about doing it to be healthier and have a longer life. You need to do it for yourself, not just because people are saying nasty things about you.
"And being skinny doesn't necessarily mean being successful – just look at Adele.
"If I'd had the chance to talk to you before you went in, I would've said enjoy it, make the most of it and prove all the doubters wrong by not quitting. They said the same about me.
"Gemma, you and I come from completely different backgrounds and I've no doubt the jungle was a culture shock for you and a massive come down from the glam Essex lifestyle you're used to. Of course the producers wanted someone in there to struggle and hit the headlines. It's just a shame you made it so easy for them.
Kerry Katona xxx'
Kerry also added: "Now I'm tipping Mel Sykes to win. She's a sweet, genuine, down to earth girl – and a northerner!."