Ashley Banjo has the hottest moves in town - but did you know he's also a keen gardener?!
Ashley, 26 and leader of dance-troupe Diversity, shares his secret passions including his vegetable patch, his pet Chihuahua and girly cocktails…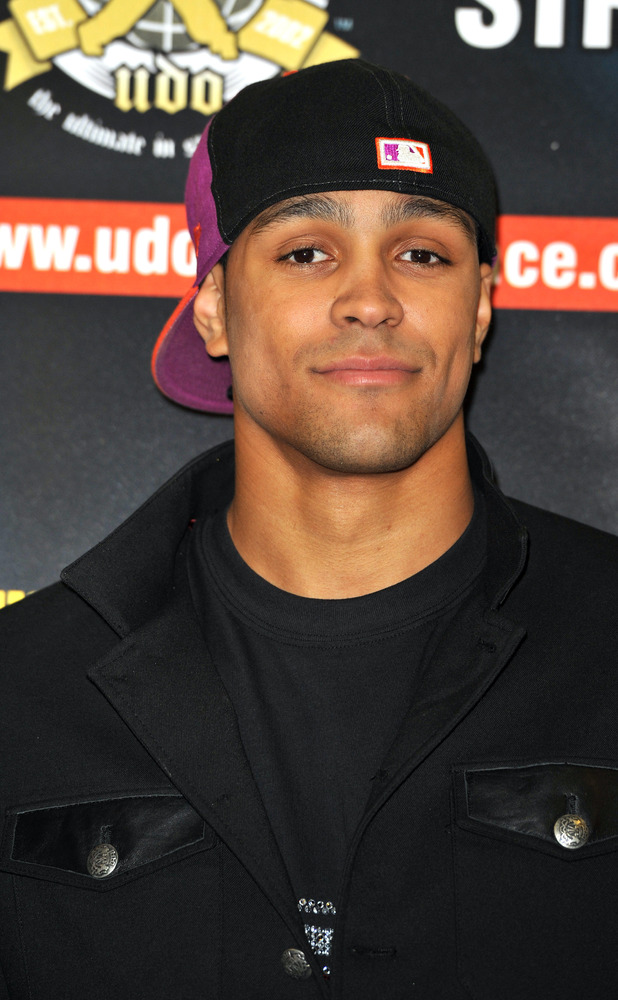 Fave cocktail?
This makes me sound like a right girl but I love a virgin mojito! I don't drink but I love the mint in them.
Hobby?
Other than dancing, I really enjoy looking after my vegetable patch, a bit of an unusual hobby for a grown man! But I love anything that involves the outdoors.
Sweet treat?
It has to be the classic treacle sponge with custard. Delish!
Moment?
When we sold out London's O2 arena with the rest of the Diversity guys. It gave me the feeling that we'd truly made it.
Film?
Inception by Christopher Nolan, because it's just full of amazingness. It's so complex that every time you watch it you understand the film slightly differently. It stays entertaining no matter how many times you watch it.
Scent?
My mum's perfume, which is Safari by Ralph Lauren. It's a really strong smell but I love it because it reminds me of her.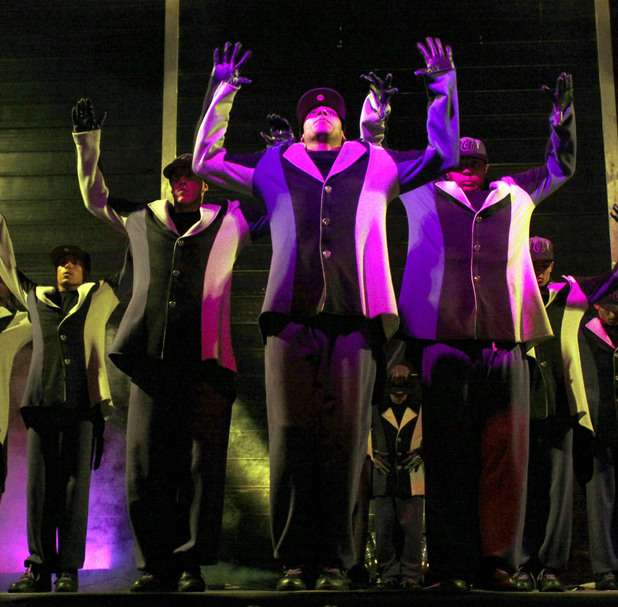 Piece of advice?
Dream, believe, achieve – it's Diversity's motto.
Possession?
I'd have to say my dance studio, if that counts as a possession? I spend a lot of my time there.
Animal?
My two dogs, I can't pick between them. I've got a Chihuahua called KP and a Great Dane called Oscar. Everyone finds it funny that I own such a small dog. I get some funny looks walking them together!
Place?
London, I love Westminster in particular. It's so close to home but I've rarely been somewhere that's so beautiful and it's right on my doorstep. I think the buildings are amazing and everything is right there, any shop you could possibly want.
Clothing item?
During Winter it's my big Parka jacket, because nothing's better than hiding in a big coat in typically British weather.
Ashley is an ambassador for Helping Britain Blossom, a community orchard programme that aims to create and restore orchards across Britain, HelpingBritainBlossom.org.uk