Jennifer Aniston agreed to take part in a brilliant prank for BBC Radio 1, lashing out at poor old interviewer Chris Stark.
Aw, we love Jen!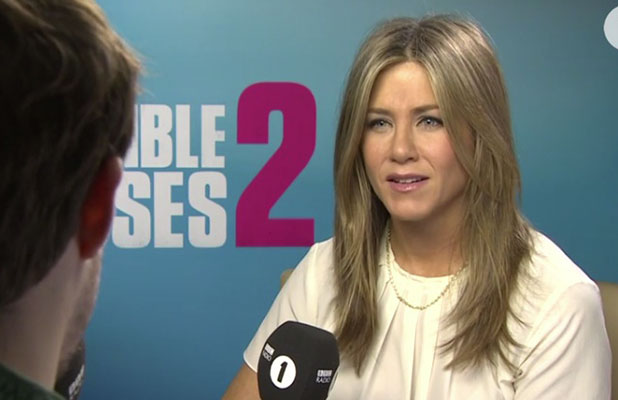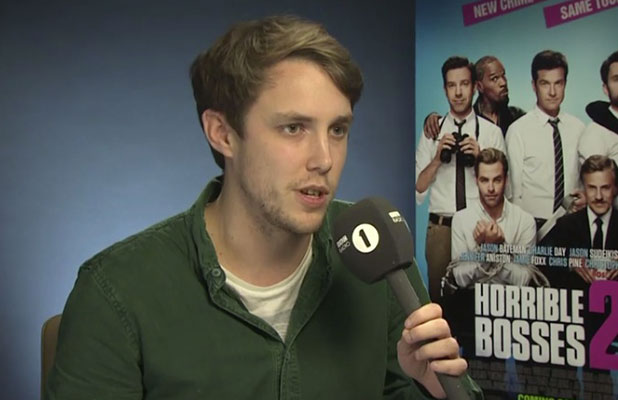 Completely oblivious to the fact Scott Mills had instructed Jen to be the meanest celebrity ever, interviewer Chris delved on into the interview that quickly got very awkward.
Chris asked Jen how she'd hit on a man in real life, in reference to her man-eating character Julia in
Horrible Bosses 2
.
A simple question, right? Um, no!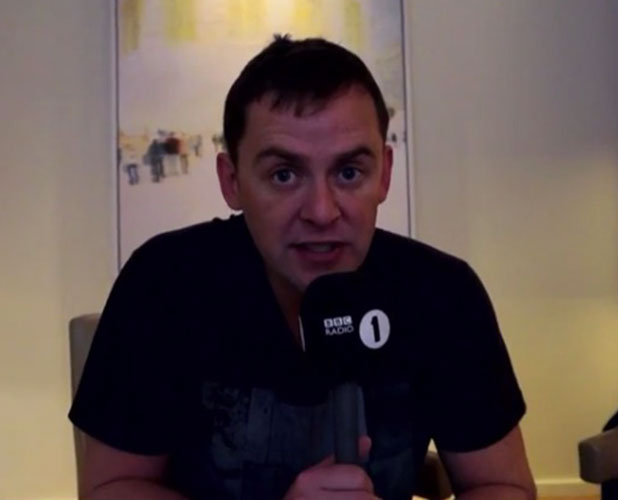 Jen responded by saying: "I don't that's an extremely appropriate question. I'm also committed to somebody. I don't hit on people. That's an uncomfortable question."
Eek! Jen played it totally straight, sighing, shaking her head and appearing completely annoyed with poor Chris.
A stuttering Chris had to try to backtrack, saying BBC had requested he ask the question for a documentary that was being made.
Jen didn't make it easy though, seeming totally uninterested in any of his follow up questions despite his apologies.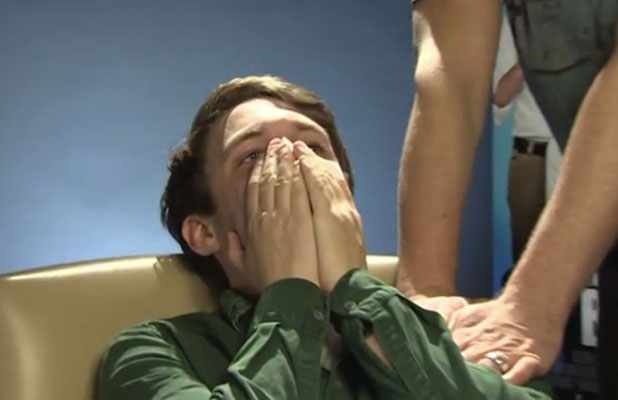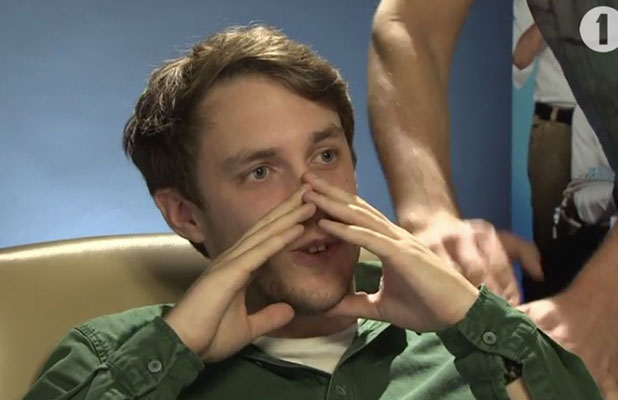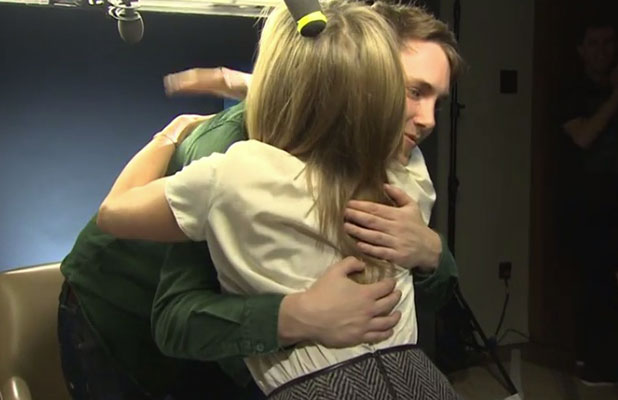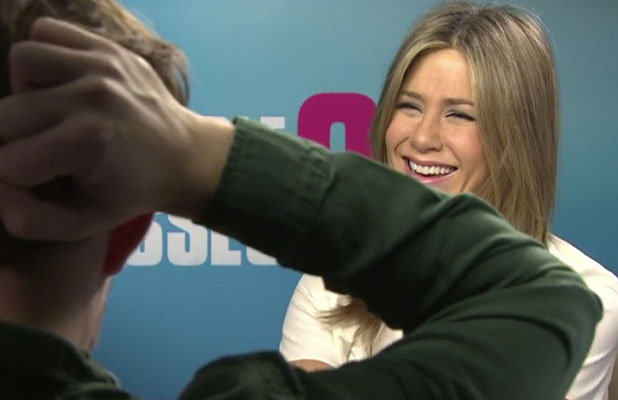 Then, naughty Scott burst into the interview room to reveal it had all been a prank. Cue poor Chris' stunned, red face.
"I'm so sorry. That makes me feel terrible," said Jen.
Poor Chris responded: "I just wanted to talk to you about all these different things. And I was like I want someone to swallow me up. You're such an absolute t**t Mills."
Jen got up to give him a hug. "You're just so sweet! That face! I felt horrible doing that to you."
Aww, at least he got a hug!
This is the second time a chat Chris did with Jennifer has gone viral. He also made headlines thanks to a supremely awkward-sweet interview with Mila Kunis last year.