Jennifer Aniston has revealed how fiancé Justin Theroux helps her fear of flying... and it's so sweet!
Jen and Justin have long been one of our favourite Hollywood couples and even more so after watching her interview with
Jimmy Kimmel Live
this week.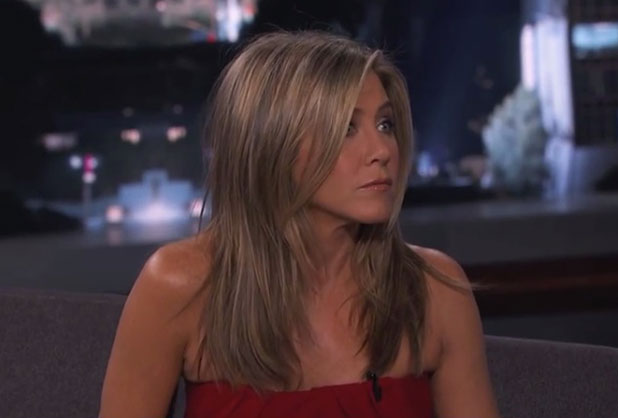 Former
Friends
star Jen admitted that she's a nervous flyer, to the extent that she decided to watch a video called 'Flying With Confidence' while on a recent flight from London to New York.
Jen explained: "After the meal and people were falling asleep because it was dark, I had my headphones on - praying I'd live! - and I turn on this video and it's a lovely British Airways pilot talking in this lovely voice about how my safety and comfort is their utmost priority. How this turbulence is just like a bumpy road and it's perfectly safe. Just look out the window and everything is normal."
The 45-year-old said watching the video massively comforted her, especially as it encouraged nervous flyers to inform cabin crew of their fears, which she did.
"I found myself actually crying because these people are so sweet," she said. "They do give you all this TLC and check in on you. When there is turbulence they come and go, 'Ms Aniston, are you alright?'"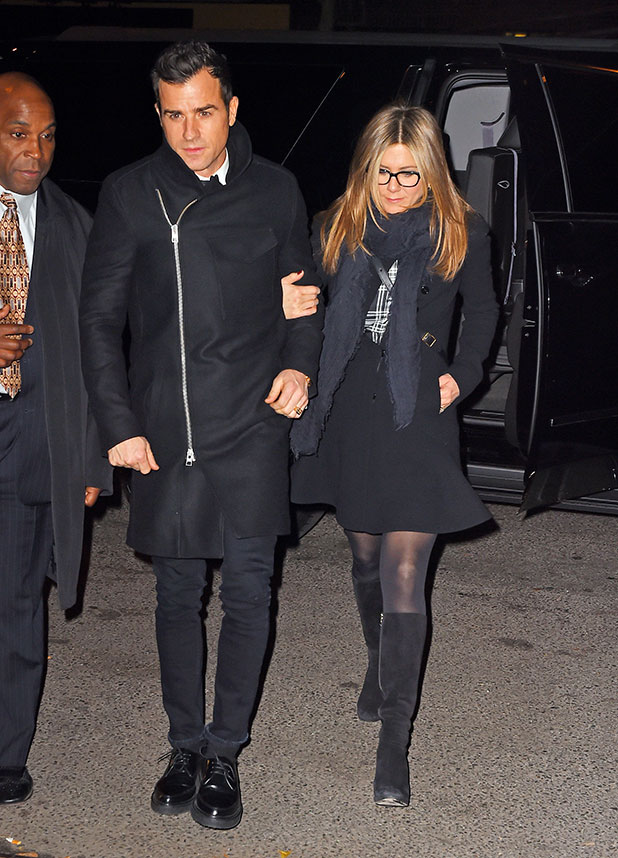 Unfortunately for Jen, she had to switch flight in New York and catch a different one to Los Angeles, a flight without the comforting safety video.
Luckily for her, however, fiancé Justin Theroux had also watched the safety tape and very sweetly recited it to her on the second plane.
"Justin was the video!" joked Jen. "He had watched it too so he put his arm around me and did it. 'This is absolutely normal, this is just a bump in the road...' Now I have to get a recording of him on my iPod."
Aww!
Reveal is now on Google Plus! Join us here for the latest pictures, fashion and celebrity news!