Jennifer Aniston is definitely a fan of Christmas - as she has FIVE trees around her house!
Hollywood actress Jennifer has revealed that each year she holds a festive party and invites all her friends to bring a special decoration with them.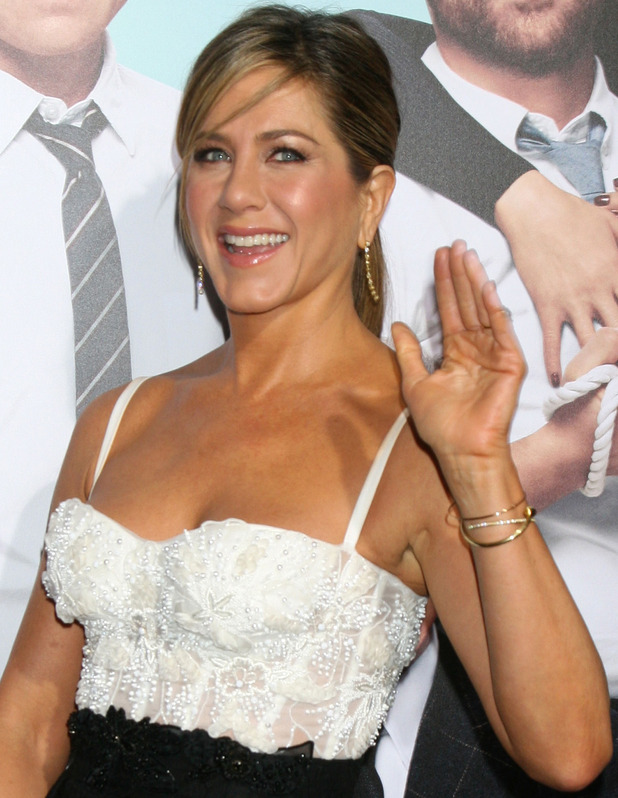 However, after 15 years of throwing the bash, the
Horrible Bosses 2
star has ended up with a fair few Christmas tree ornaments!
Speaking to London Live, Jennifer admitted: "I usually have a tree trimming party which is really fun. We make chilli, hot chocolate and all sorts of yummy things.
"Everybody brings an ornament and we hang it on the tree. I've done that for almost 15 years. So many of my friends are 'crafty' they make their own ornaments so you get all your memories tossed up when you're decorating.
"But I now have five trees though because there are so many ornaments..."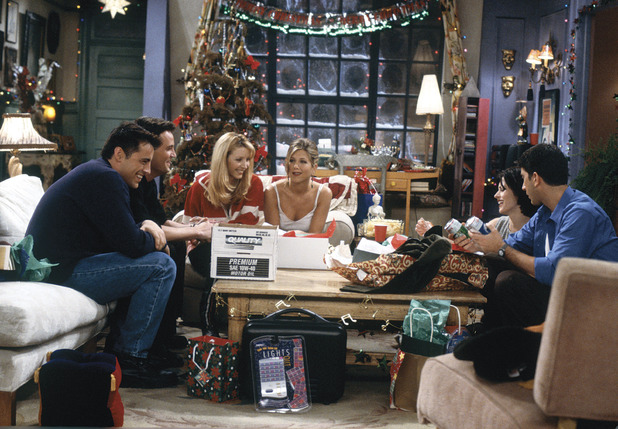 It's clearly not a case of 'less is more' in Jen's house during the festive season!
Former
Friends
actress Jennifer also has another rule when it comes to her home during the month of December - it has to smell Christmassy too.
"It smells really good," she reveals. "That's a very important thing. I love beautiful smells and scents and candles."
Feel free to invite us round for a mulled wine and mince pie, Jen. We promise to bring a homemade tree dec with us!
The Evening Show, every weekday at 6.30 – 7.30pm on London Live
Our fave Christmas jumpers - from the high street!
Copyright: Primark