Gemma Collins has touched down in the UK following her failed I'm A Celebrity...Get Me Out Of Here! stint - and spoken about the "trauma" behind her decision to quit.
TOWIE
star Gemma was pictured as she left Heathrow Airport and she held back tears as she chatted about her reasons for leaving the ITV1 reality show.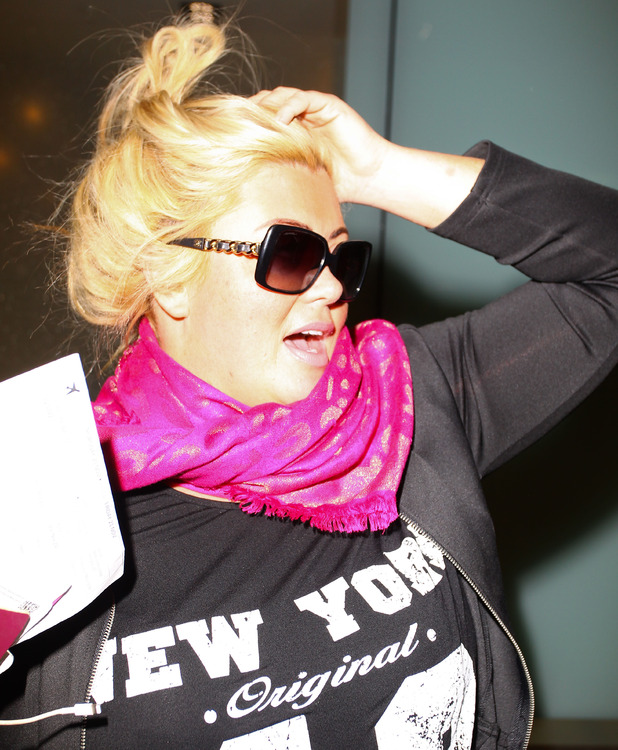 On Wednesday,
Gemma sensationally quit this year's series of I'm A Celebrity...Get Me Out Of Here!
after telling her campmates that she felt "sick and panicky".
Once back in the hotel,
Gemma explained that her time in the jungle was haunted by a "personal and very serious incident"
that had happened before she flew to Australia for the show.
It is believed
Gemma was referring to an alleged assault involving her boyfriend Alex Moss
, which saw police called to her Essex home. After being quizzed by police, Alex was released on bail.
In an exclusive interview with
Good Morning Britain
today, which took place as she arrived at Heathrow, Gemma said the public would have "sympathy" with her if they knew the full reasons behind her decision to quit the jungle.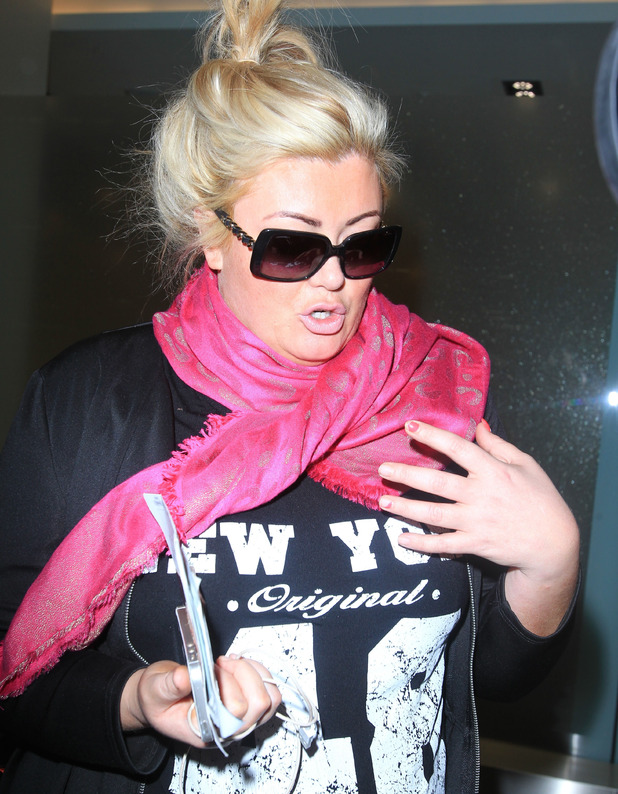 Gemma told the
GMB
reporter: "I decided to leave the jungle because, what a lot of people didn't know, is 24 hours before I went in something really bad had happened to me and I had quite bad injuries.
"I had injuries to my head and all over my body but I didn't want to let anyone down. I was like, 'I've got to do this'. It was a massive opportunity and then, when I got into the jungle, everyone was saying I'd only been in there for two days but I'd actually been in there for six.
"I'd just been through so much trauma and when I got in there, the shock came out. I was just in shock, I was in trauma, and I was just in a really bad way. I'm sorry if I've let anyone down. But...I was in a very bad way."
Holding back tears and hiding behind dark sunglasses, Gemma then revealed that she was advised not to take part in the show beforehand.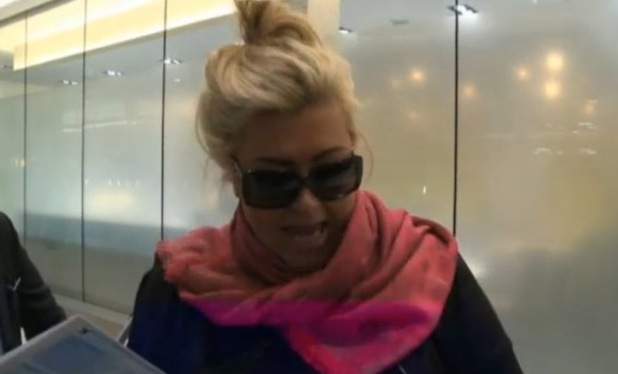 "I was advised by a counsellor before I went in not to go in, but I didn't want to let anyone down," she said. "I just thought, do you know what, I'd had such a terrible time if it that I just wanted to go in there and be Queen Of The Jungle.
"But what had happened to me was just so traumatic that I just couldn't overcome it. I'm sorry to everyone if I've disappointed them but that's the truth."
Gemma added: "In normal circumstances, I would've been able to do it. I'm very very gutted that I wasn't able to go through with it but, at the same time, for my own health, I just couldn't continue with it."
After walking out so early in the series, Gemma received some flak from fans on Twitter. However, she believes they would have sympathy if they knew "the real truth".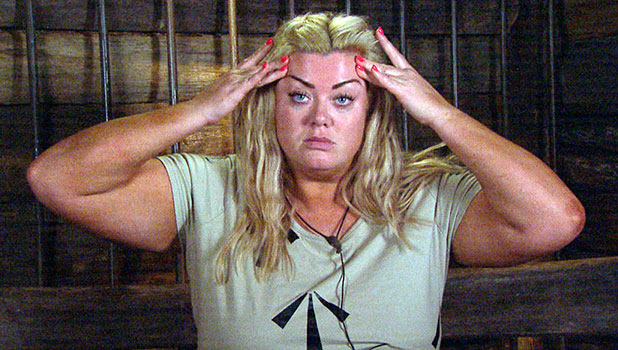 Gemma explained: "I understand people's reactions, but they don't know the full truth of what happened to me. If everyone knew the real truth, then people would understand and would be sympathetic."
The reality star then said she "loves being on TV", but would be taking time out to "heal herself".
Meanwhile, one person who will be delighted to have Gemma home is her mum Joan. Yesterday,
Joan - who has starred alongside Gemma on TOWIE - took to Twitter
and told her followers how much she was looking forward to seeing her daughter.
Watch the full interview with Gemma
here
.
Are you sad to see Gemma Collins leave I'm A Celebrity...Get Me Out Of Here? Answer in our poll!
YES - I loved watching her!
42.17%
NO - She obviously couldn't handle it...
57.83%