I'm A Celebrity...Get Me Out Of Here's Gemma Collins has revealed a "personal and very serious incident" was the reason behind her quitting the show.
TOWIE
star Gemma left the jungle after just three days and now, in her first interview since walking out, has admitted a situation back home caused her to struggle.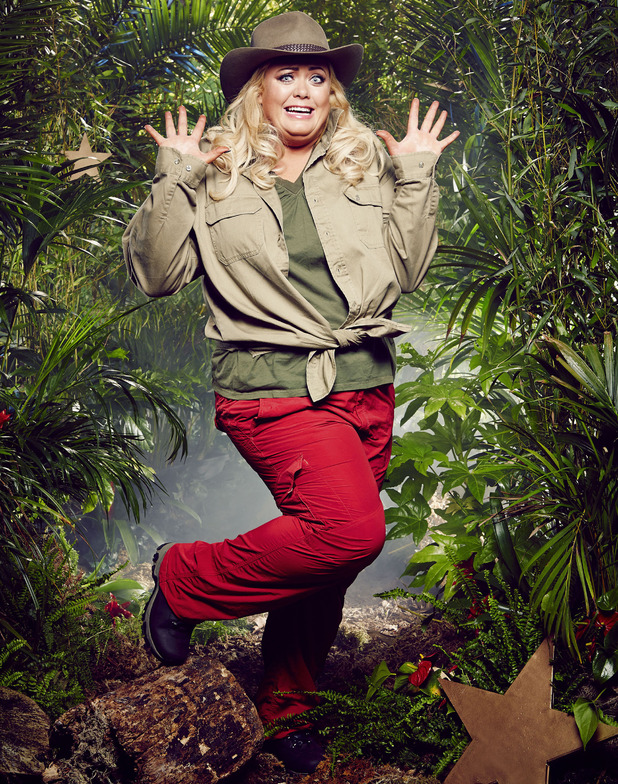 It is believed
Gemma was referring to recent reports that her boyfriend, Alex Moss, allegedly attacked her
at home in Essex hours before she was due to fly to Australia.
Gemma rekindled her relationship with her ex Alex in August, shortly after he was released from prison. After being questioned about the alleged assault by police, Alex was released on bail.
Speaking to
The Sun
from her hotel room yesterday, Gemma said: "A personal and very serious incident that happened to me hours before I flew to Australia affected me in camp far more than I could have ever imagined and I just couldn't carry on in there.
"I am so, so sorry that I have let people down but I had to make the decision to walk away."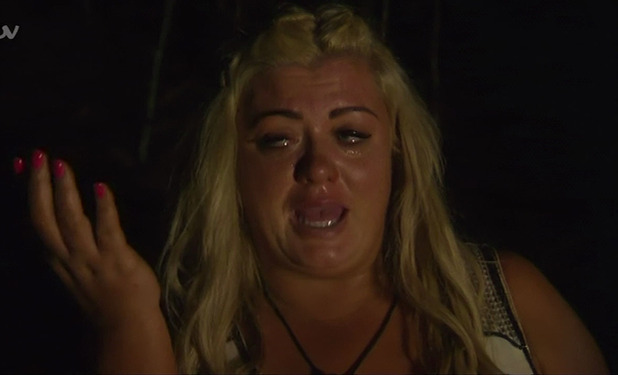 Last night, Gemma also thanked fans for their support on Twitter, saying: "Your support is overwhelming and can't thank you enough through a very difficult time xx #Love."
Viewers saw
Gemma's jungle exit in last night's I'm A Celebrity...Get Me Out Of Here!
and it came after she'd told campmates she felt "sick and panicky".
Later in the Bush Telegraph, the reality explained: "Do you know what? I don't want any of this. I just don't want to have to put myself through such extreme measures all the time.
"I just want to be normal. I'm sorry to let anyone down or cause any agg, but I have to look after number one. I can't do it. I have to go. I have to start living my life the way I want to live it and this is not it."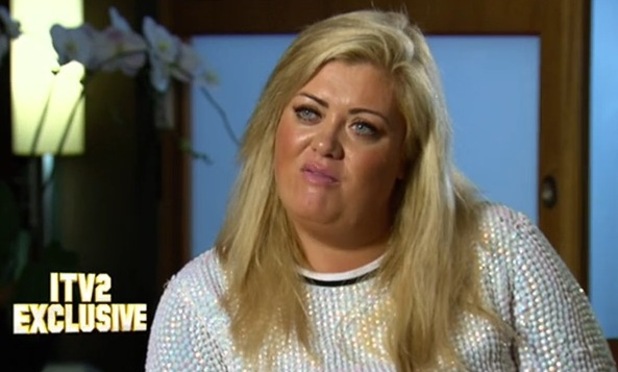 Following her departure, Gemma appeared on spin-off show
I'm A Celebrity...Get Me Out Of Here Now
on ITV2.
Chatting in more depth about her decision to leave, Gemma confirmed that she "will never" visit Australia again and added that she caused "trauma" to herself by going on the programme.
"Everyone was saying, 'Oh Gem, you should do it. It will be an amazing experience'," she said. "Not one part of the experience was amazing! It was something that will haunt me the rest of my life.
"Walking in, I wanted to walk straight back out again. Don't get me wrong, I love going for walks in the forest in England with no wild animals. I will never dislike nature but I won't come to Australia again."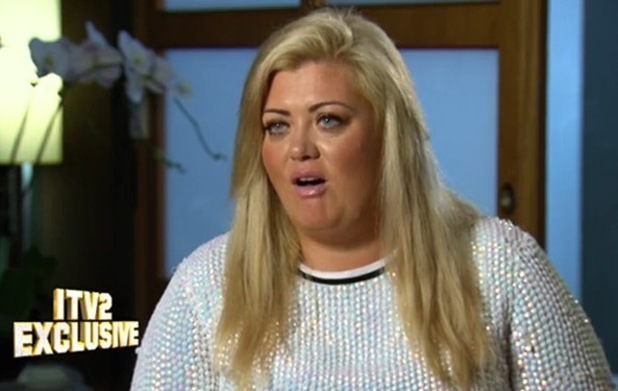 She added: "I've caused so much trauma to myself. I don't think I will be able to work or move again until January!
"Everything in our life happens for a reason. I was meant to come here and suffer. I'm looking forward to going forward and living my life as Gemma.
"I love working in TV and want to continue that but I'll make sure to choose projects I can cope with and make me happy. Hopefully I look back on this in a couple of weeks and laugh hysterically but at the minute it's all been too much."
Meanwhile, it was confirmed this morning that
Craig Charles has left I'm A Celebrity...Get Me Out Of Here following the sudden death
of his older brother Dean.
Are you sad to see Gemma Collins leave I'm A Celebrity...Get Me Out Of Here? Answer in our poll!
YES - I loved watching her!
42.17%
NO - She obviously couldn't handle it...
57.83%