Anna Wintour has explained why she put Kim Kardashian West and Kanye West on the cover of Vogue magazine… and said she's hoping Kendall Jenner turns into another Kim Kardashian!
The iconic magazine editor raised eyebrows earlier this year when she chose Kimye to be the cover stars of Vogue magazine's April issue.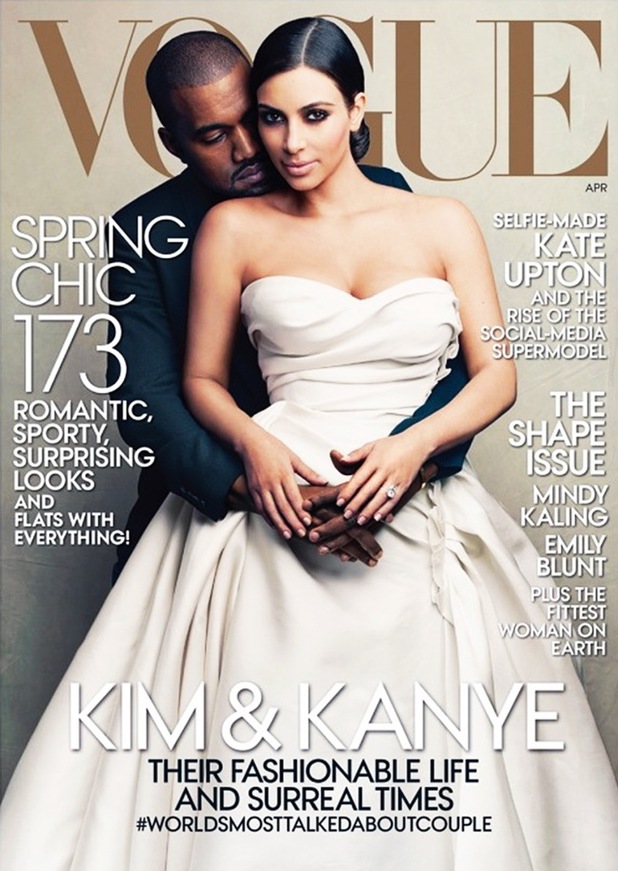 Questions were raised at the time about why she'd done it, given Kim and Kanye weren't the sort of celebrities normally associated with the fashion bible.
Last night, speaking at the Museum of Metropolitan Art in New York, Ms Wintour said the reason she'd put Kimye on the cover was simply because people would talk about it!
Anna said (via
Fashionista
): "I think if we just remain deeply tasteful and just put deeply tasteful people on the cover, it would be a rather boring magazine.
"Nobody would talk about us. It's very important that people do talk about us."
Um, did she just insinuate Kim and Kanye are deeply distasteful?!
One Kardashian, however, that Anna is very supportive of is 19-year-old model Kendall Jenner, who is Kim's half sister.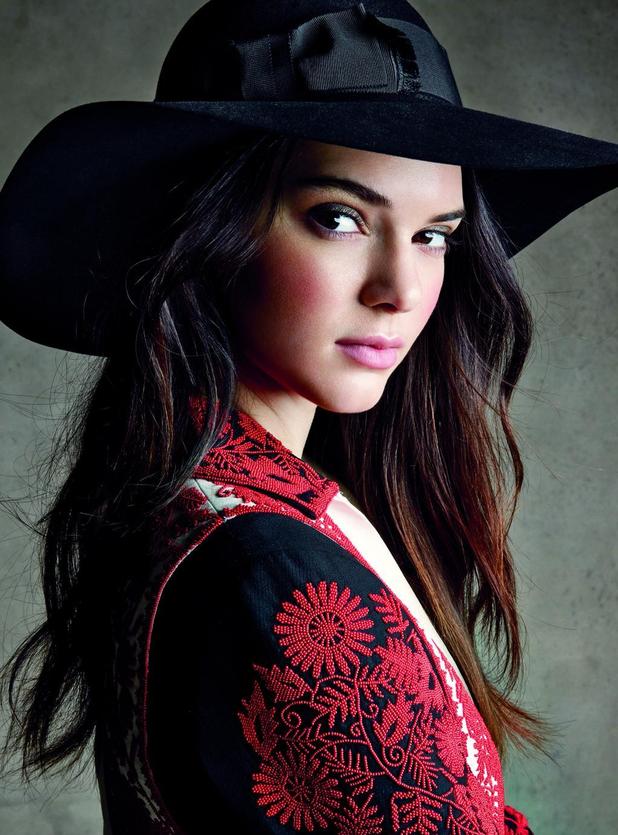 Just last week it was announced that
Kendall had landed a lucrative deal as the new face of Estee Lauder
cosmetics.
Anna called it a "fantastic decision", adding: "They have a wonderful brand that's very traditionally American, and they decided they want to shake it up and reach a different audience. Now and again one has to do things like that. I think it's part of the excitement and part of being a journalist. I hope another Kim Kardashian comes along this year!"
We wonder how many others agree?!
Reveal is now on Google Plus! Join us here for the latest pictures, fashion and celebrity news!