One Direction's Zayn Malik has furiously hit out after an American interviewer asked the band if he was suffering from 'substance abuse' issues.
Yesterday, four members of 1D - Harry Styles, Niall Horan, Liam Payne and Louis Tomlinson - appeared on
The Today Show
and they were asked whether drugs was the reason Zayn was missing from the lineup.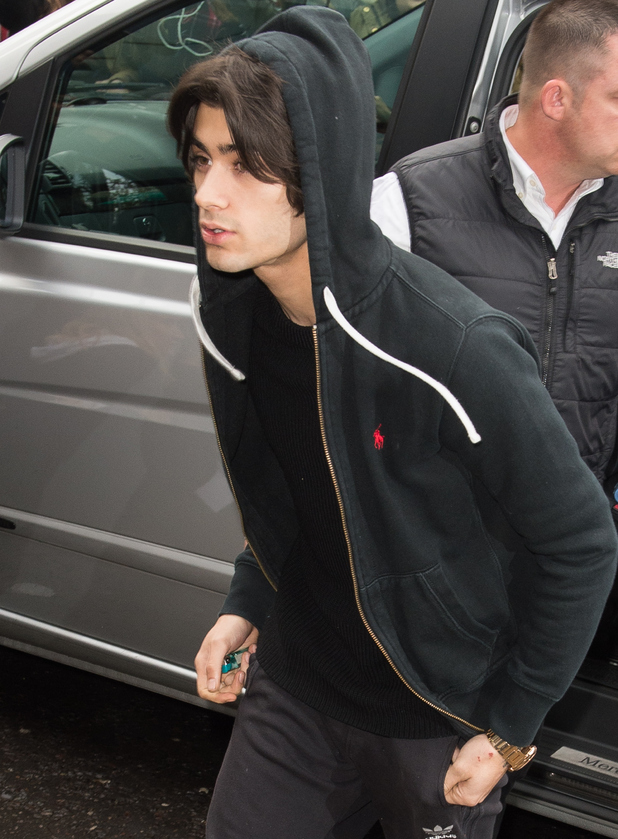 Today Show
host, Matt Lauer, questioned the boys: "There have been rumours of substance abuse, what's going on?"
Niall was said to have shaken his head in disgust while Liam replied: "No, he's just got a stomach bug, he's ok."
We reported yesterday how
Zayn had been unable to fly to the US with 1D on Saturday to promote their album
after falling ill.
Now, the furious star has spoken out himself following Matt's suggestion.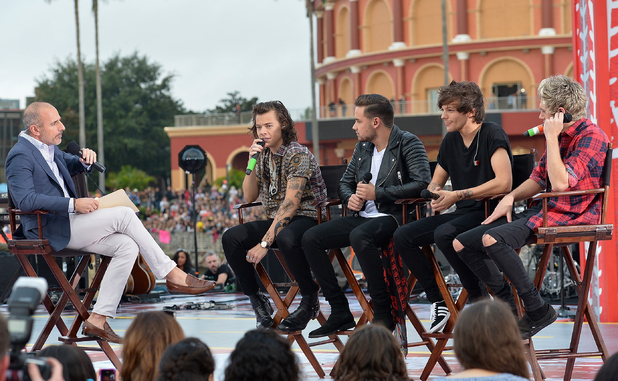 Speaking to
The Sun
, Zayn said: "I'm really angry and upset about what was said on
The Today Show
. I was really ill at the weekend, that's why I couldn't fly to America."
He added: "As soon as I'm feeling better, I'm going to join the guy and carry on with the promotion for the album."
One Direction had been taking part in a televised gig in Orlando, Florida, in front of 15,000 fans when the question was asked.
Meanwhile, hours before they were due to leave for America, One Direction had been in the studio in the UK helping to record the new Band Aid 30 cover of 'Do They Know It's Christmas'.
Zayn is said to have been struck down with a nasty tummy bug shortly afterwards.
Watch One Direction's video for their latest single 'Steal My Girl' here: