Benedict Cumberbatch always manages to look super cool even, it seems, when he's cuddling up to a giant penguin.
The
Sherlock
star was pictured alongside his fluffy new friend while attending the New York premiere of animated movie
Penguins of Madagascar
last night.
Aww.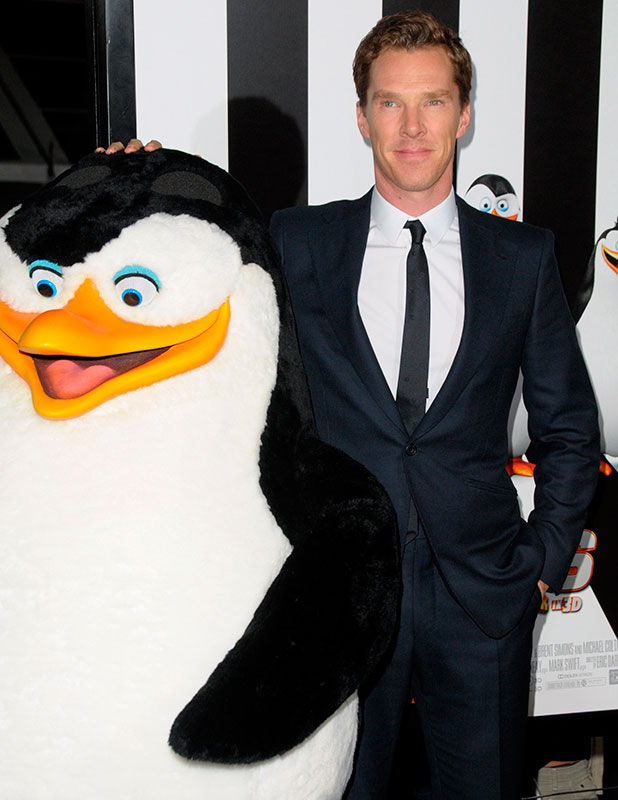 Rather than
bringing new fiancée Sophie Hunter
along, the British actor found company at the event in the form of a life-size soft toy penguin.
Lucky penguin!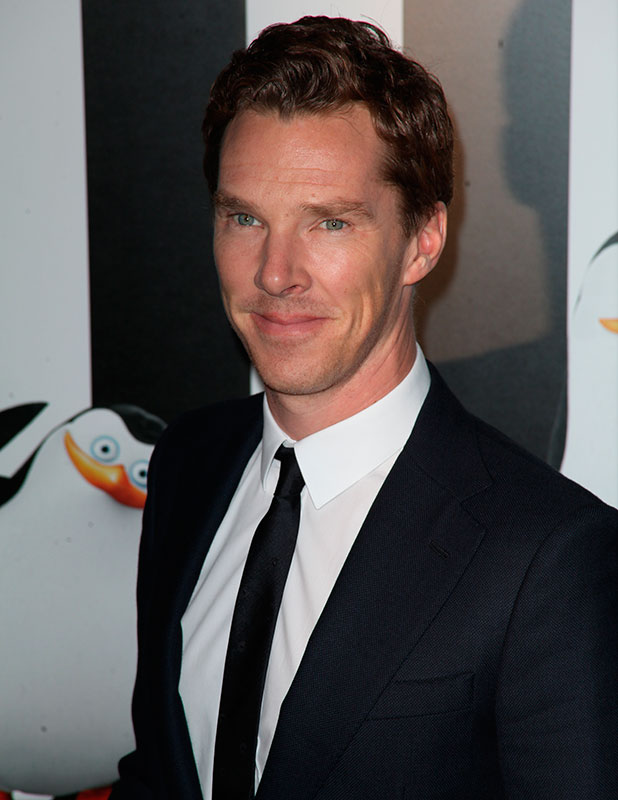 Benedict voices a character in the brand new movie, which is a spinoff from the popular
Madagascar
film series. This one follows the adventures of the penguins as they become embroiled in their own spy thriller.
Penguins of Madagascar
is released in the UK on 5 December.
It's been a pretty amazing end to the year for Benedict.
Not only has it been confirmed that
Sherlock
is returning to BBC One for a Christmas special in 2015 and new run the following year, but he's garnering Oscar buzz for his role as Alan Turing in
The Imitation Game
.
Oh, and he quietly became engaged to theatre director girlfriend Sophie Hunter. They announced their happy news via a discreet Times newspaper notification.
We wonder what next year will bring for him?!