X Factor hopeful Barclay Beales is said to be "mortified" after a naked picture of himself was leaked into the public domain.
Barclay, who is in the boy band Stereo Kicks, was said to have taken the picture on Snapchat about a year ago but, according to reports, it has now ended up in the wrong hands.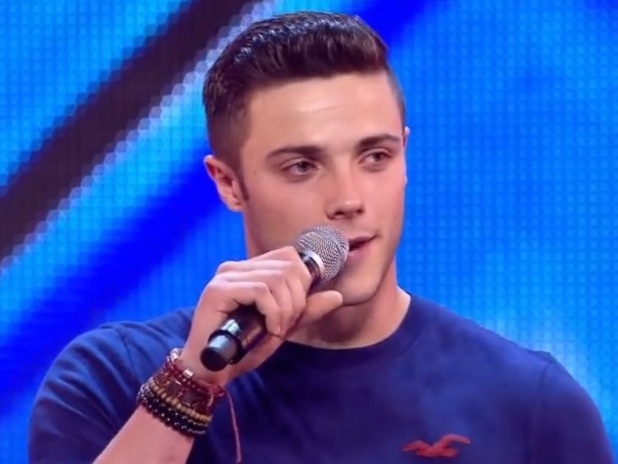 A source told
The Mirror
: "This was a very intimate picture showing a moment behind closed doors around a year ago, which was never expected to see the light of day.
"But since he became popular on
The X Factor
, the photograph seems to have found its way into the public domain and nobody is quite sure how."
When approached by the newspaper, a spokesman for Barclay declined to comment.
On Saturday night, Stereo Kicks took to the stage and performed 'Mack The Knife' as part of
The X Factor's
Big Band themed show. Just
24 hours before the episode, the band decided to change their song
after feeling as though their original choice didn't work.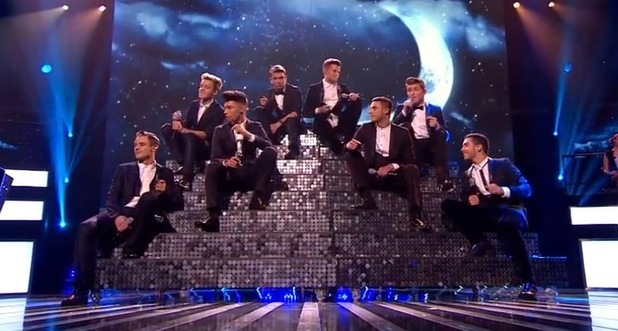 Although they sailed through to the next round following the public votes last night, the band did receive mixed reviews from the judging panel.
Mentor Louis Walsh couldn't get enough of their performance, while Simon Cowell told them it wasn't fair their song had been switched so late in the day.
Mel B, however, said: "This is my problem, having come from a group, you all need to be identifiable. I don't feel as though the public have got to know you indiviually enough to really get behind you and support you.
"That was actually a great performance but I still feel like I don't know you."
Watch Stereo Kicks' rendition of 'Mack The Knife' here: