Nicole Scherzinger has admitted she is "gutted" after her X Factor comeback was hit with a 'technical malfunction'.
Former judge Nicole took to the stage last night to perform her new single 'Run', however the show-stopping production she had planned did not happen due to a glitch.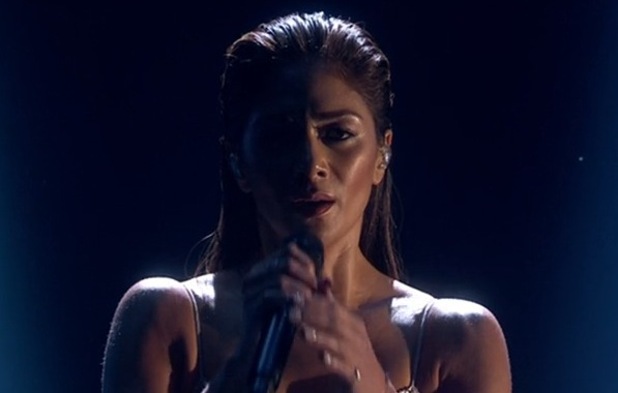 The Pussycat Doll had hoped to wow viewers with dazzling strobe lights and lasers, but was left annoyed when she took to the stage and they didn't work.
Logging on to Instagram after her performance, Nicole was quick to vent her frustration and give fans a glimpse of what they missed with a series of pictures taken during rehearsals.
Alongside one shot of her standing on stage under blue lighting, the singer commented: "Thanku to the audience and fans at XF tonight for your support...
"I'm gutted that they had a malfunction with my entire production but wanted to share some photos from dress rehearsals of what we did planned for u. Hope you still enjoyed it. #Run."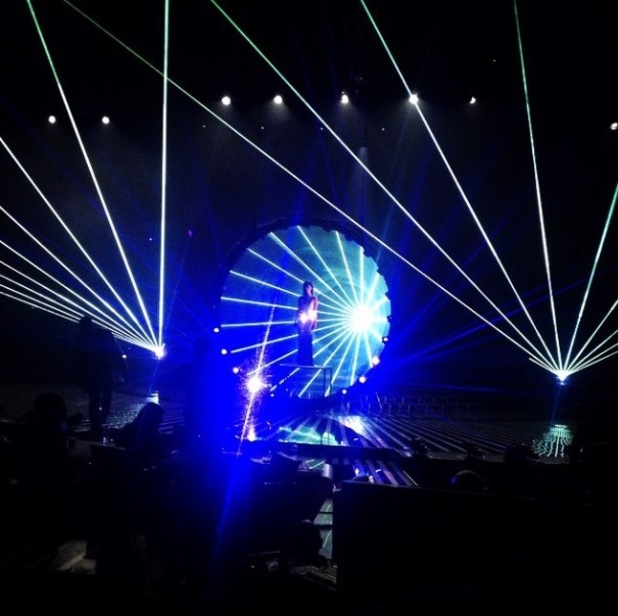 Nicole also posted a picture of Dr Evil from Austin Powers, which bore the caption "Fr*cking laser beams", and a notice that had been pinned backstage alerting the audience to her planned effects.
It read: "Please be aware that tonight's performance contains lasers and strobe lighting."
Despite the malfunction, Nicole still managed to impress fans with her vocals and many were quick to offer their kind words in response to her post.
One viewer said: "I didn't notice that anything was missing from your performance. It was stripped back and beautiful, your voice was all that was needed!!!"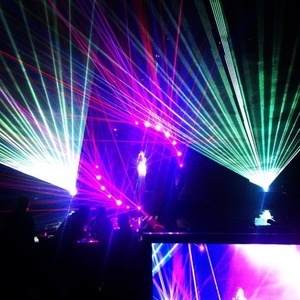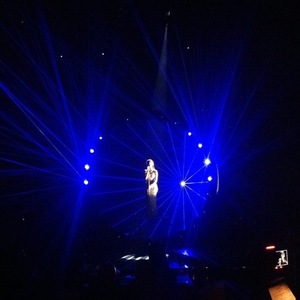 Another added: "With a voice like yours, you don't need any lassers or fancy production. STUNNING, as always, only
X Factor
judge who can actually sing live."
Meanwhile, last week
Nicole released the music video for 'Run'
, which shows her full of emotion in an abandoned mansion house.
Watch Nicole's X Factor performance here: