The Kardashian family have flooded Kendall Jenner with tributes and praise after she was announced as the new face of Estée Lauder.
Model Kendall, who turned 19 earlier this month, was unveiled as the beauty giant's latest signing on Saturday (15 November).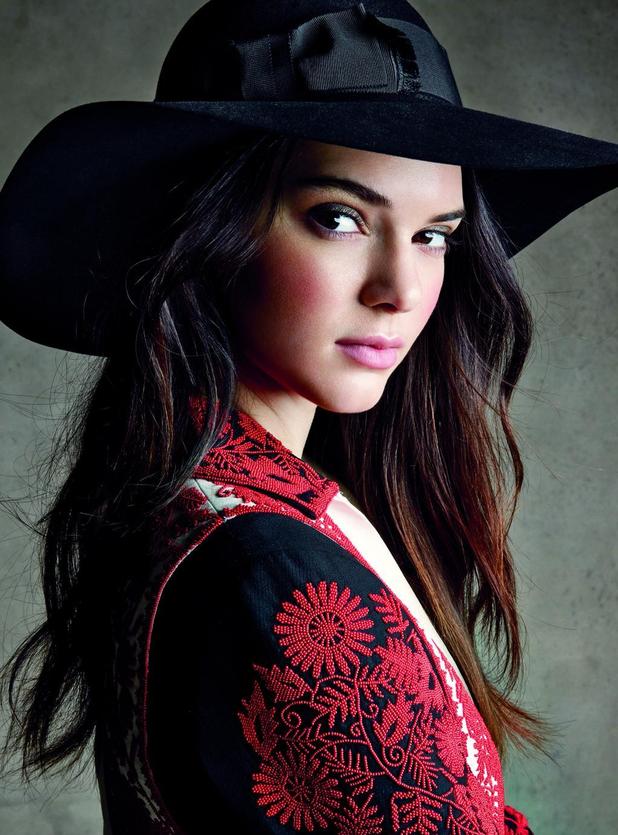 World famous brand Estée Lauder shared the news when they tweeted: "Big news! @kendalljenner is our newest model!"
And Kendall also spread the excitement to her nine million followers, adding: "I'm super excited to announce that I am the new face of @esteelauder!"
Within minutes, Kendall's famous family took to Twitter to tell the universe how proud they are of her.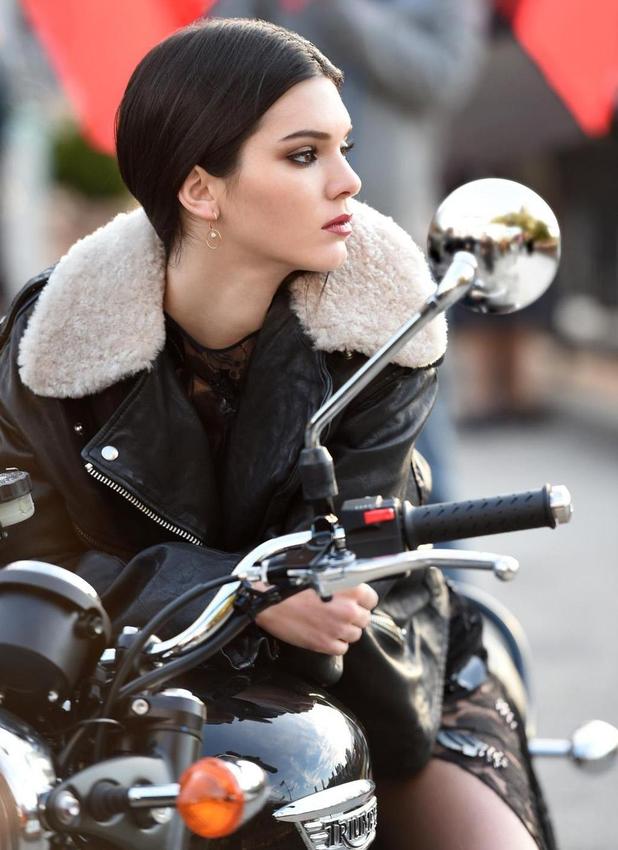 Kourtney wrote: "This beautiful soul @kendalljenner is the new face of @esteelauder!! I feel so blessed to get to watch her dreams come true."
Meanwhile, Khloe said: "I am literally jumping up-and-down with pride and joy for my baby sister!!!!! @kendalljenner is the new face of @esteelauder!!! It takes so much courage to actually go ahead and conquer your dreams. Most people just talk about what they want to do. You are actually living what you've dreamed you'd always do! Proud of you baby girl."
Kim added: "I am so soooo proud of you Kendall!!!!!"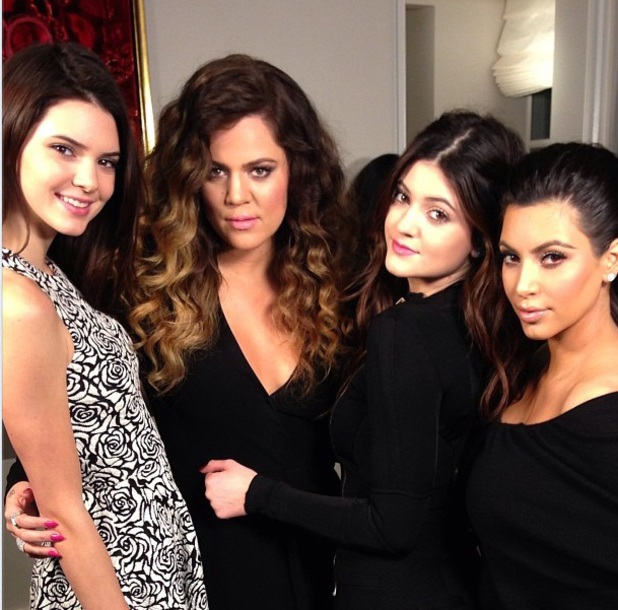 Mum Kris couldn't contain her pride as she also gushed: "#dreambigbaby #proudmama @esteelauder @kendalljenner.
"CONGRATULATIONS @kendalljenner !!!! WOW @esteelauder !!! I am so proud of you..."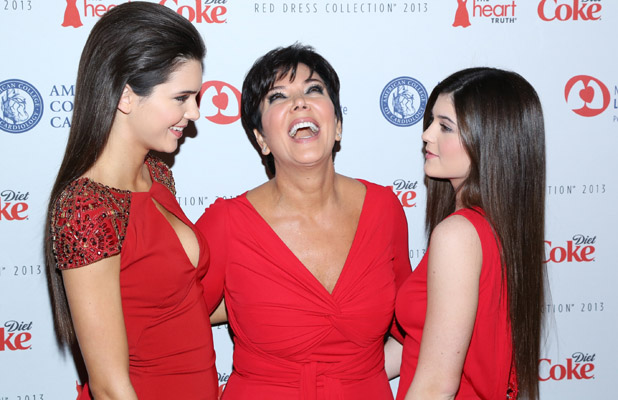 While Kendall's proud family couldn't have been happier, her fans were also quick to share their thoughts.
One wrote: "I think she's a beautiful soul. She's so calm. I like you, young lady. Keep up the good work." And another said: "Good for her, she's beautiful."
But not everyone was as happy at the news.
Some fans wondered if it was her family connections that helped her win the contract, with one saying: "It is so unfair, as there are lots of models with real talent out there who are struggling to be the one. And because [Kim] is her sister, she finds everything easy. If she wasn't a Jenner, she would be nothing. Life is unfair."
Do you believe Kendall deserves to be the new face of Estée Lauder? Tell us in the comment box below and you could win £50!
Meet Estée Lauder's newest face:
Reveal is now on Google Plus! Join us here for the latest pictures, fashion and celebrity news!