Made In Chelsea's Rosie Fortescue, 24, shares her fave fashion picks, unusual hangover cutes and bargain beauty buys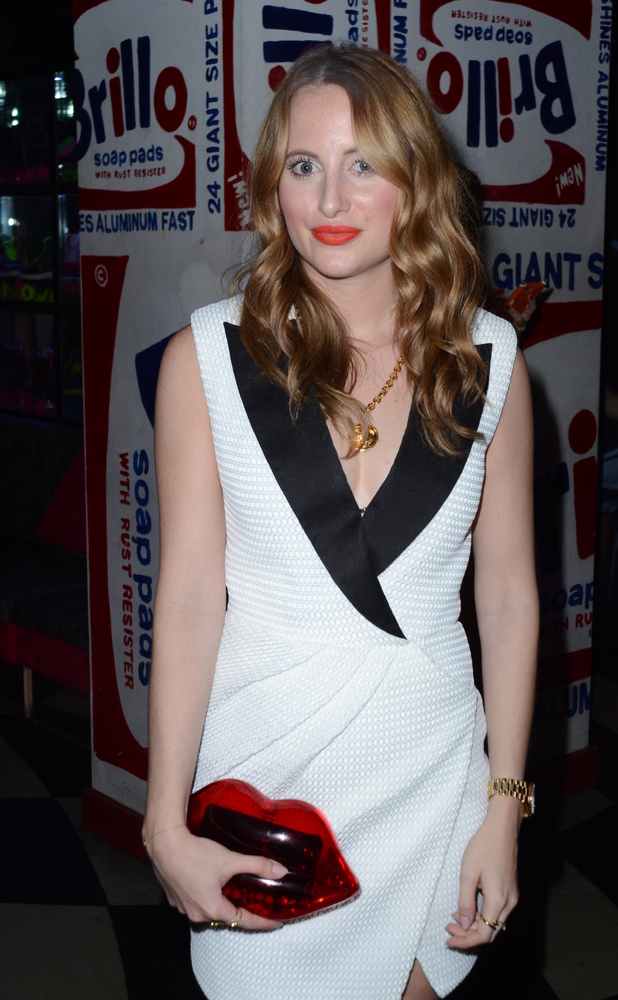 Favourite.. boutique?
A place called Baar and Bass located on the King's Road in London. It's a really cool shop full of select designers and brands that are pretty unavailable everywhere else. It sells all kinds of unique clothes and accessories.
Bargain beauty buy?
Optrex Brightening Eye Drops. I use them everyday, even though I've been told this isn't good but when you're hungover, they're like heaven. They instantly give you that bright eyed look so you can deceive anyone.
Luxury beauty item?
The Charlotte Tilbury Full Fat Lashes mascara. Normally I use cheaper mascaras but hers is incredible and definitely worth paying extra for.
App?
Instagram is my go to. I love fashion and photography so I'm obsessed with it. I follow a lot of fashion bloggers for inspiration, so when some don't say where their outfits are from I'll screen grab it and put it straight on
The Hunt
, a new app where users come together to help find you the fashion item you're looking for.
Hangover cure?
Anything with cheese - macaroni cheese, pizza or fried halloumi always helps. I'm just obsessed with cheese, all day, everyday. It makes me happy!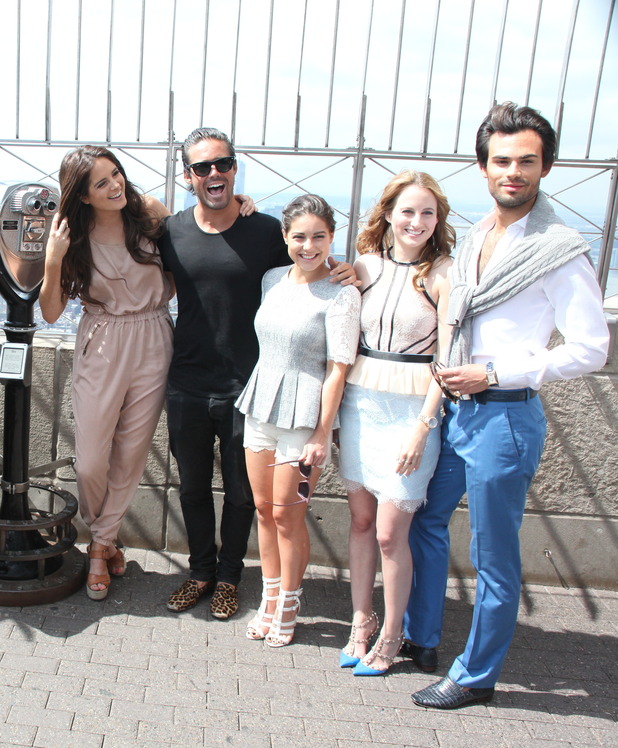 Cocktail?
Margaritas because they're just so refreshing. They're the only way I can drink tequila because if I do it in shots I'll forget the whole evening. But in a cocktail I can drink as many as I want!
Scent?
I generally like quite masculine smells like Jo Malone's lime, basil and mandarin or amber and lavender but if I fancy a more feminine scent I'll use my Narciso Rodriguez for her perfume.
Fashion trend?
I can't get enough of thigh high boots because they go with everything. I particularly love wearing them with a dress or over skinny jeans and they're just so comfortable.
TV show?
I'm obsessed with Louis Theroux, I can watch his documentaries like
Off-Off Broadway
over and over again, I love him.
Holiday destination?
I go to the South of France to Provence every year with my parents but this year I'm going to Cape Town for New Year's which is a tad more exotic. I'm going with a group of friends and I'm sure after the trip, that will become my new favourite.
Rosie Fortescue is UK Ambassador for The Hunt, a new community powered Fashion App www.thehunt.com