Former Pussycat Doll Kimberly Wyatt, 32, shares her faves from holidays and fashion to sweet treats and top flicks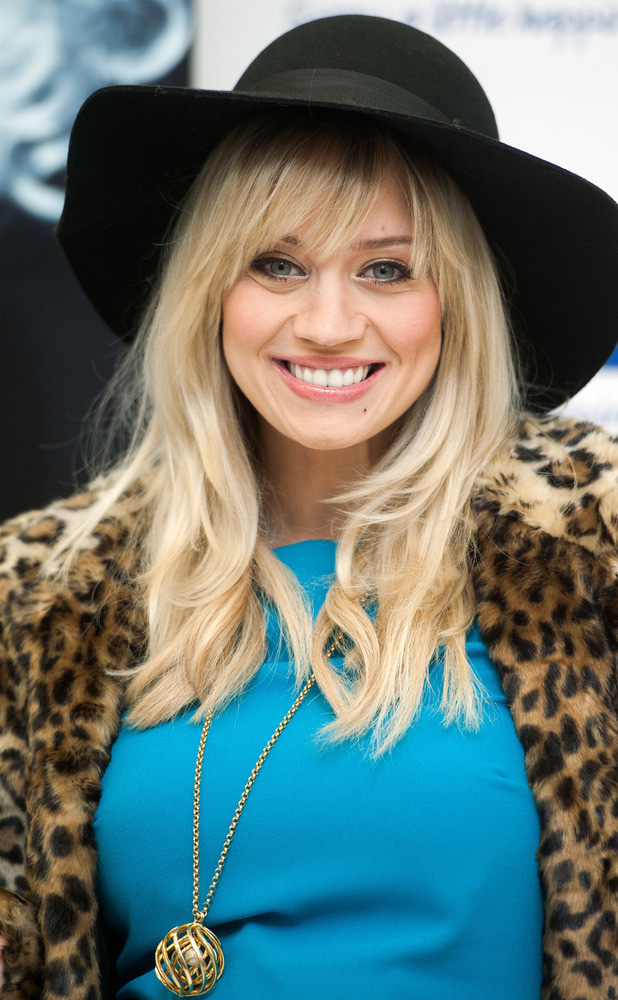 Fave... holiday destination?
We went to Mauritius for our honeymoon and it was amazing. The beaches were beautiful and the weather was gorgeous every day.
Song?
Meghan Trainor's 'All About That Bass' is my favourite right now. You can't help dancing if it comes on.
Book?
I'm really into
Oryx and Crake
by Margaret Atwood right now. It's a thriller with a romantic element and is so compelling. I've been reading it in the bath which is the most relaxing thing.
Animal?
I love horses. I have always been around them from a really young age. They're strong animals but also very giving and gentle. I'm also very much in love with my Chihuahua Cupid too.
Person?
My husband Max [Rogers]. Having one person be both your best friend and the person you love is amazing. I can't wait to see him with our daughter when she's born.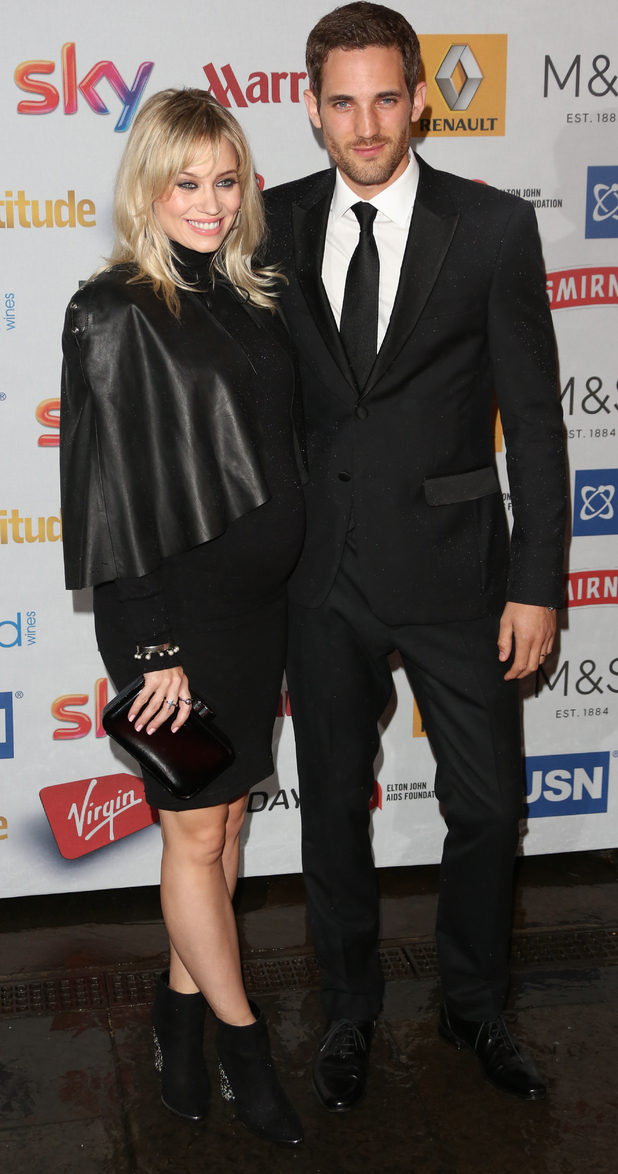 Sweet treat?
I love cakes and cookies. On a treat day I reach for the cookie tin first.
Film?
True Romance.
I love anything involving Quentin Tarantino! This has to be one of his best. It has an awesome cast and I can watch it again and again and love it more each time.
Workout move?
I've been doing Pilates and yoga-style fitness and dance so I can work on my core without crunches. They aren't good for a pregnant belly!
Outfit?
Anything 60s. I love big fedora hats, over-the-knee boots and a mini shift dress right now for styling my bump.
Time of day?
I love twilight. It's that time of day when you're either getting ready to settle in and chill out for the night, or getting ready for a fun night out.
TV show?
I love
South Park
. Butters really makes me laugh. When I was little we used to stay up and watch it and thought we were so cool.
Kimberley Wyatt's debut fragrance, Kaydance, is avaliable at www.thefragranceshop.co.uk now, priced at £19.95 for 100ml