Danny O'Donoghue is single and looking for love – and fancies a date with The Only Way Is Essex's Chloe Sims!
The former judge on
The Voice
opened up about his dating life and joked: "I'm free and single if Chloe wants to hit me up!"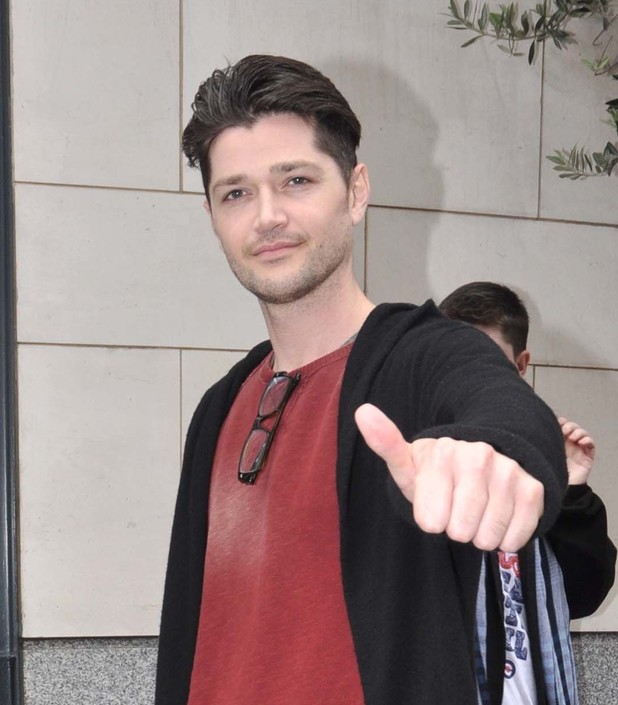 We reckon the newly single
TOWIE
star, 33 - who split from Elliott Wright, 33, earlier this month - should take him up on it.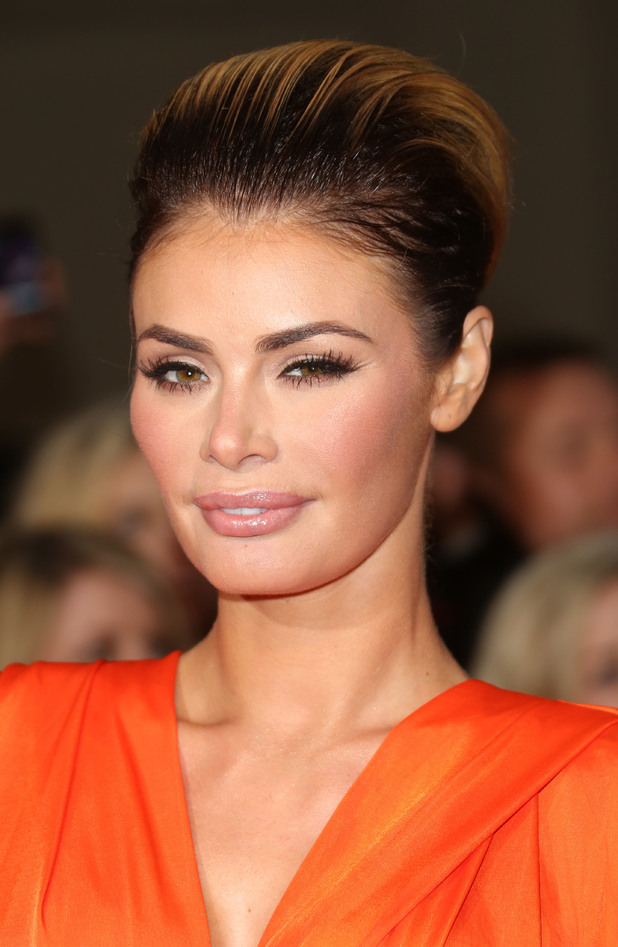 Danny admits he's been unlucky in love in the past, saying, "I have a terrible track record with relationships."
The handsome star says his fame is a double-edged sword when it comes to finding a girlfriend. "It's easier to meet people but it's harder to get to know them," he says.
"I never really thought about it before, but if I meet anyone now I always think really long and hard about what I'm texting about in case they go and put it in the papers."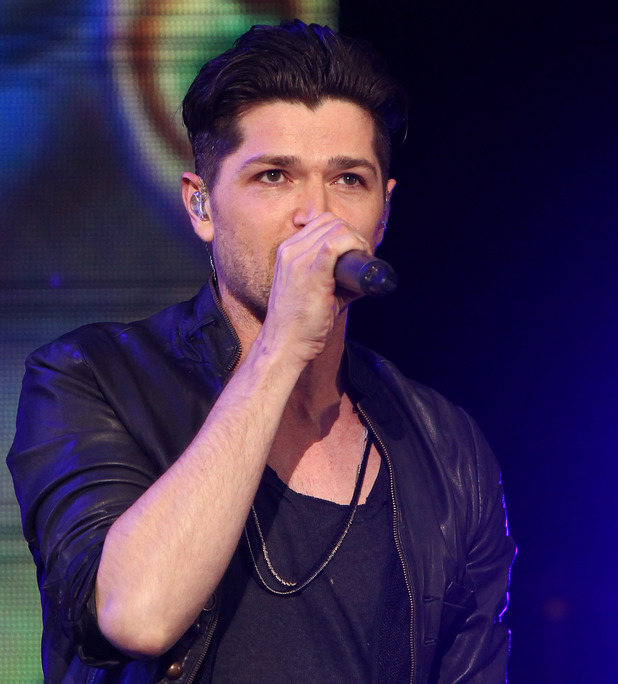 The 'We Cry' singer even joked he's turned to popular dating app Tinder in his quest to meet "The One".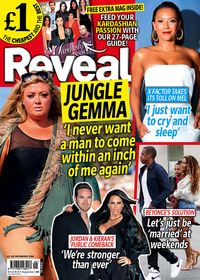 "I'm on Tinder now," he joked. "I'm not really, but could you imagine if I was. No one would believe it's me! Lily Allen was on there and I thought it was hilarious."
Danny, 34, and his band The Script performed new single 'No Good In Goodbye' on the
X Factor
recently, but the singer says he would never join the judging panel on the ITV show.
"Us performing on the show is totally fine, but I don't know if I would suit the format as a judge," he says.
"I would see someone going in on an act and I'd have to defend them. Plus, I'd have to be wearing dapper suits and all kinds of things! What I liked with
The Voice
, I could kick my feet up and have a laugh then drink a bit of vodka with Tom Jones afterwards."
To read about Danny's unlikely friendship with Simon Cowell, pick up a copy of the magazine – out nowDanny's new single 'No Good In Goodbye' is available now