Former TOWIE star Charlie King has spoken about his relationship with Gemma Collins.
In an interview with
Attitude's
aTEEN
, the first digital magazine for gay teenagers, Charlie said he did genuinely like Gemma in 2012 and felt that a romance with her was "what he wanted" at the time.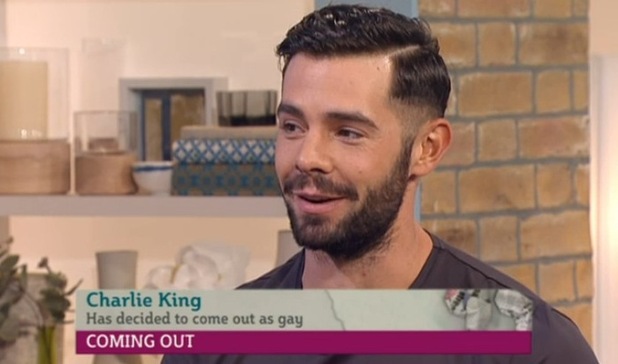 "Gemma was someone who I really did like – I found myself drawn to her as a person," he said. "I dated her because I thought at that time it was what I wanted to do."
However, he soon realised that dating Gemma was a way for him to deny his real feelings.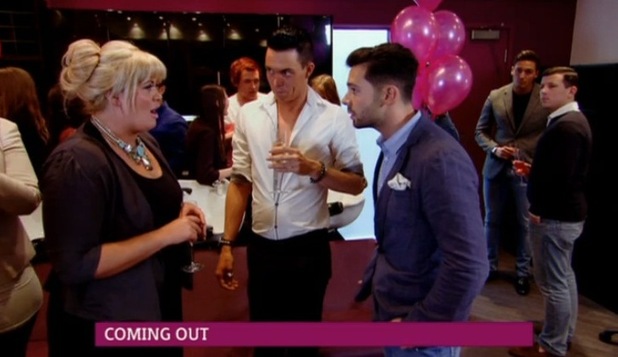 "I guess looking back I can see how it looks now - she wasn't going to want to jump into bed right away, nor did I think she would pressure me to do so," he admitted.
"We didn't click and I guess deep down my struggles with identifying with who I am were lurking in the distance."
He also said that he had never contemplated a relationship with Bobby Norris, who has previously said he fancied Charlie.
"I was flattered but no. I was never tempted by his revelation," Charlie said. "I look back and can see how my actions could have been misleading."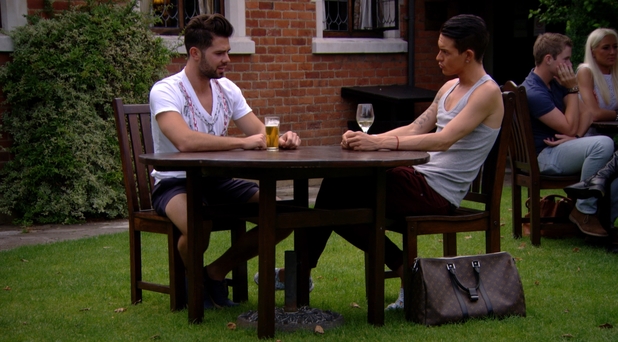 Last month,
Charlie appeared on This Morning and spoke out for the first time about his sexuality
.
He said: "With the
TOWIE
, I told the producers that I was not this stereotypical Essex boy from day one.
"I had my own business down in Essex, I wasn't all about the fake tan and all that facade that they like to stereotype with, which is an element to a lot of Essex people, but not all of us, and I'd said that my journey was very different.
"From the exterior I fitted the package but internally I [was] struggling a little bit."
He added: "I never really knew where I fitted in and it was something that I had to address and it's taken me a good few years to get here now and be able to say, 'I'm Charlie, I'm 29 years old, I'm a gay man and I'm very comfortable with that'."
aTEEN
is available to download digitally now for £1.99 and also available for free with the December issue of
Attitude
.